It cost me a set of AirPods pro but I slipped a VR system by the wife. The HP Reverb G2 just arrived today. I was surprised how quickly it got here. I ordered directly from HP Canada and it was delivered 2 days later.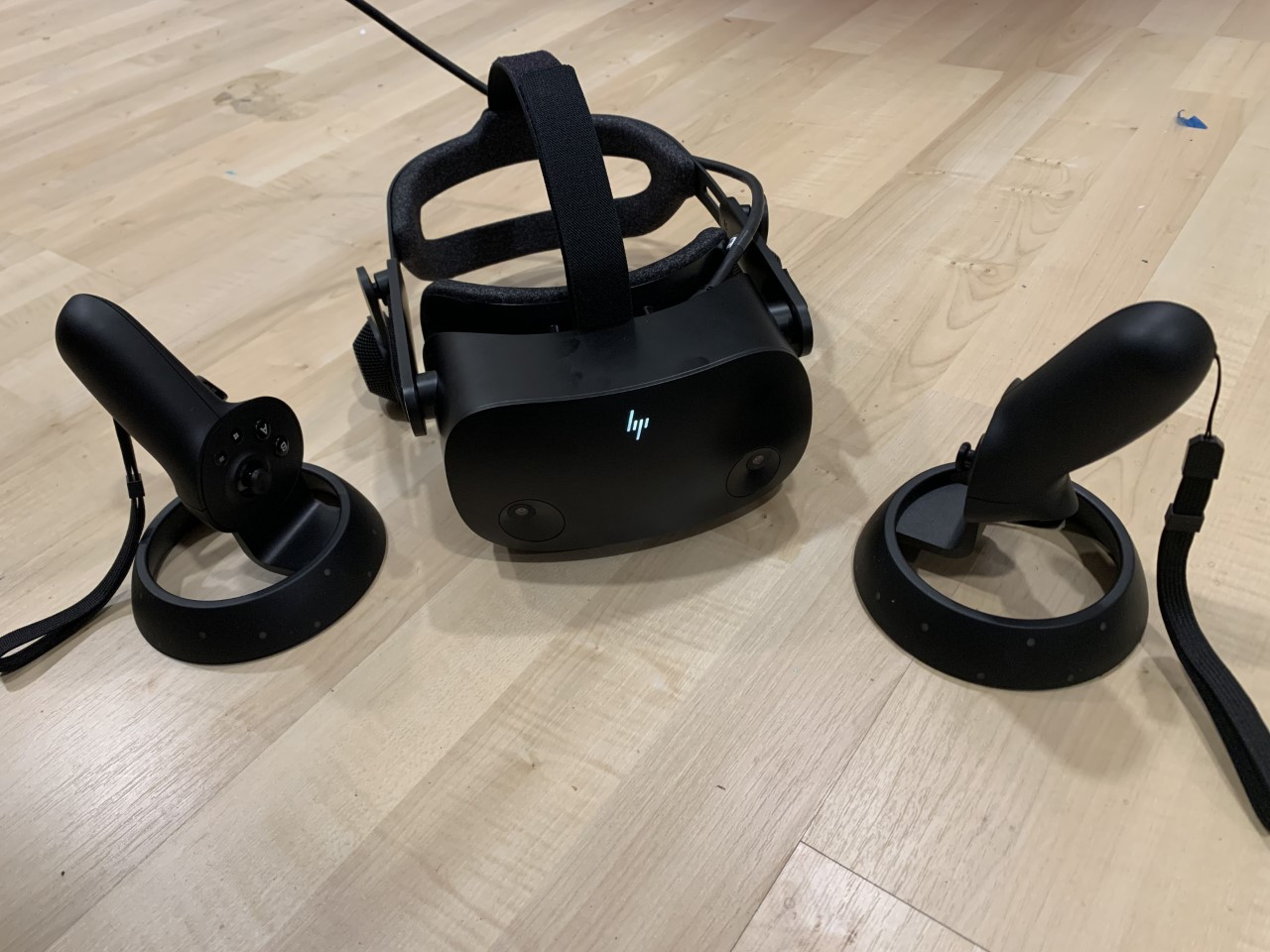 My previous VR experience was limited to the VR I tried at the mall back in the 90s when I was a pre-teen. It was a very short experience where you shot at another player and there was a pterodactyl ... for some reason.
I am only a couple hours into this but holy shit ... it is incredible. I have only tried out the windows and stream lobby type things and I just started Half-Life Alyx. The immersion and experience is incredible. I was a fool to be so resistant to VR.