​
Sentry manufacturing process - weekly update​
7th and the last transport sent. It wasn't easy but we finally made it. Everyone should already received their tracking numbers from our shipping company, and for packages for non-european countries we sent additional email (just in case).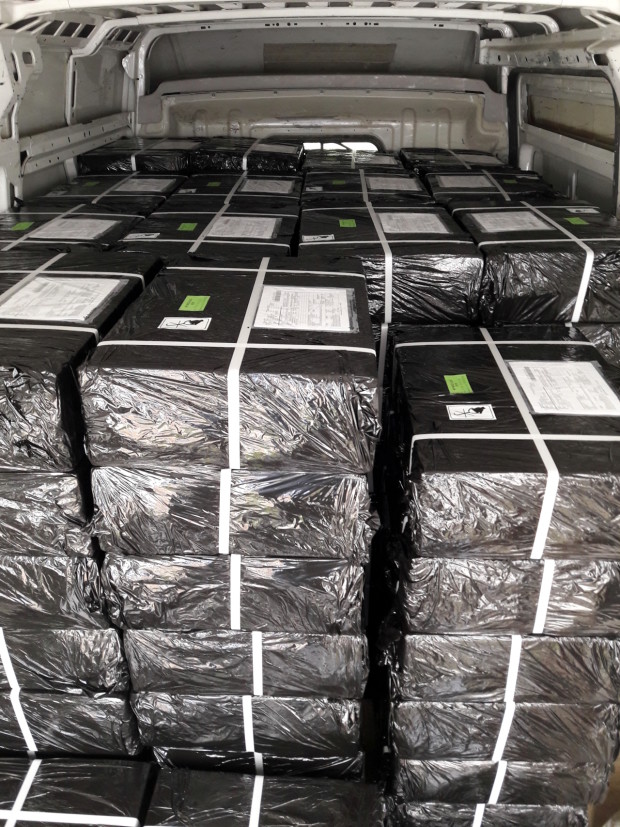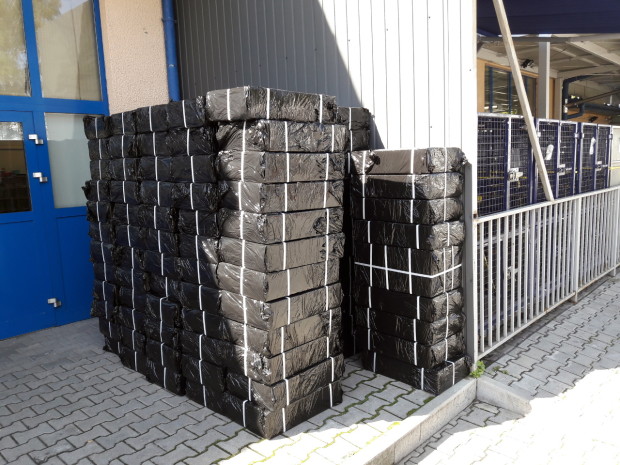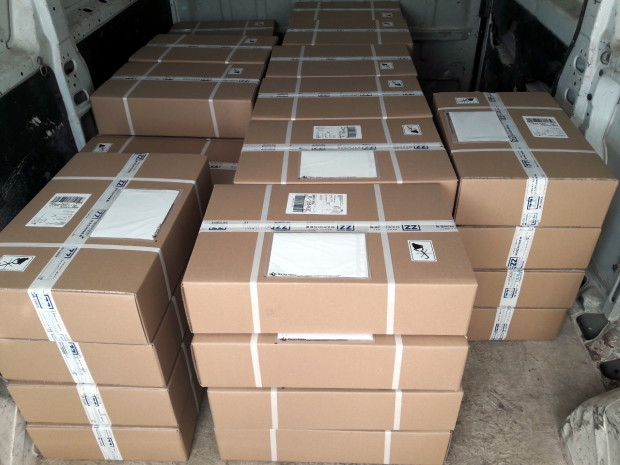 We just finished sending main transports to our backers, but it doesn't mean this is end of our work. Many people are still waiting for their cases from previous shipments, so we have to keep tracking those packages to check if everything ended well. What is more, some packages were damaged during the transport and some never reached their destination. We are still helping to solve such problems and we hope in few weeks everyone will get their Sentry.
This is almost the end of this campaign. We know that many of you still have a lot of questions about our next moves, so there will be one more weekly update (next weekend) in which we will try to give you some answers.