Joined

Jun 11, 2005
Messages

1,195
Not to take anything away from the weighted companion cube case... After seeing me play a little of portal my wife liked the look of the Aperture Science Enrichment Center computer cases. She asked if I could make our home server/media PC to look like it. I agreed (gentlemen, never argue with a pregnant woman) even though I was planning on getting some work done on my Delorean case over the holidays. Anyways... some start pics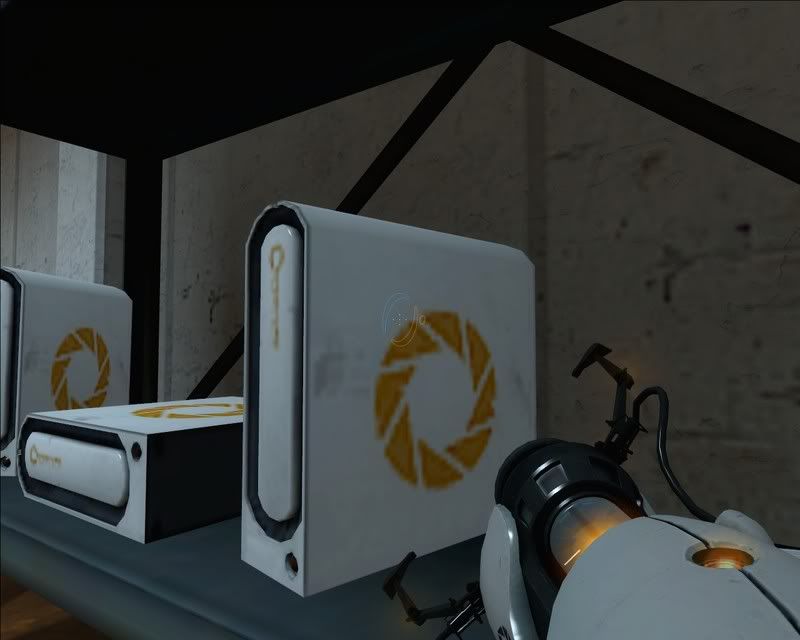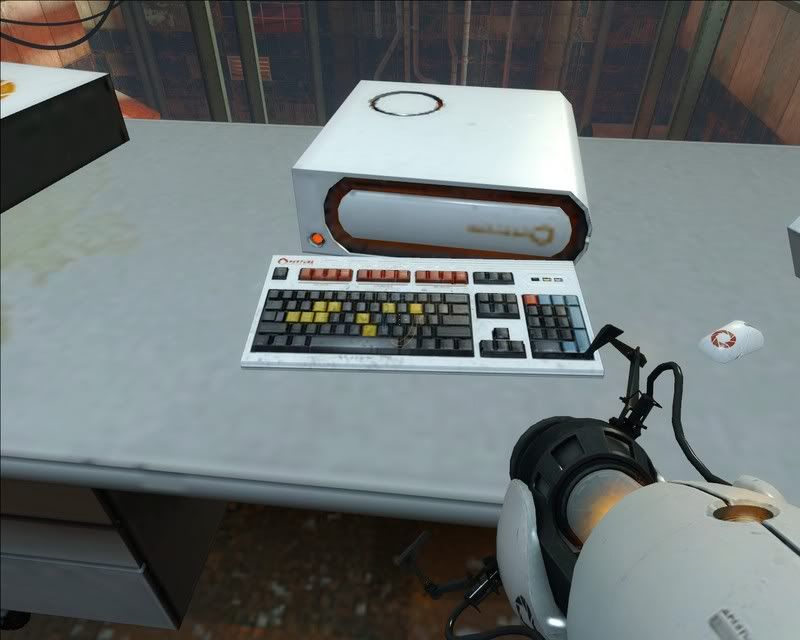 Got the mouse done. I managed to get the ASEC symbol on there by using Parafilm... any labtech out there will know and love this stuff. Its like thick saran wrap but stretches. Worked like a charm.
here is what I am starting with. The wife thinks it is rather ugly. I think its fine but nothing special. This is the 4th build in this case.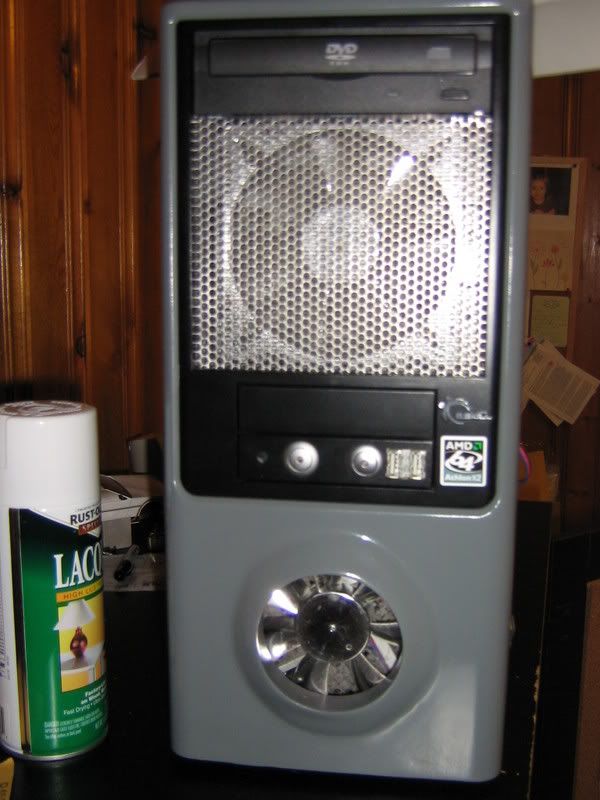 The keyboard to start with:
I finished most of the keyboard today but need to color the keys that need to be colored.
I got a free piece of 8" diameter PVC pipe for the project. That will go on top. I also did some bondo work on the case sides because they need to be flat...
The dvd drive will be placed on its side and a button needs to be added at the bottom. This is nothing special... Just thought I would share.