EDIT: This thread has led to the development of a whole line of products!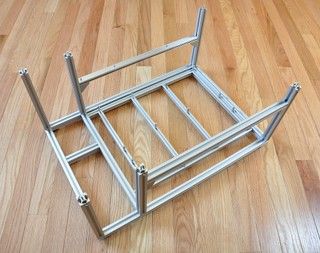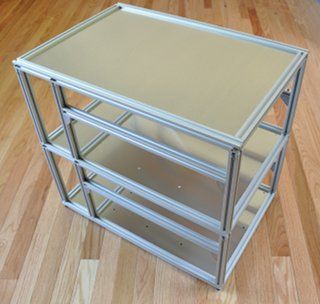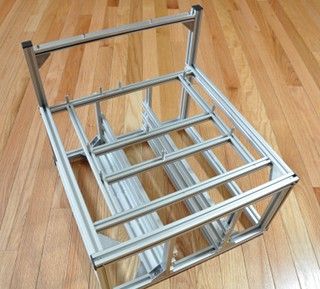 Visit my website for more info.
I have this idea for building a batch of simple motherboard trays for benchers from T-slot extrusion.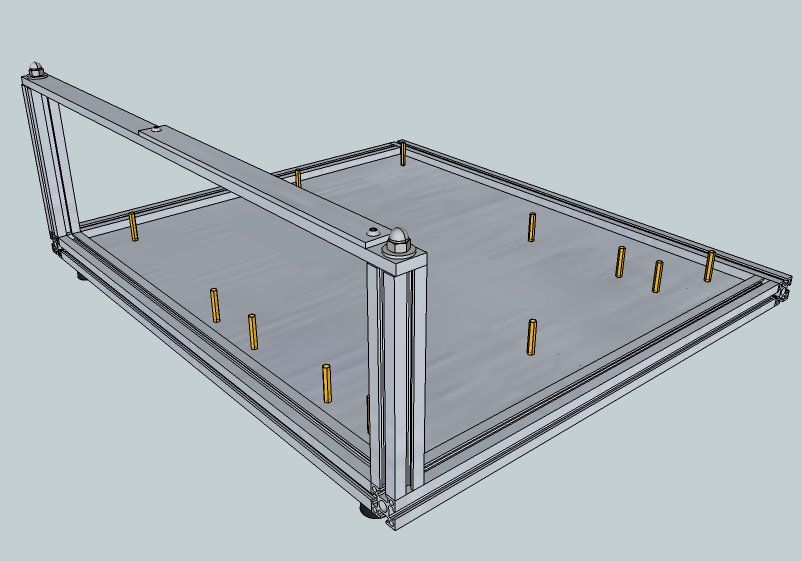 I don't know guys, would anyone be interested in such a thing?
Maybe widen the tray to make room for a PSU?
Please post suggestions to improve the design.
Last edited: