UPDATE: I have two best offers below my asking price, one local, one shipped, one of which I will accept some time late today or early tomorrow. It's very unlikely this card will be listed over the weekend.
I paid $900 before tax for this thing so it'll be nice to recoup more than a small fraction for once.
Never mined with or OC'd, little use as I don't get much desktop time. Killer temps, never got above low 50s iirc.
Price is shipped and insured through UPS ground (can't ship until Saturday).
Includes original box and whatever accessories came with it.
$old
heat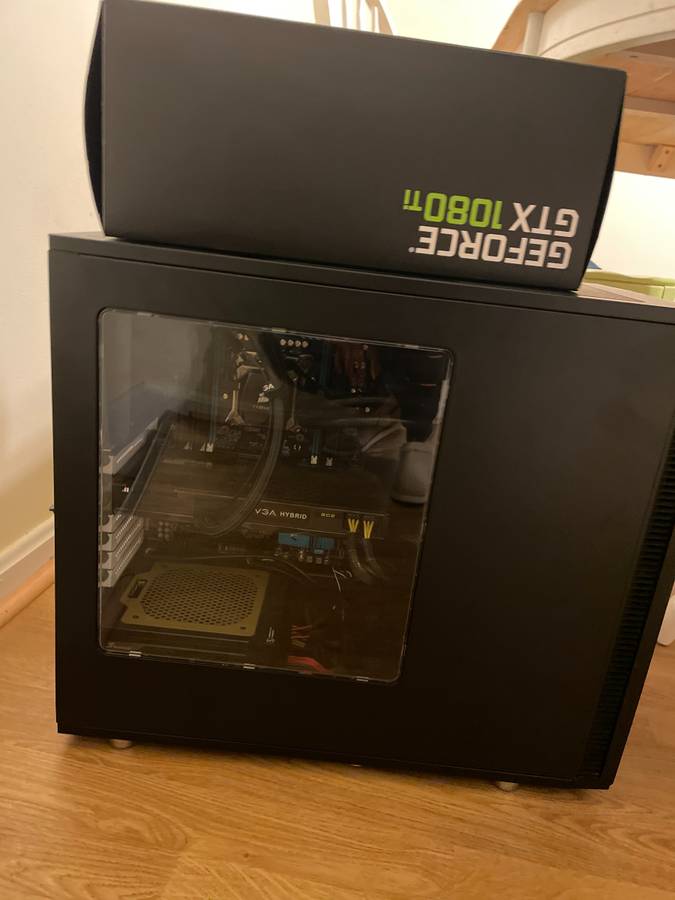 Last edited: