I know I know, I havent even finished my current project "Cheap case reborn"
http://hardforum.com/showthread.php?t=1363417
But this idea for a watercooled case with a difference has been floating around in my head for a while. Basically I wanted to have two parts to the case, the top part housing the motherboard and the bottom part housing the psu, dvd and hdd's.
The top part will be made of acrylic so that all the nice shiney components can be seen in their full glory. The lower part will be mild steel that hides away all the parts that make the system look cluttered.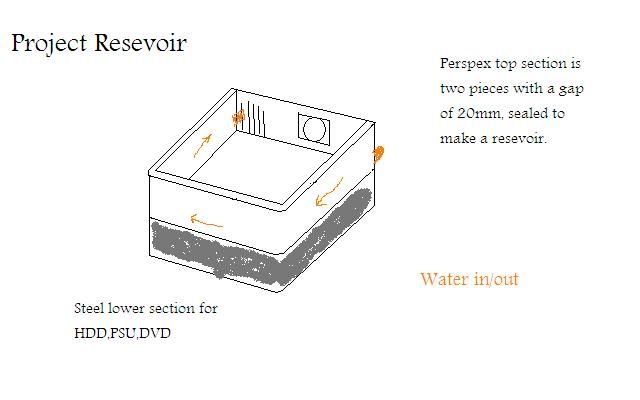 Watercooling is the chosen method of keeping all the main parts cool, and what I wanted to do is use the case itself as the resevoir for all the water. The acrylic wall of the case will have two layers that when sealed will form a water container. There will be an input on one side and an output on the other so the case itself will be part of the watercooling loop.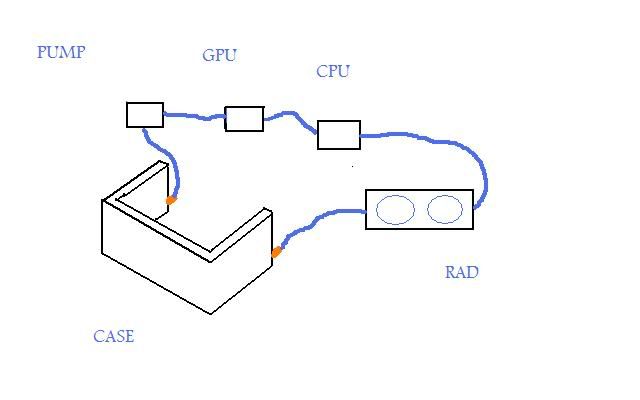 I've alot to learn about working with acrylic so I better get straight to work........