I've been commissioned to build an external radiator case which is destined to sit on the top of an 800D. The case will be made entirely from aluminum and built to house two triple radiators.
Here's a drawing of the case: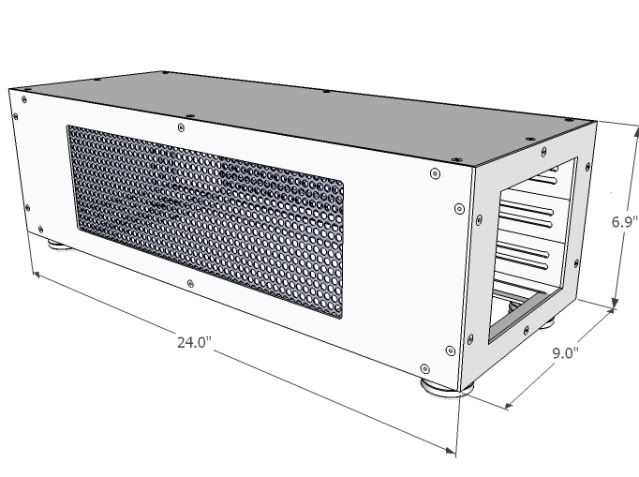 The frame of the case is made from 1-inch channel, 1/2 x 3/4-inch and 3/8 x 3/4 flat bar.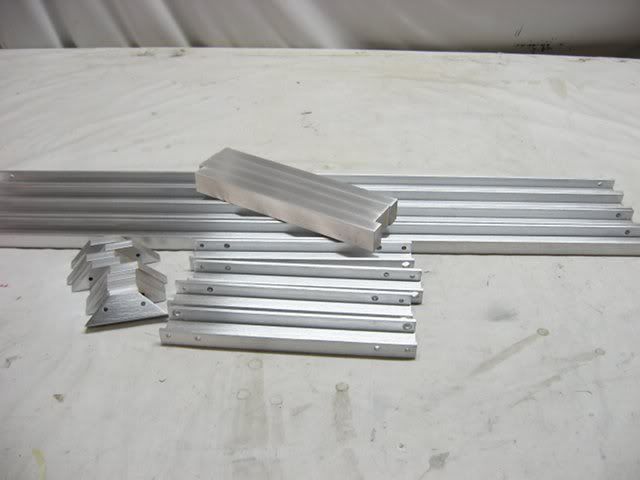 The corner blocks were made from 3/8 x 3/4 flat bar:
The alignment of all three corner pieces turned out to be spot-on: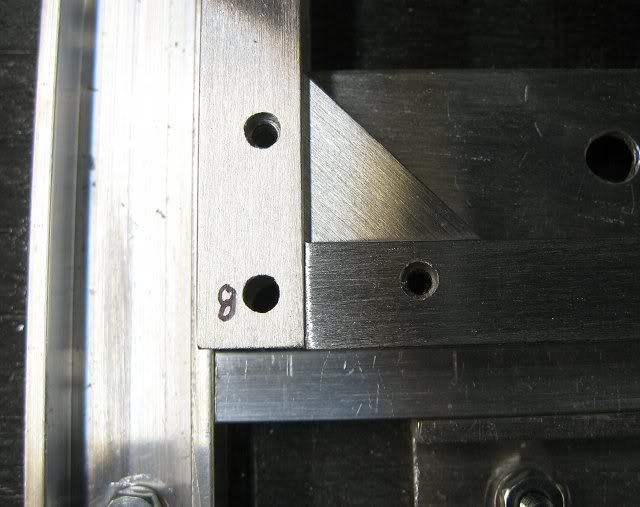 The frame is fastened together with self tapping stainless screws.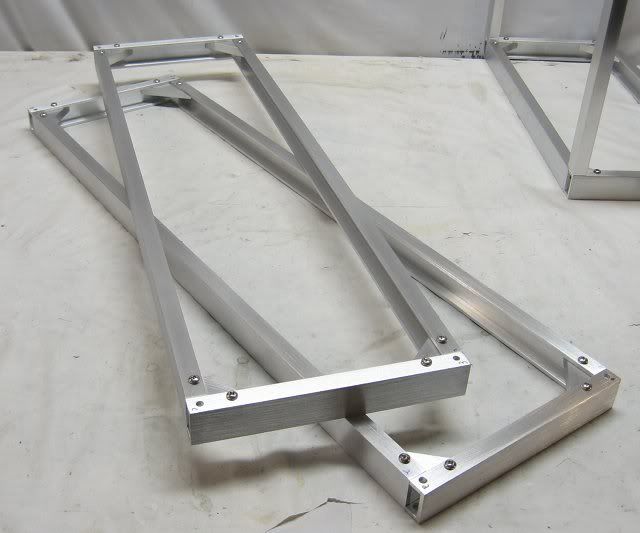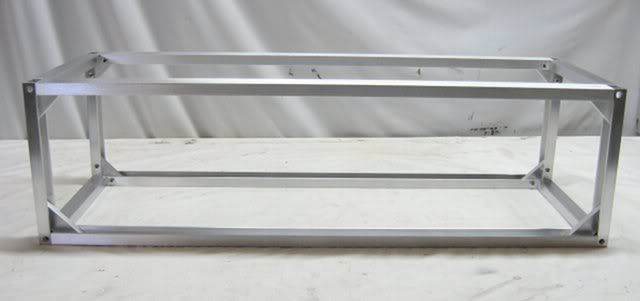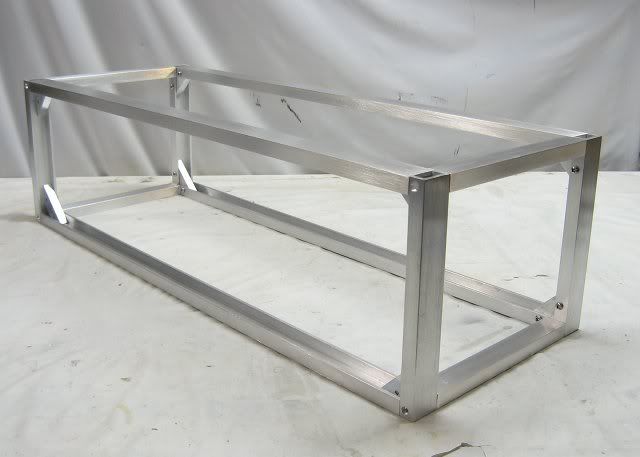 Last edited: