Joined

Oct 17, 2011
Messages

4,947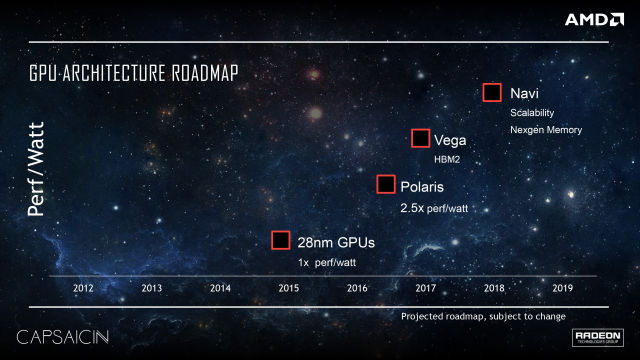 With the SSG release today, is this what Navi will bring to dGPU?
http://semiaccurate.com/2016/07/25/amd-puts-massive-ssds-gpus-calls-ssg/
To me, this seems to be the most likely as we have heard nothing else about a next gen memory from AMD side.
SSG brings huge scalability and 'next gen' type jump in memory capabilities. It could potentially even make vega and similar traditional cards obsolete in some scenarios.