Hi HardForum
A short showcase/presentation.
Has for some time been working on modding and scratch builds.
Before I've mostly been using a large Swedish site (sweclockers.com) to upload my project.
The fact that I work as a carpenter my specialty is wood cases. Mostly doing clean design focused on the the outside look (not so much nice looking water cooling and sleeves
)
Well over to some pictures from my latest project
Trä5 (Wood 5)
This build was also featured in the February issue of the Swedish magazine "M3"
No name (mATX cube)
Cream
Trä3
My latest project is a heavy modifications of a Fractal Design Array R2 case - Ongoing project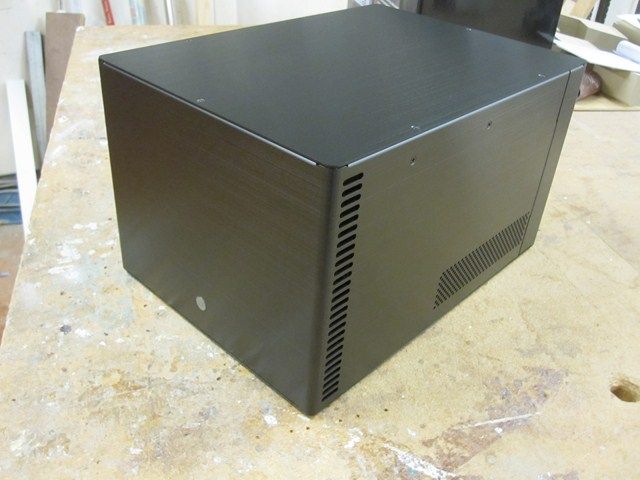 Build log coming up if anyone is interested