Joined

May 7, 2017
Messages

69
Hi guys! I would like to present you my case that I've been working on for some time now, the P-ATX.
P-ATX prototype: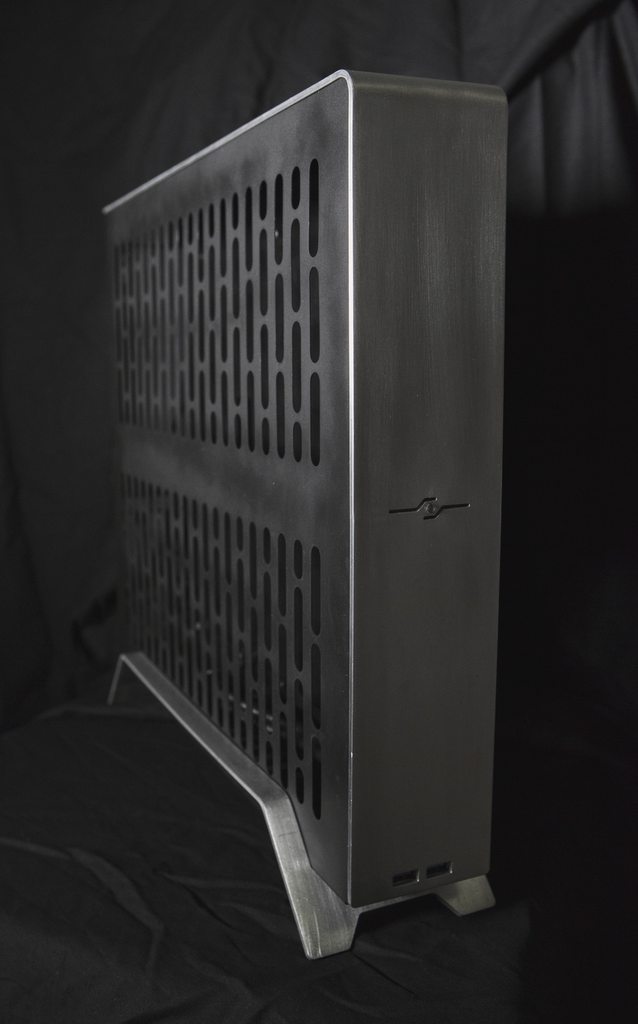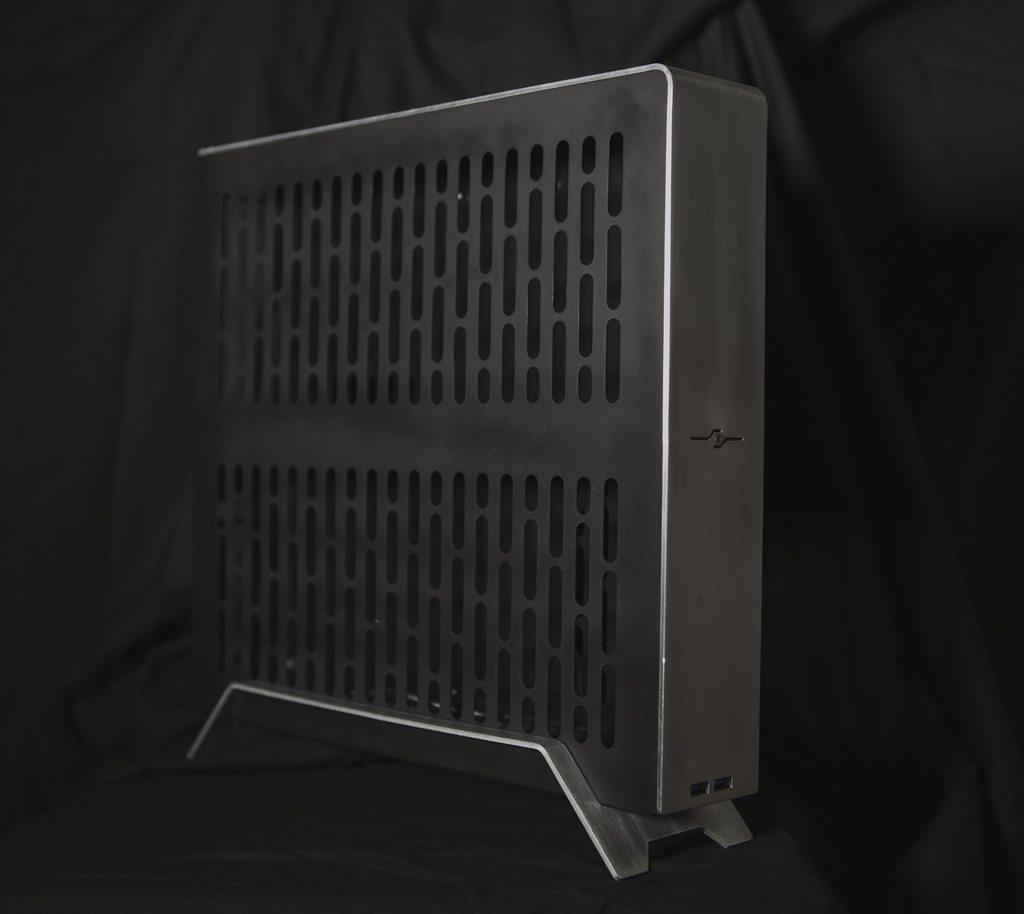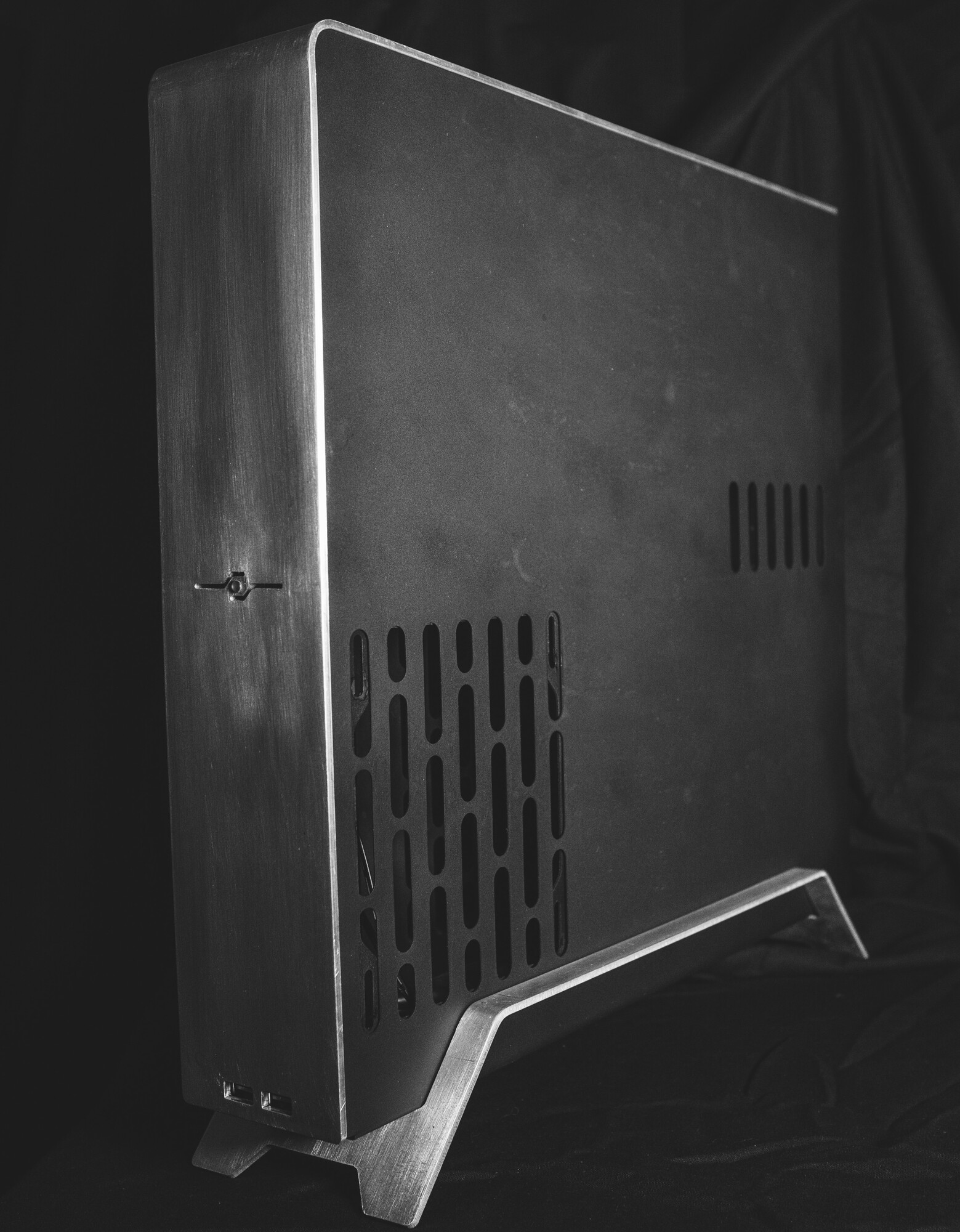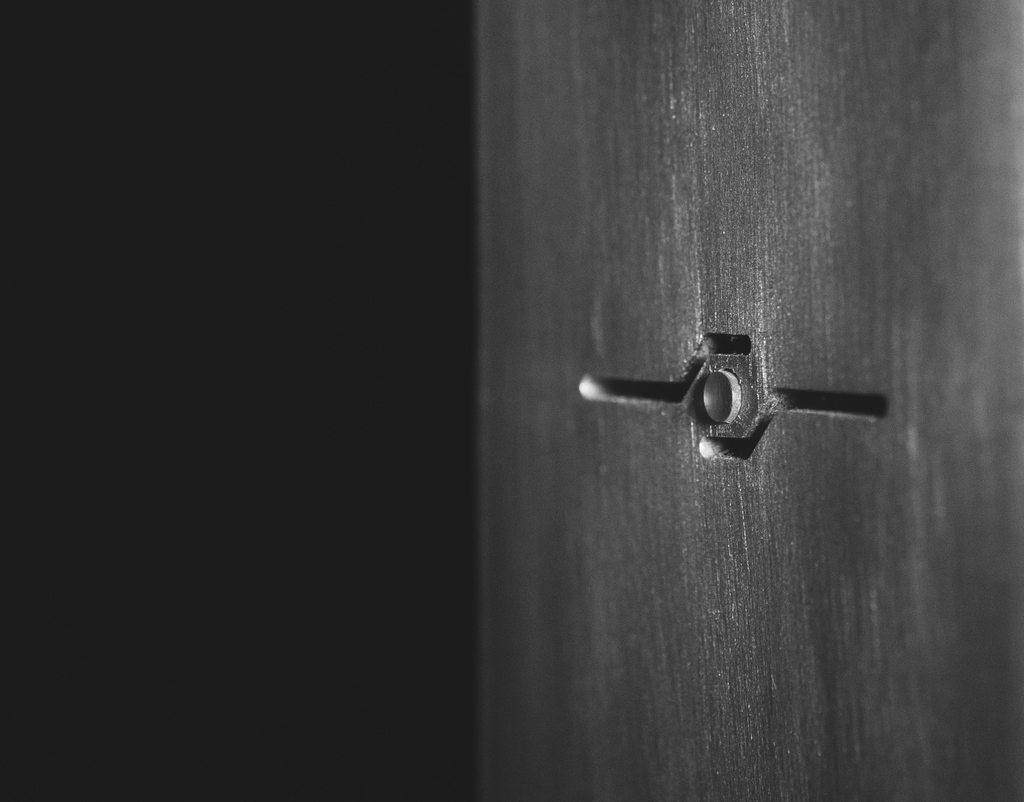 Complete gallery:
Please bear in mind that this is not how the final product would look, it will be powder coated and anodized and thus have much better finish
As an SFF enthusiast, I am well aware that going SFF means accepting some compromises. But I've asked myself, does it have to be so many of them? One thing led to another, and after few months of design, and thinking out of the box (pun intended), I'm proud to present the SFFtime P-ATX, a case with following specifications:
- 9L volume, 380 x 342(343) x 69(72) mm dimensions (overhangs from aluminum front/top face)
- console/"pizza box" style case with CPU and GPU fans in the same orientation
- SFX/SFX-L power supply up to 130mm (TFX or Flex-ATX with optional brackets)
- support for following motherboard sizes:
- mini-ITX
- mini-DTX
- micro-ATX
- ATX
- e-ATX (only with TFX or Flex-ATX supply)
- support for dual slot graphic card, up to 374mm length
- support for 120mm AIO (or 92mm with optional adapter)
- CPU coolers up to 53mm in height (support for AMD Wraith Stealth, also no turbulence problem on C7 and L9 with 25mm fan)
- support for up to 2 3.5" HDD's, and up to 8 2.5" SSD's or HDD's, depending on GPU length and AIO
- up to 3 60mm case fans on top, and 1 60mm fan or 2 40mm fans on the bottom of the case
- back of motherboard accessible for cooler and M.2 installation
- 2 front usb 3.0 ports
- included ADT pci-e x16 riser cable
- custom made power switch that integrates into case design
- Kensington lock that also locks the left panel
- powder coated 1mm steel construction with 3mm aluminum stand and front/top face, and 0.6mm steel side panels
- competitive price
- 100% made in and shipped from Croatia, EU
As you've probably noticed, the main advantage is ATX motherboard support, which makes it the smallest ATX case in the market! This allows for almost unlimited choice of motherboards and raises hardware compatibility to another new level. So, you can choose board that has more features, more memory support, more storage ports, better VRM, better cooler clearance, older generation boards, or simply much cheaper board, since we all know that ITX boards and not the cheapest. If you need to spend extra money for SFF case, and small PSU, at least you can save some money on motherboard.
Want to put Threadripper in 9L case? Now you can to that!
One thing I would like to point is the AIO airflow pattern. It draws cool air from the left side, and exhausts heated air directly out of the case, and doesn't bring it to the other components. That way it has an edge comparing to other cases that either draw warm air from the inside of the case, or exhaust warm air to the other components which is not ideal, especially in SFF case.
I am currently starting the production of the first batch (100 pcs), and it should be ready in the second half of September.
Some renders:
And some pictures from prototyping and with configuration inside:
Main body and sides will be powder coated in black, and aluminum parts will be anodized in black or transparent (raw aluminum look).
Here are renders showing different hardware configurations, based on number of drives, GPU length and whether you use AIO:
Also TFX and Flex-ATX brackets:
And 92mm AIO adapter:
Price point will be around 185 USD (plus shipping, +VAT for EU).
I would like to hear your thoughts on design, features, and of course, if you have any questions, I would be glad to answer them!
Thank you for reading!