According to european retailer centralpoint.nl - Kaby Lake-S processors like the Core i7-7700K should be in stock December 12, 2016 - that would be earlier than the antecipated CES 2017 launch. Meanwhile some chinese websites mentioned December 10 as another possible date.



www.centralpoint.nl/processors/intel/core-i7-7700k-4200-1151-box-art-bx80677i77700k-num-6683489



Bonus: Cannon Lake-U (notebook) GB4 scores?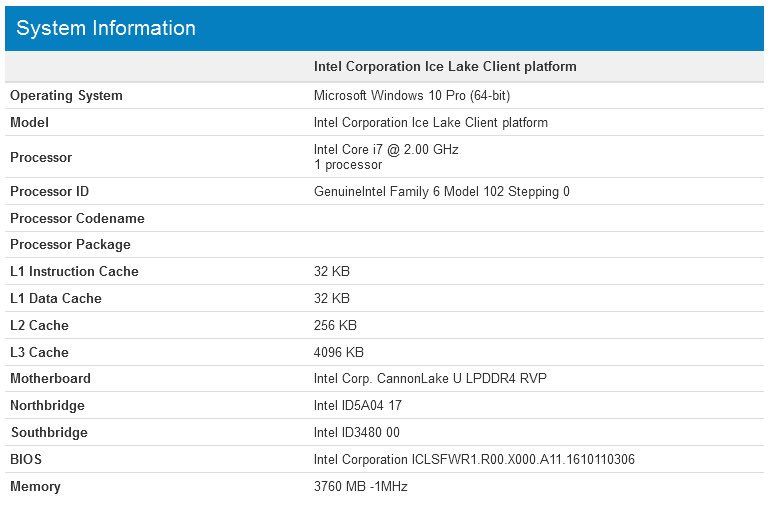 Listed as Ice Lake but might be Cannon Lake instead.