Joined

Jul 30, 2012
Messages

195
Hey everyone,
I recently picked up one of those SE3016 expanders, and with it I purchased an LSI-8888ELP w/ BBU.
The BBU is attached to a daughter board, as well as some sort of Metal bracket. My main issue is that I cannot for the life of me, figure out how/where to mount the BBU. I can connect it to the LSI-8888ELP easily enough, but without a way to mount it, it would be loose inside my case.
Here is a picture of the LSI-8888ELP:
And here are 3 pictures of my BBU: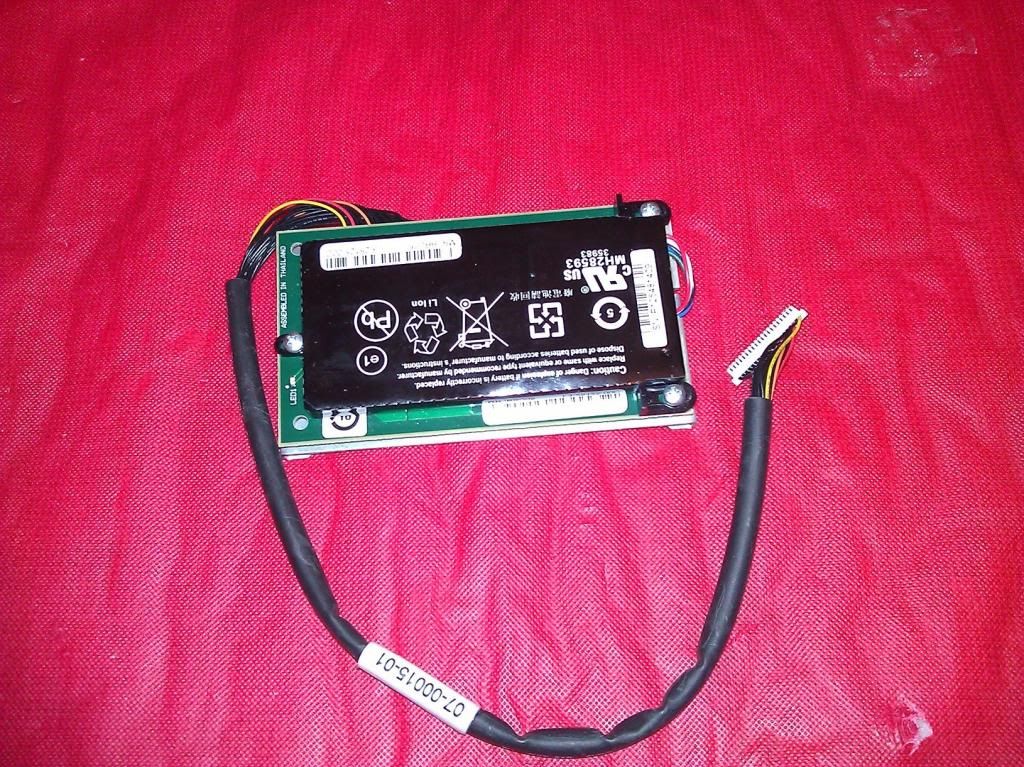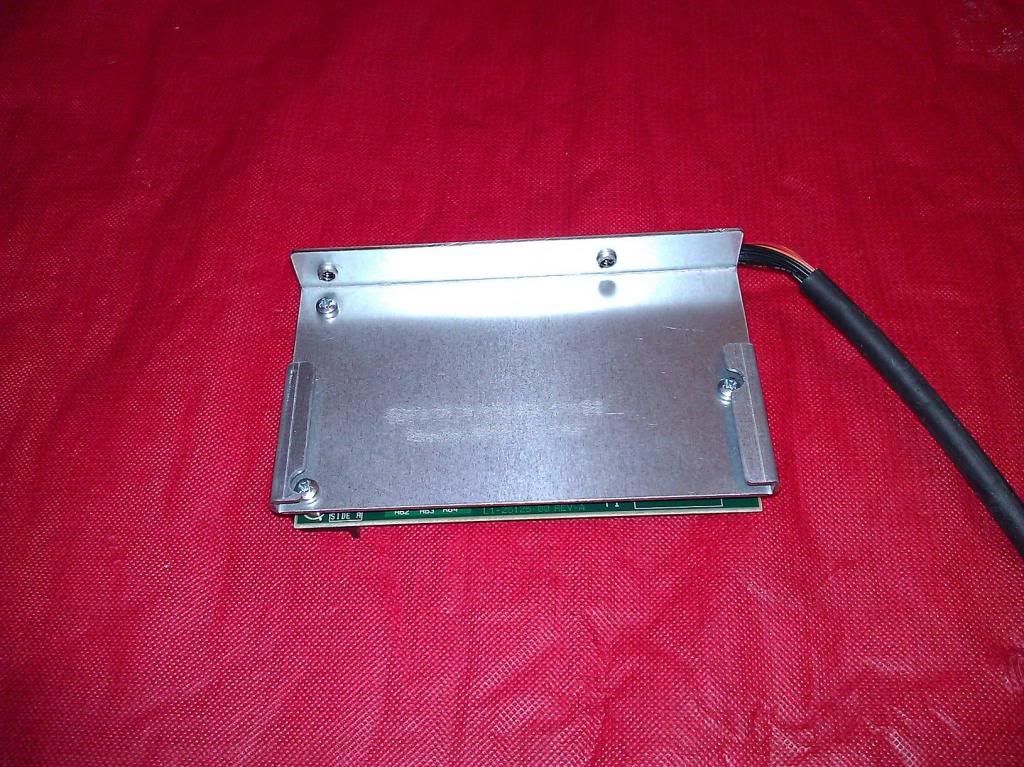 There are what looks like 2 screw holes on the folded out piece of the bracket, but I can't figure out where they would screw in. My case doesn't have any unused screw holes anywhere near the PCIe slots that I can see. Any help would be greatly appreciated.