Joined

Sep 24, 2001
Messages

7,839
I just got back from the vacation home where i set up (what you guys and especially the AVS people would call) a budget home theater system. Pictures: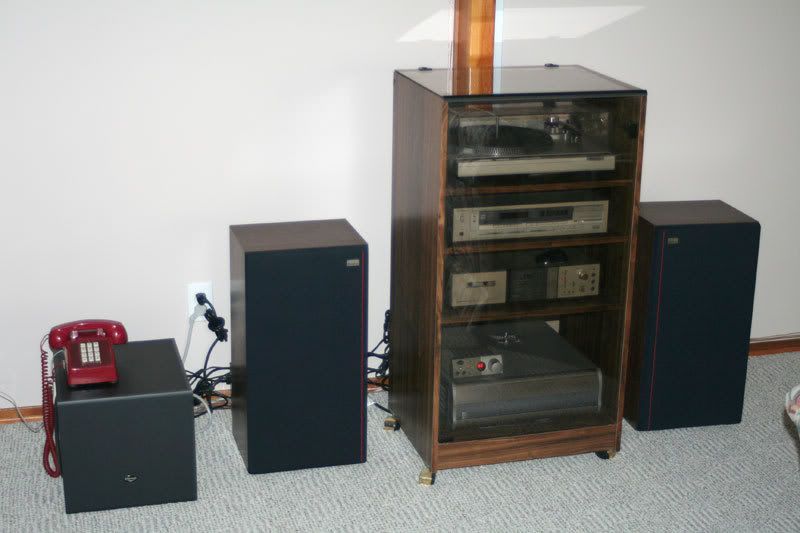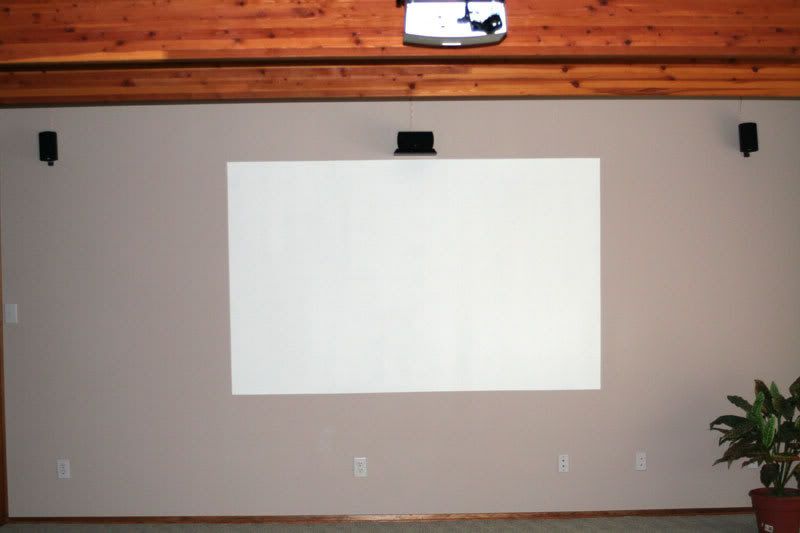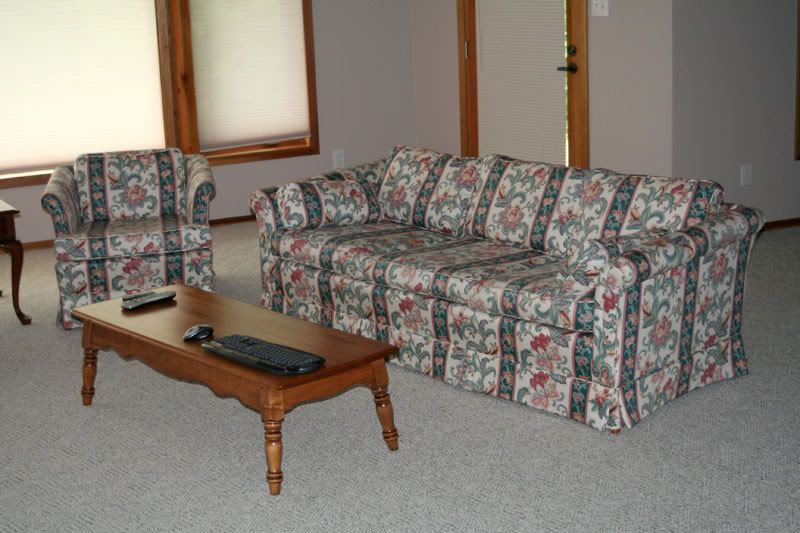 Mitsubishi HC3000 DLP projecting onto a 74" "ultra bright white" painted rectangle on the wall. The speakers are the Klipsch PMU 5.1 set.
The computer is my hand-me-down HTPC from my KY home:
1.5GHz Athlon XP
Swiftech MCX462-V HSF
Coolermaster CAV4 case
LG DVD-ROM
500GB SATA HDD
FX5200 AGP
Audigy 2 ZS (new part for this application)
It's running MythTV on Archlinux.