[H]ard|DCer of the Year - 2014
Joined

Jan 29, 2006
Messages

8,584
DIMES is a non-CPU intensive program and can run alongside BOINC and FAH just fine without interrupting the other sciences. For those wanting to push the team in the DC-Vault and maximize their points, NCI projects should always be ran when possible. Some people will even load multiple virtual machines with NCI projects to make larger contributions. However, using VM's for this would certainly have an over all system impact that would possibly hinder CPU intensive apps.
Download your client of choice at
www.netdimes.org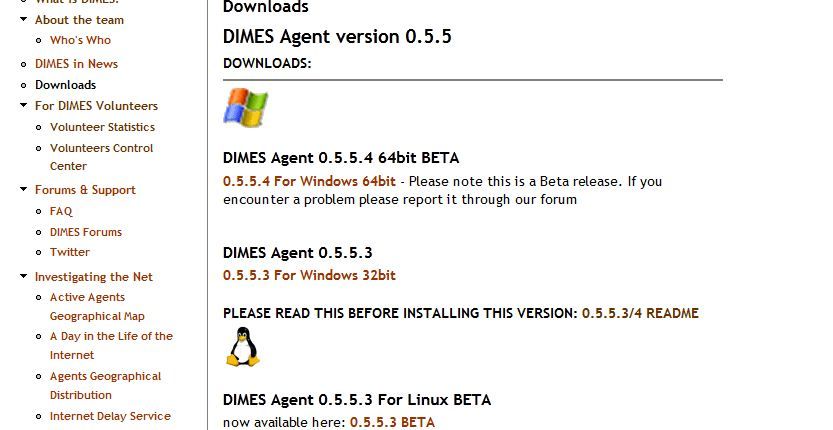 You must also have Java installed BEFORE installing DIMES.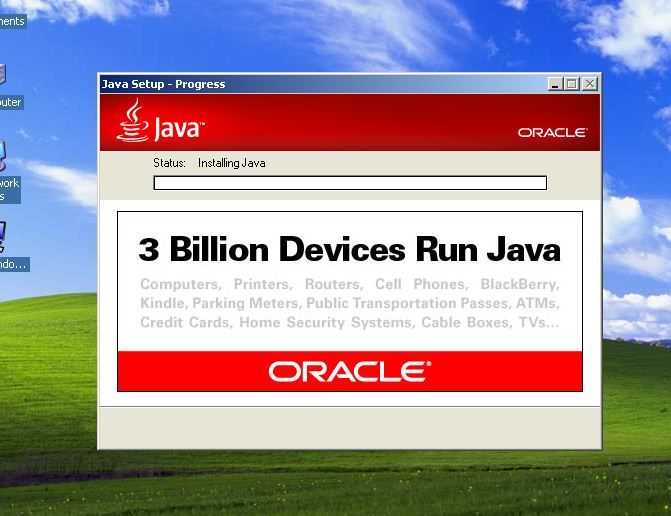 Run the installer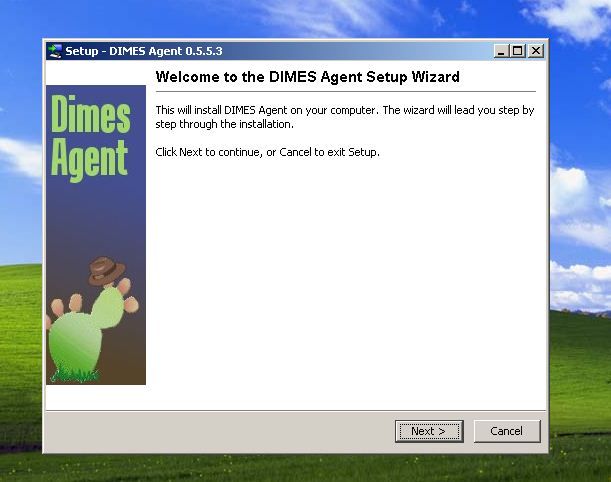 Click Next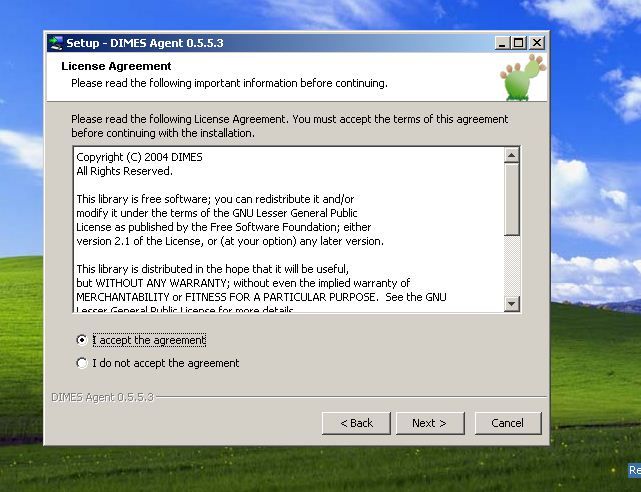 Click "I accept the agreement" and then click Next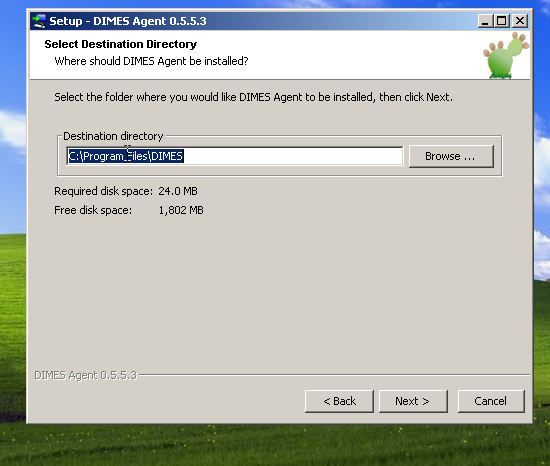 Click Next again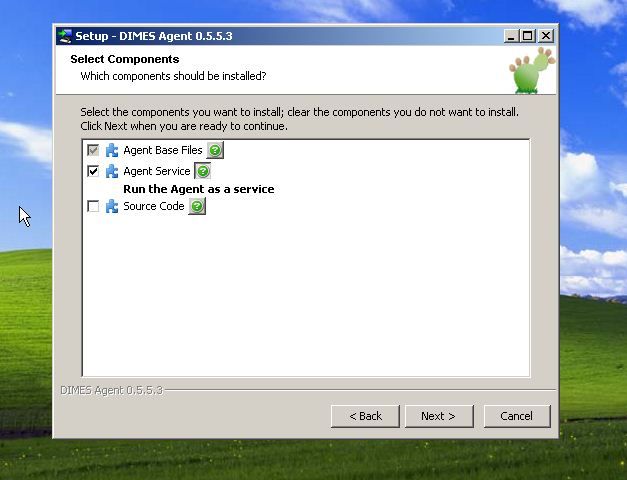 If you want the Agent Service as an option, select it and then click Next. Otherwise, just click Next.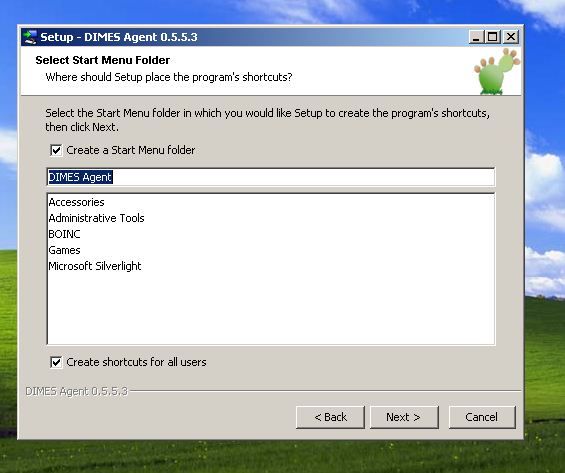 Click Next again
Here is where you need to decide how you want DIMES to startup. I recommend clicking the Start Agent (this lets you setup DIMES at the end of the installation) and then I prefer Start the Agent Automatically. (However, that would require someone to log into the computer in order to run.)
Tell your Firewall to Unblock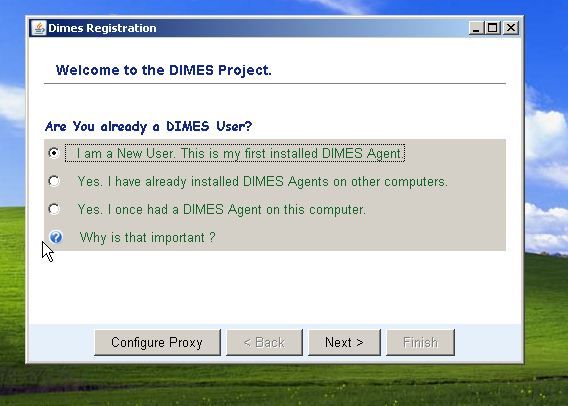 If this is the first time you are installing DIMES, choose I am a New User and click Next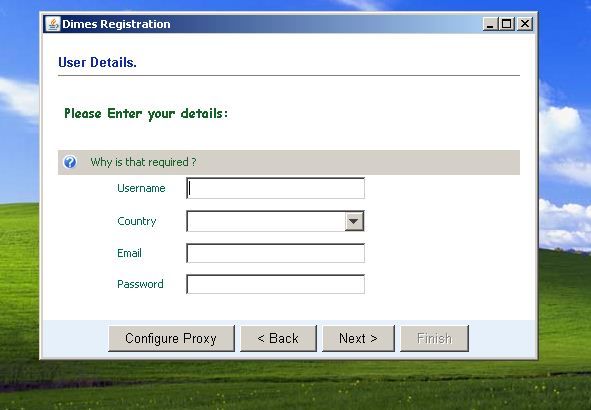 Choose your user name and fill in the categories
If you were already a user like I was, choose "Yes. I have already installed DIMES Agents on other computers". Then click Next. Enter your User name and password and click Next.
Give your computer a name how you want it to show up within DIMES. Click Next.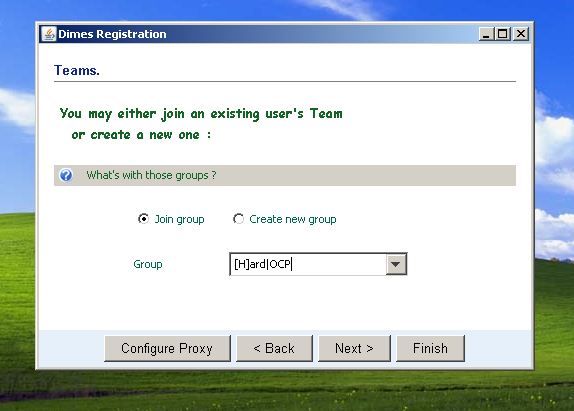 Click Join group and you can manually type [H]ard|OCP or you can scroll down to it. There are many names and ours is located somewhere in the middle. It is faster to just type it. Click Next.
Now you are ready to make a few settings changes. Click on Agent => Properties.
Click on Network icon. Change the File Transfer Rate all the way to 51.
On the Settings icon, click Automatic update and uncheck Show splash screen when starting. Click OK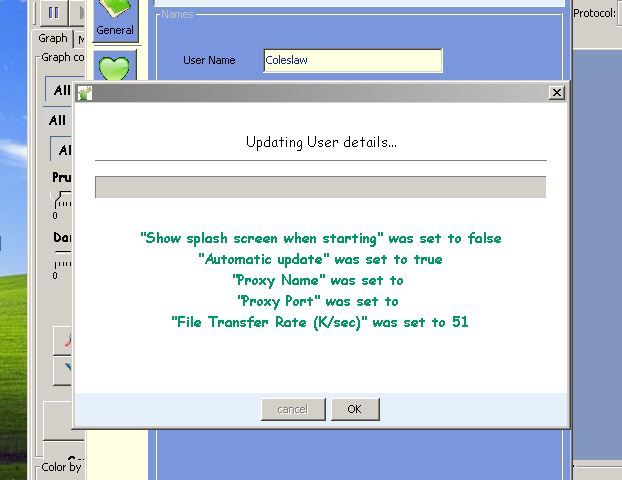 Press OK again and you should be done.