Joined

Nov 17, 2012
Messages

9,013
Using a CoolerMaster 212 and a bunch of Noctua NF-F12 fans. Curious about what the configuration should be. Right now the CPU tops out at about 84º while gaming. I'm missing a second fan on the top, and a second fan on the 212. So with those added, thinking that should have an affect.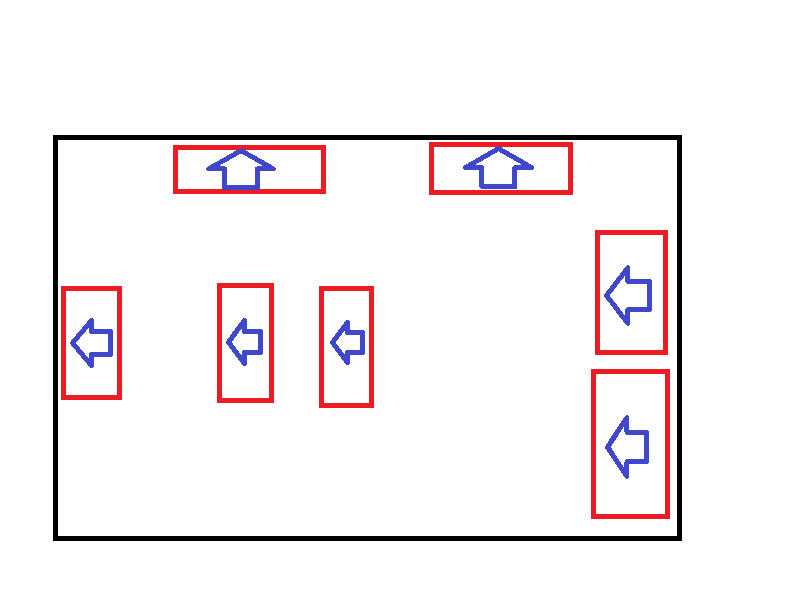 or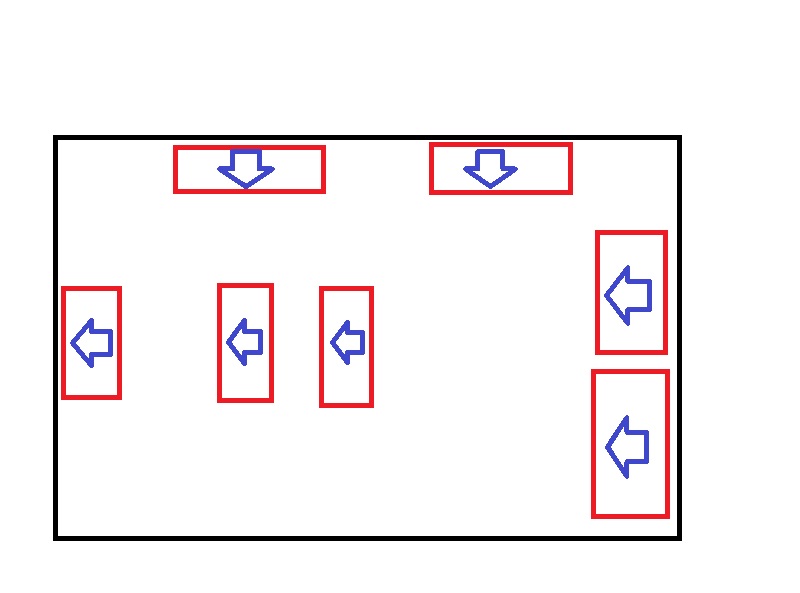 or something else? Top fans being the question. Not sure if I should be exhausting them upwards or downwards. I'm wondering if the cool air drawn in from the front will be carried out from the top before it reaches the CPU so inward would be better?
Or perhaps something different entirely?
Thanks.