Joined

Feb 21, 2005
Messages

1,231
So I bit the bullet and tried the updated BIOS for my 4850. After setting my card back to defaults in the CCC, it started to idle properly.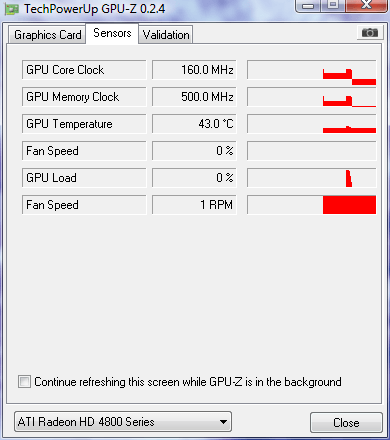 Instead of idling at 500MHz Core and 750MHz Memory, it's now idling at 160MHz Core and 500MHz Memory.
I'm going to run some benchmarks to see if there's any performance loss from this BIOS.
Okay, I've ran a few benchmarks and it performs identically and feels identical in gameplay too.