Joined

Aug 3, 2023
Messages

32
Hi,
i would show my bluetoothspeakerproject for the philippines. The target was 40hz and a small case with a nice finish. Bcoz from germany to the Philippines the weights of the box is limited of 20kilo.
I bought the CT 298. The CT 298 is a vented box with a 3" woofer and a ribbonspeaker (Gradient CR080 Dayton Adio AMT Mini). I combined this box with an 3" Subwoofer from Tangband. It is the W3-1867S. My plan was 1,2litre vented case for the subwoofer. But the port was to long :-( This is why I used a 4" passiveradiator. Acoustic Design
ND105-PR 4
. And special greetings to Tangband to send me the Subwoofer.
As amplifier i used a chinamodul with 50w each channel. I need to flatten the frequency response. This is why I decide to use an DSP. I used a modul of Hs-Sound.
TinySine TSA1701 DSP 2x4. The battery was build from a friend with 12 pieces of 18650 batteries.
Btw. thank u to HS- Sound to support me of the DSP modul.
I build the case with 10mm MDF and Wallnut. Special thanks to Desingholz to support me with walnutboards. Usually I would use also black leather, but no chance with this design. I will open a topic later about an Omnes Audio SW5.01 with black leather, or the Mimir with white leather and 20mm black high gloss acrylic glass, but no time actually :-(
The project was simulationen by winISD. The result is 41,5hz @ -3db and 37hz @ 8db. The result is pretty good for an 3" Subwoofer with around 1 litre.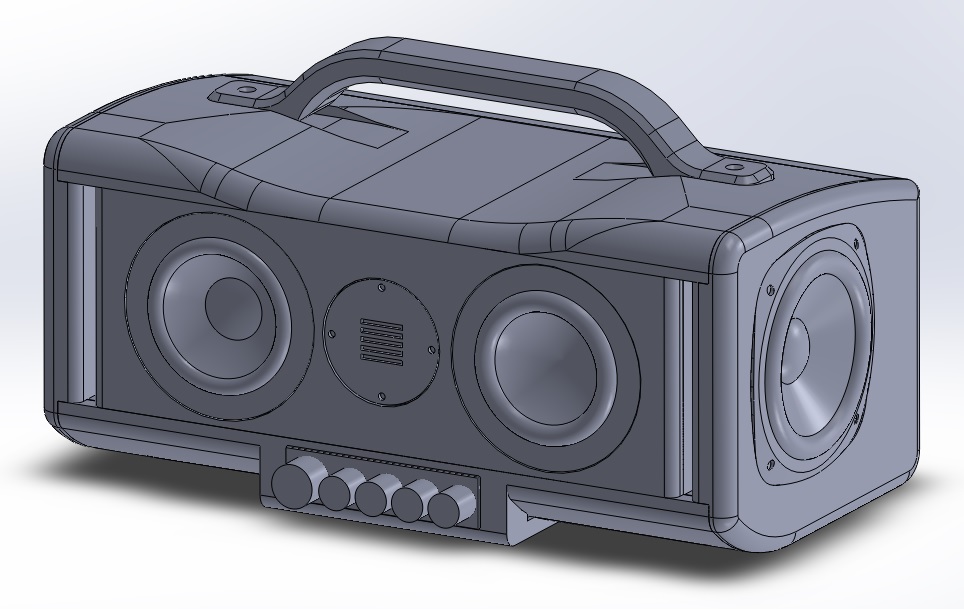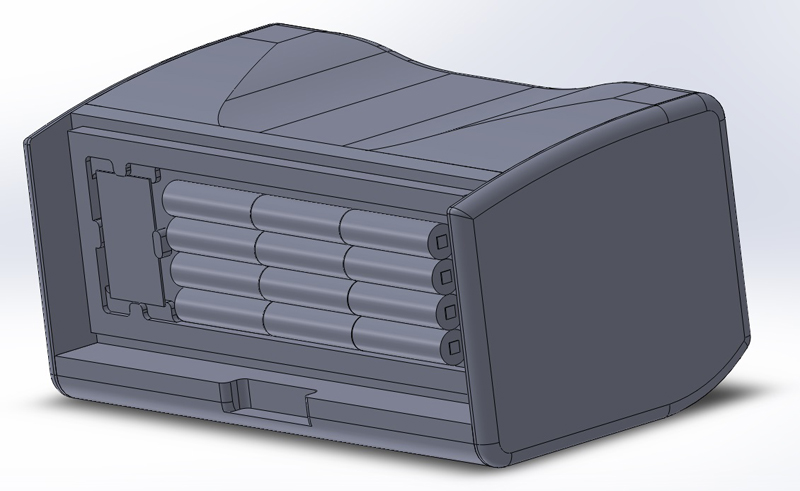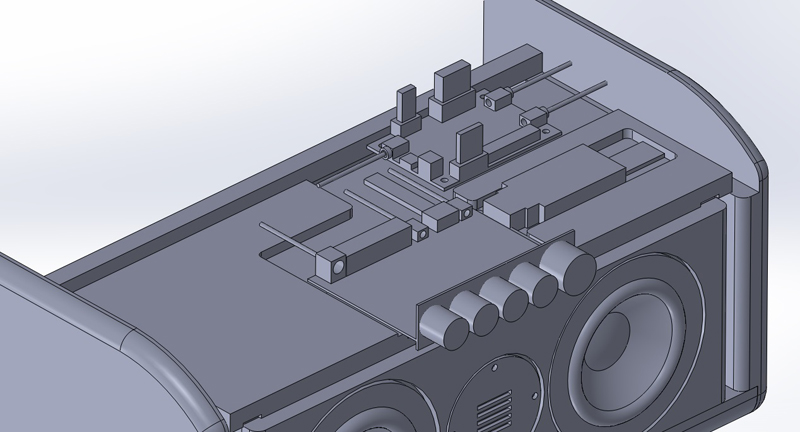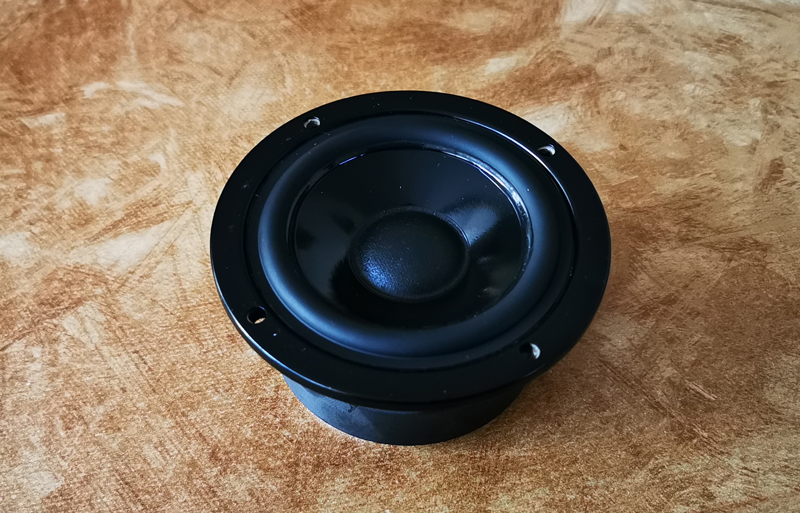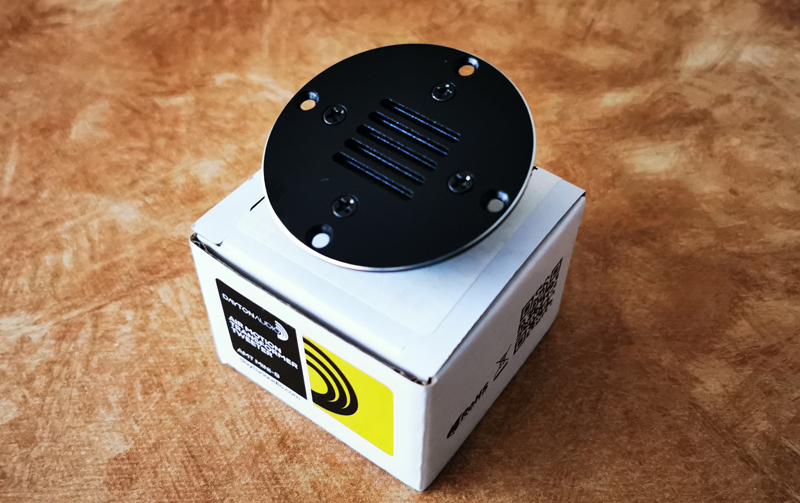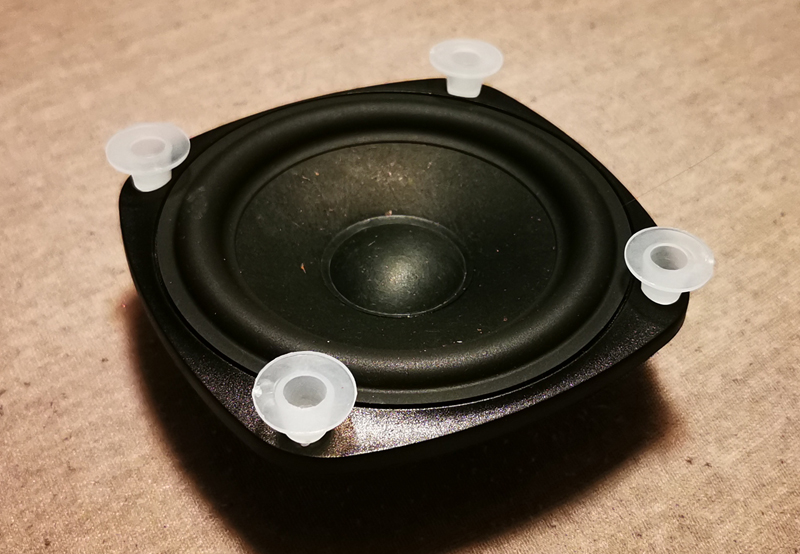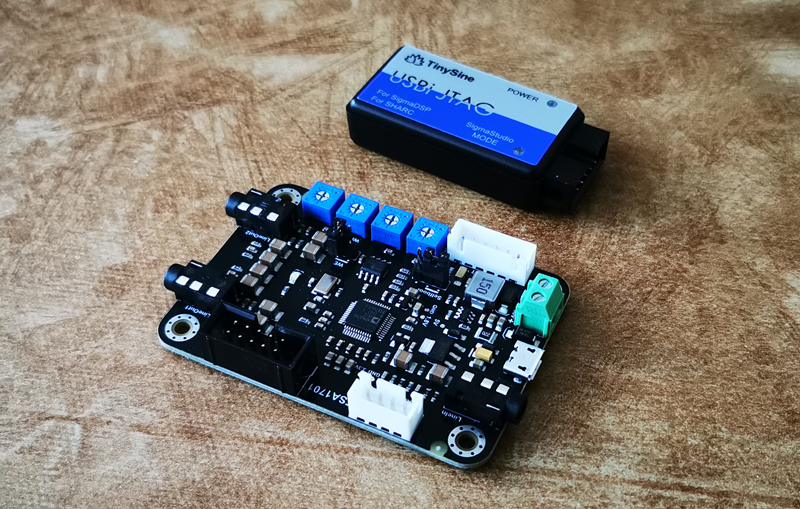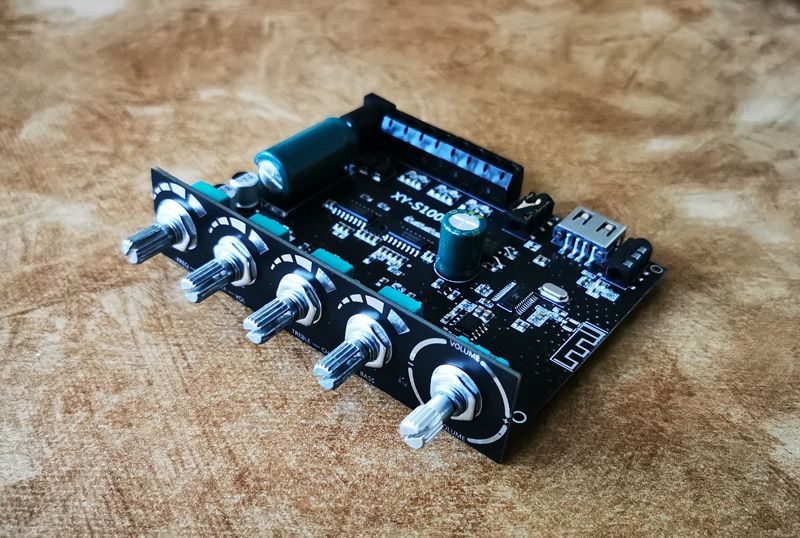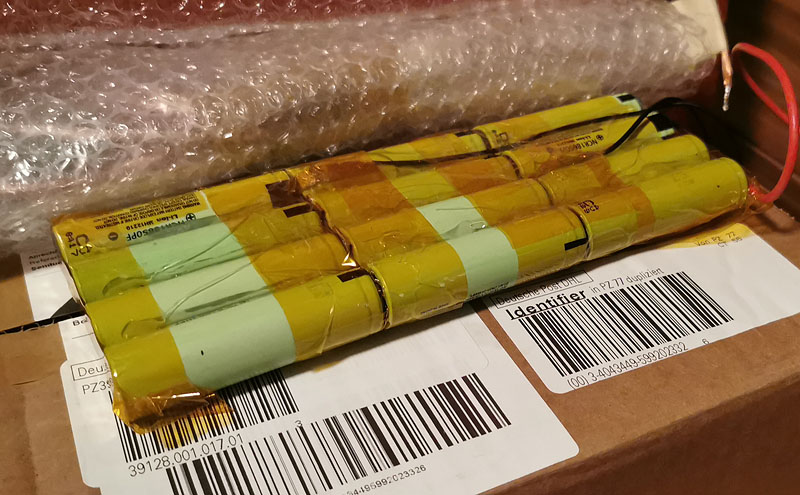 Ok, lets start to build the speaker
10mm MDF and 40mm walnut.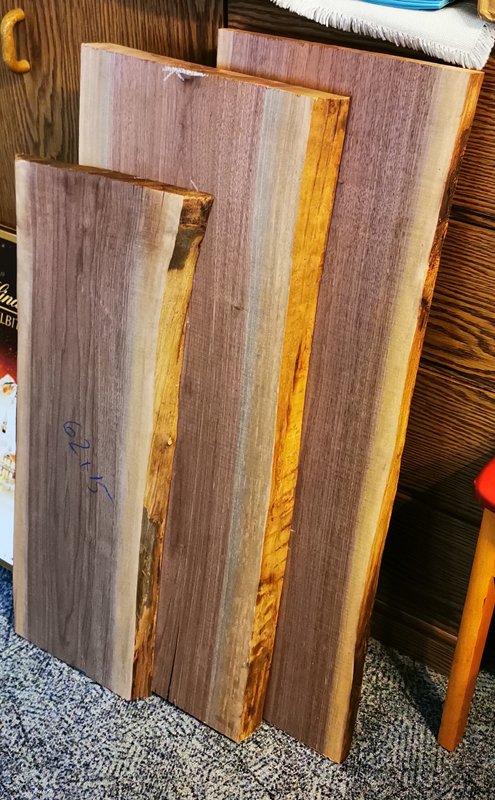 The first of all i have to treat the walnut in a usable shape.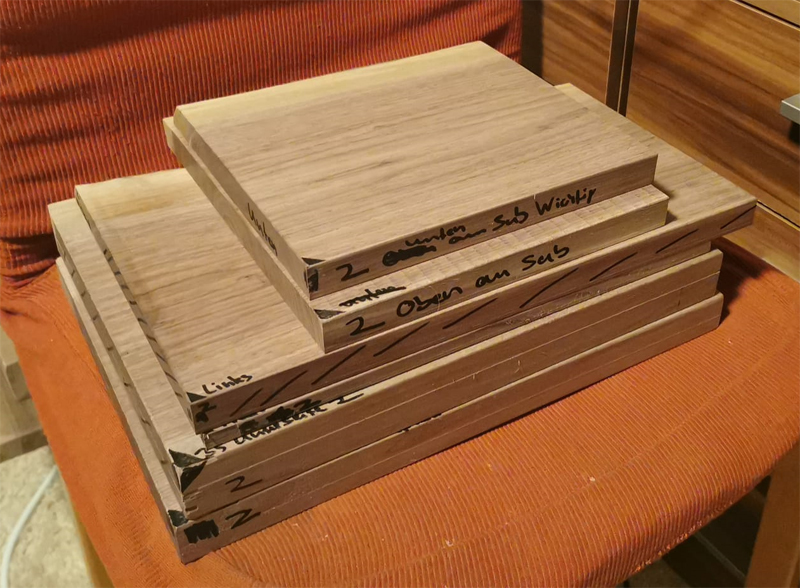 Then i startet to mill the top. But i failed. My vacuumpump was broken :-(
After the fail i milled the sideparts. But i made a mistake. The cnc programm got a wrong code.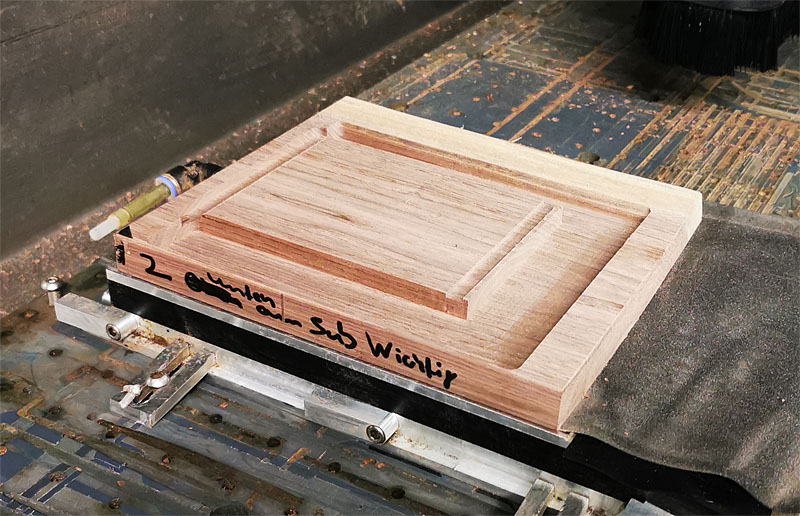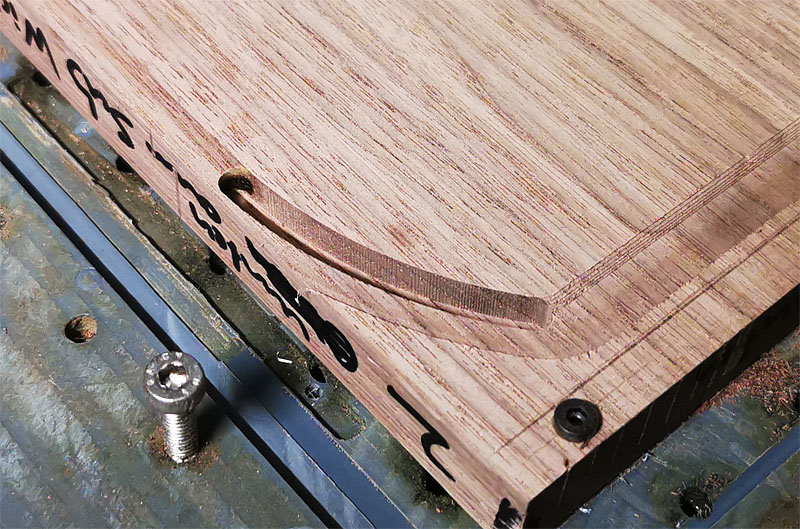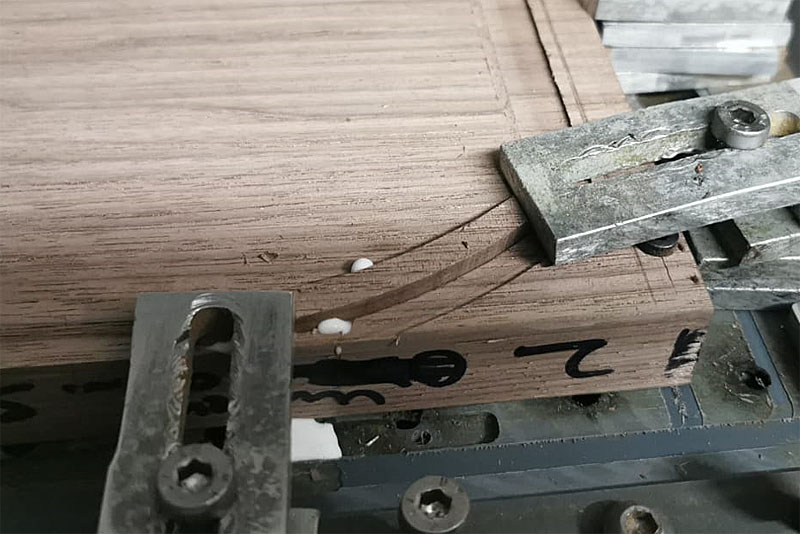 But happily i solved the problem without any big problems. If u dont know that there was a problem, u would not see it.
The next step is to milling the baseplate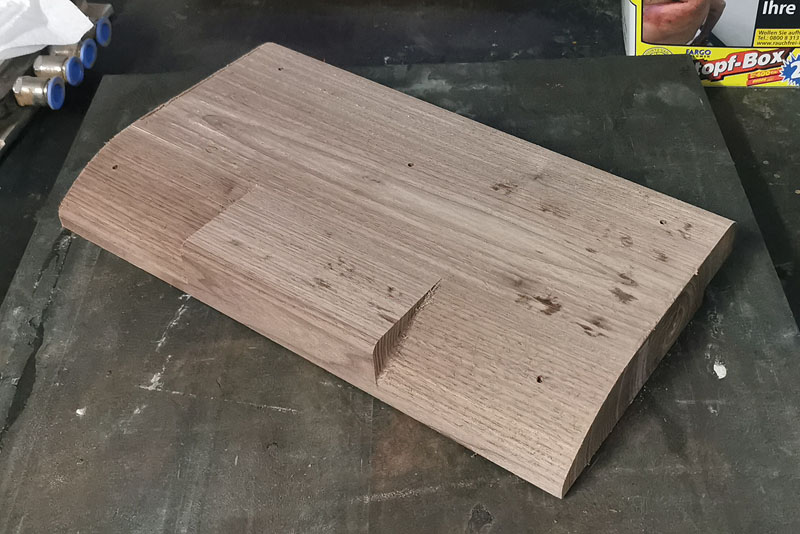 The handle and the battery compartment: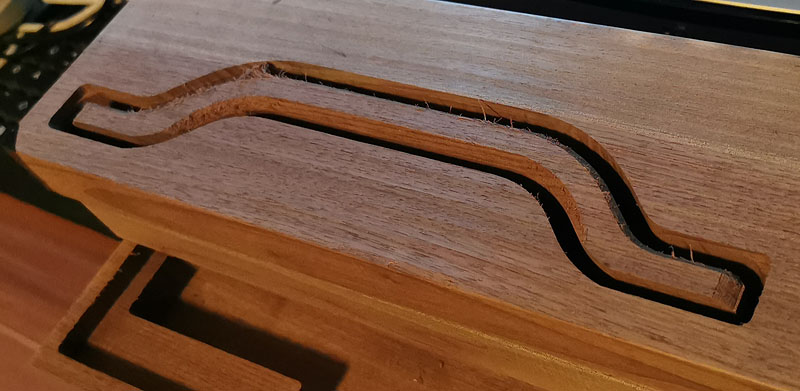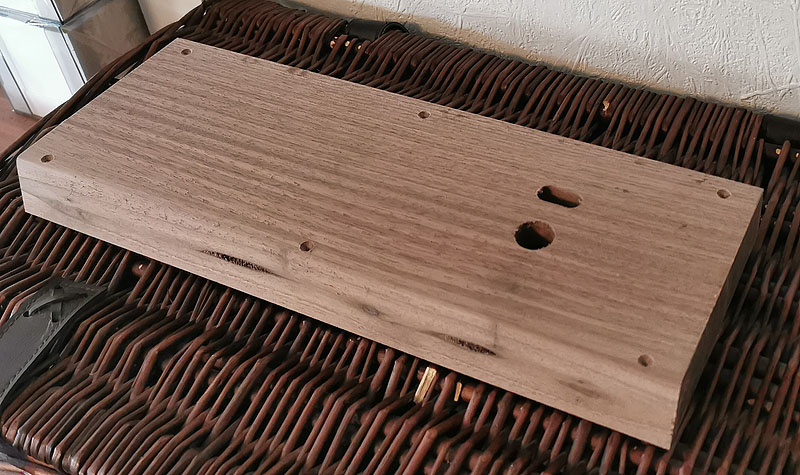 Milling a pocket for the amplifier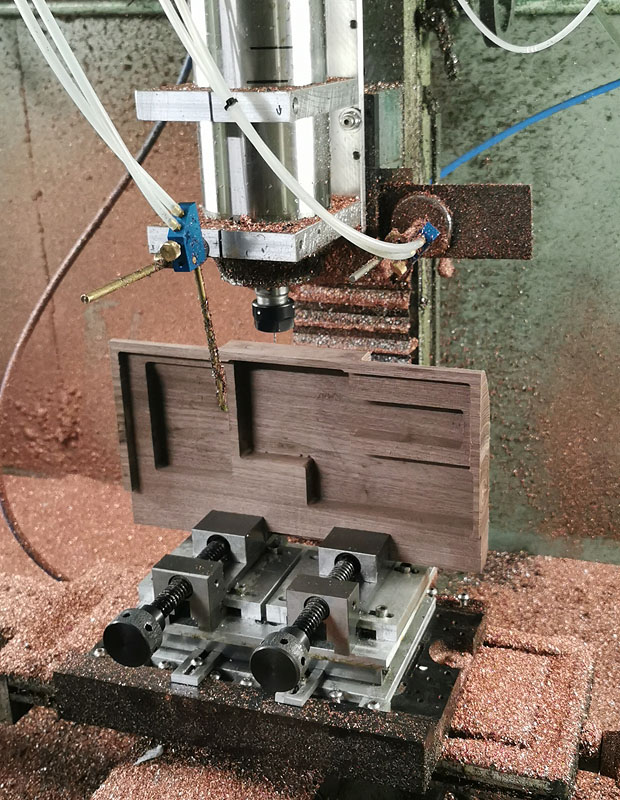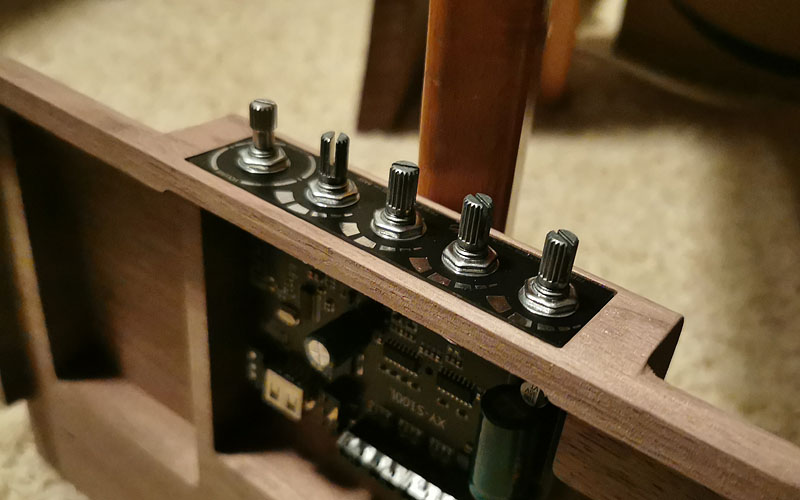 No pix how to mill the mdf parts :-( But i start to use glue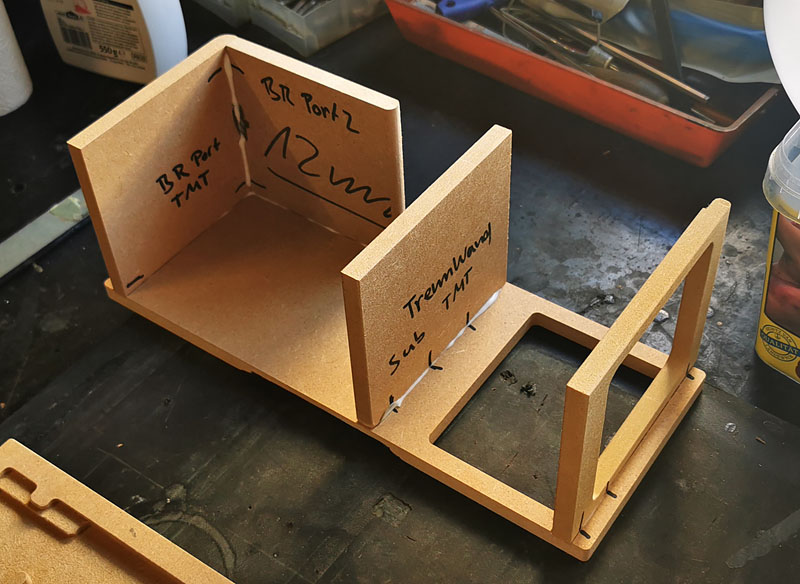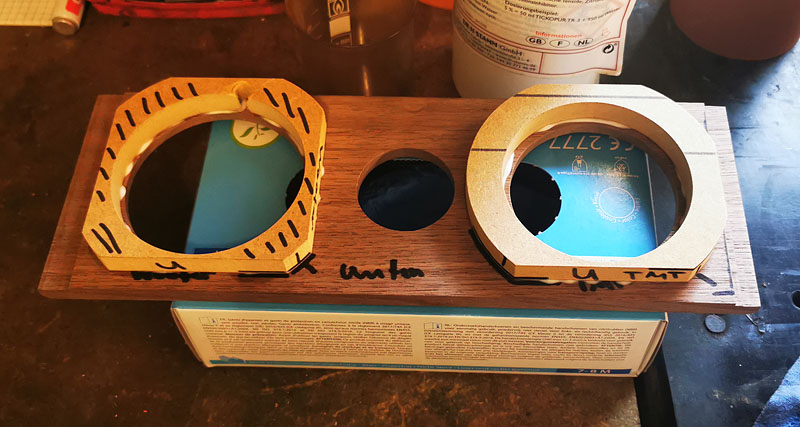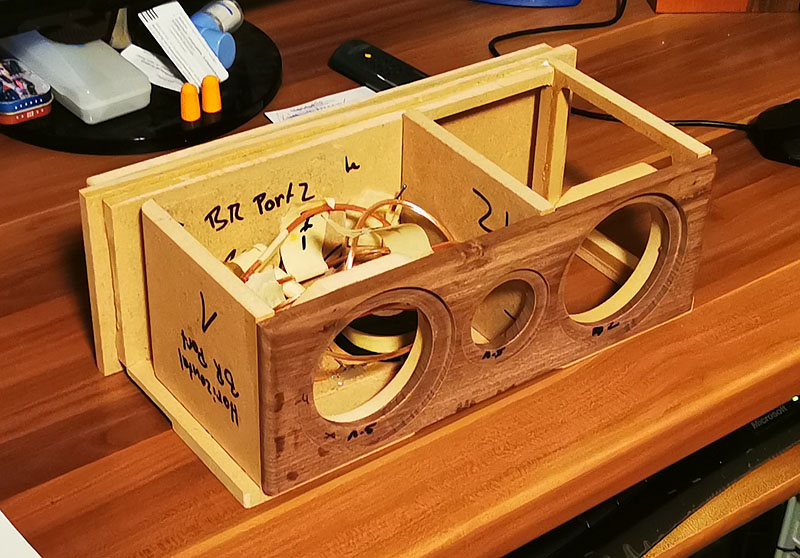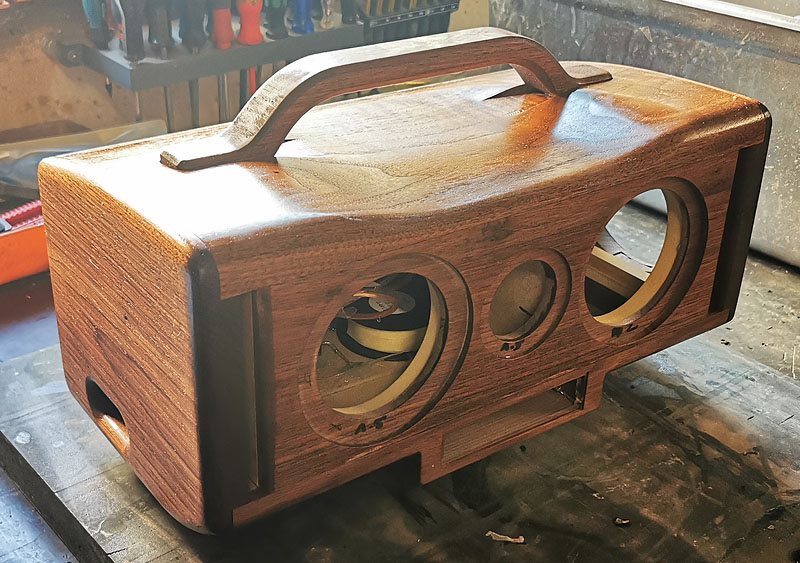 And almost finish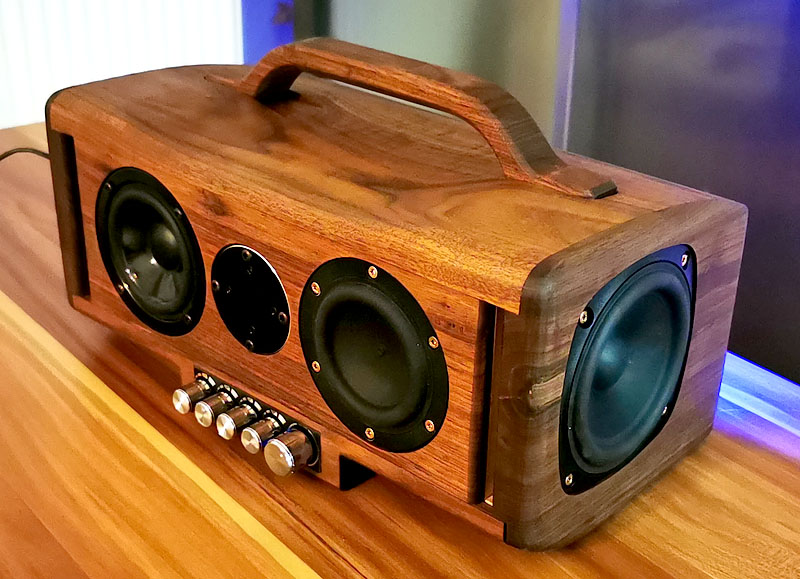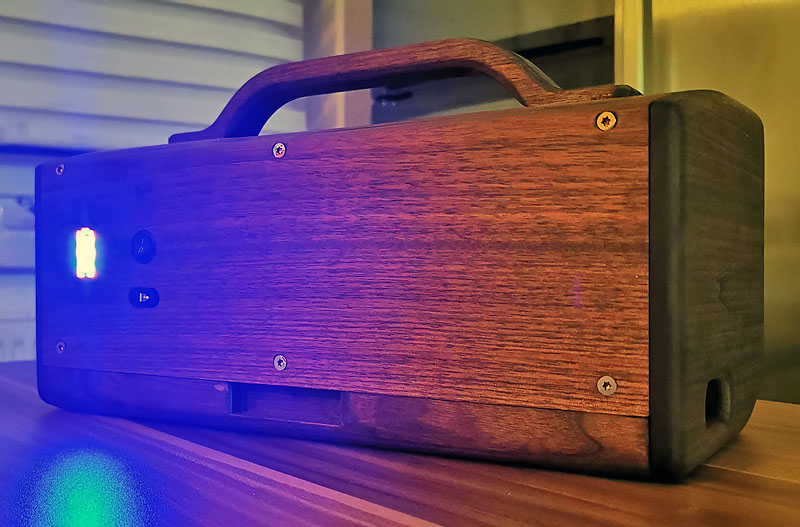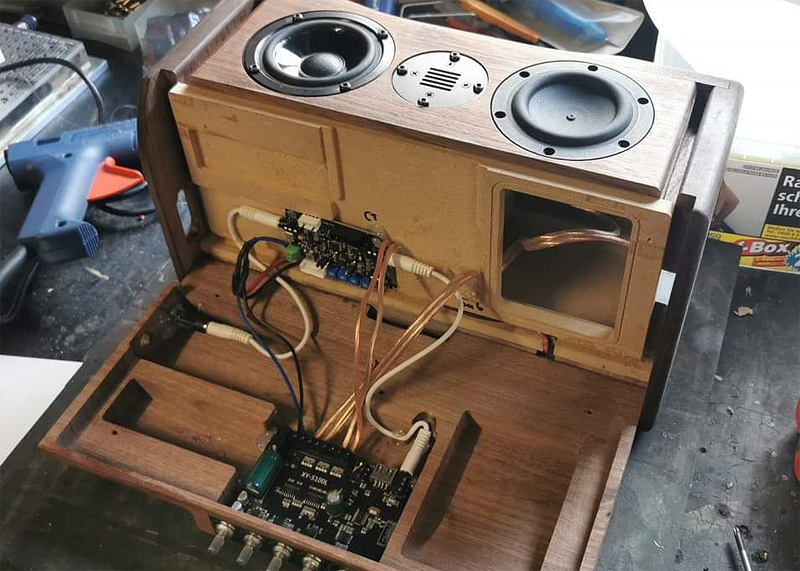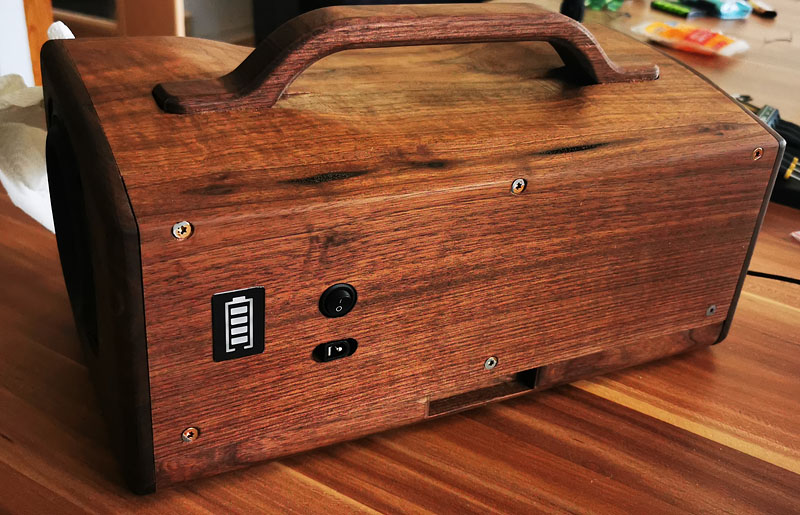 And a small video.
View: https://www.youtube.com/watch?v=2QdzbhUeE80&t=2s
And a second video with black screews. Project is finish and works fine. Well done
View: https://www.youtube.com/watch?v=_GpwIG-kaMw&t=19s
Sounddescription:
The sound modulation was not that easy with the DSP the excursion of the passiveradiator is very limitted -> ~9mm.
And the trick was that i dont get an frequencyhole from 50-70hz. Crossoverfreuqency from woofer to subwoofer. Buter after a couple of hours i found the right setting for a nice sound.
Without DSP it would sound board. The DSP really makes the difference of a nice sound.
After i found the settings i listen several hours of my favourite tracks and musicgenre. The voices of Tina Turner by Golden Eye sounds really nice. Almost like a fullrangespeaker. Then i listen a litle bit of drum'n bass. Goldie - Timeless with nice basslines. Also nice. Deep and powerfull basslines like i love it
Also deep House is very nice with the 4/4 bassdrums. And last but not least Lindsay Sterling with her epic violine and dubsteptracks. Even the violine sounds plastic and real. It is a fantastic small speaker with a lot of power and u can listen every kind of music in high quality. Ok, i miss ultra low bass but noone can expect this with an 3 inch speaker. Even the level is not that big. Big party is impossible, but for a small room ~ 20m² u will be have a lot of fun with it.
I hope u bear my bad english and had fun to check this project. Rebuilds r welcome
Thank u and best regards Marc
The next project is also a bluetoothspeaker. But a litle bit bigger. 5" Woofer 2 5" passiveradiators and a 4" Coax. Also with DSP but i will use sapelli( mahagony) and not walnut. Walnut is too expensive. Everything for this project is in stock already. But no time to build :-(