Joined

Oct 3, 2006
Messages

1,951
Hello All and thanks for looking.
Heat is under Dirksquarejaw
All pricing is OBO
Payment preferred is paypal or amazon payment
Preferred method of contact is through PM
Gigabyte GA-EP45-UD3P Rev 1.6 Motherboard.
Comes with all of the original hardware I/O shield stickers etc. No sata cables.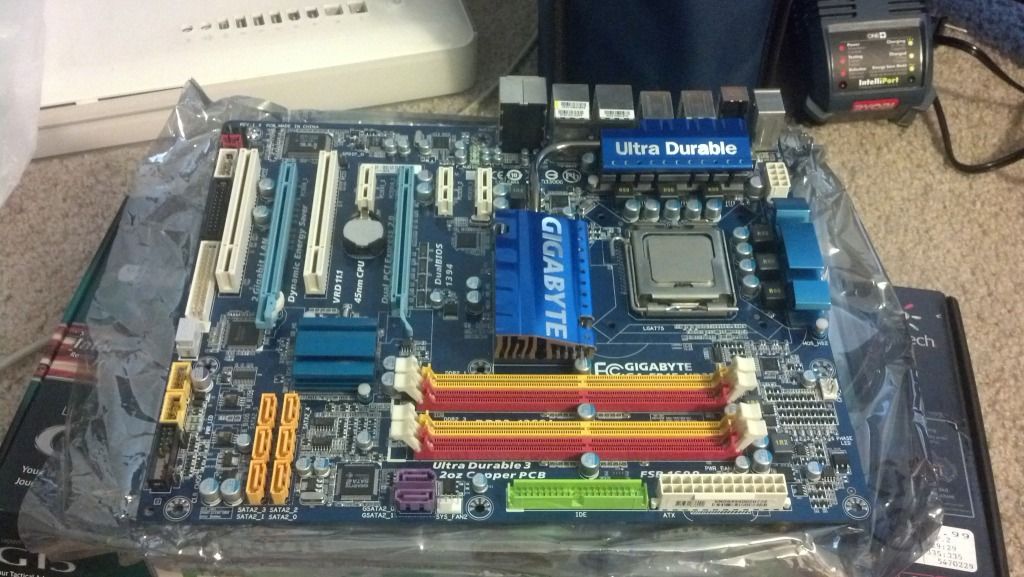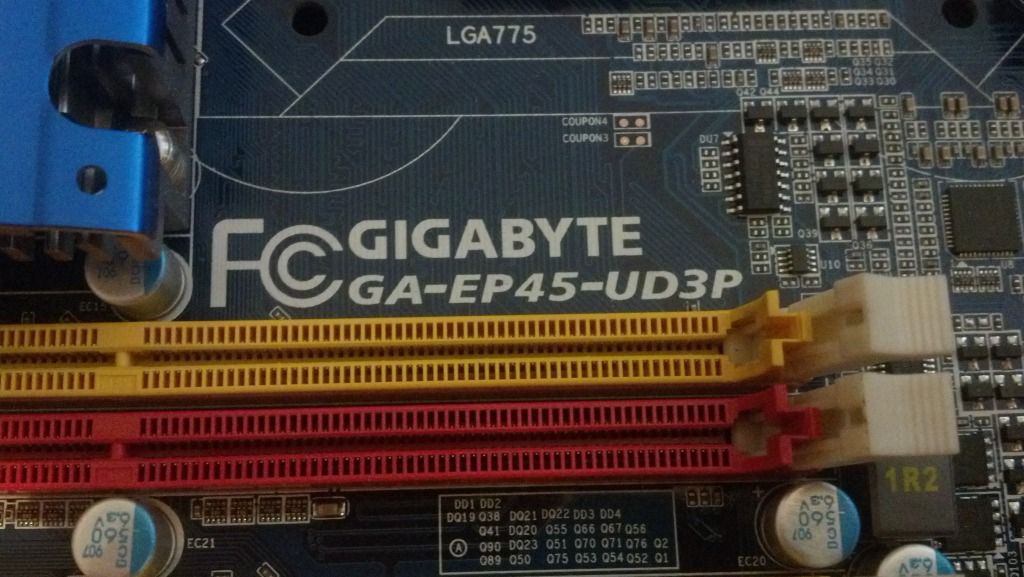 Now $90 plus shipping
cheapest place I saw this board for was on amazon and used it was 159 plus shipping, If Im too far off base PM me)
Droid 2 with home dock. Phone has been collecting dust on my desk here for a while now.
Reset back to factory specs(Verizon, Non Global) has a few cosmetic blemishes( I tried to capture them through the pictures) Screen is in nice condition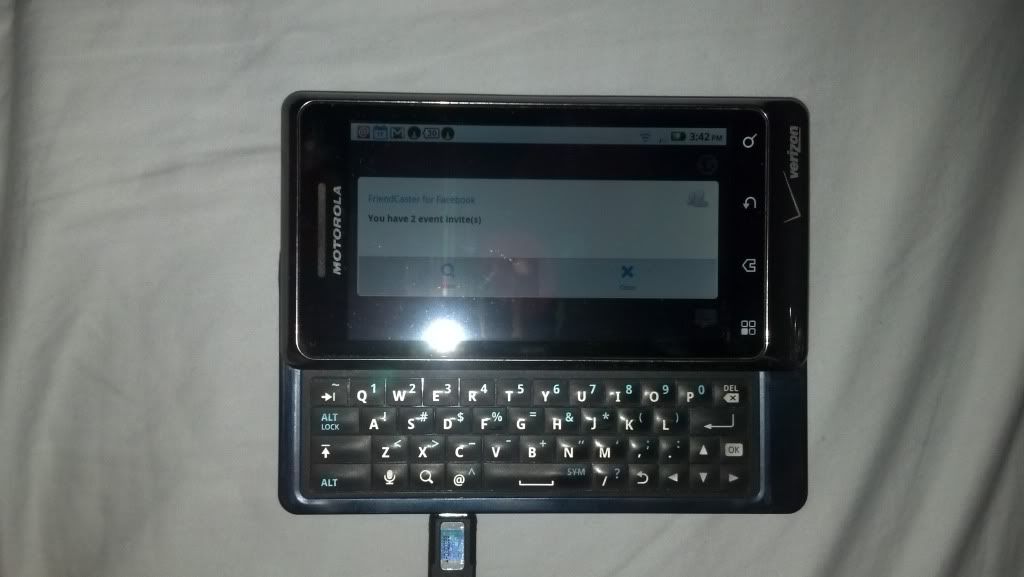 $70.00 shipped NOW 60.00 SHIPPED for the phone,charging usb cable,dock and original box,manual etc.
xfx 5870 double lifetime GPU with Artic Cooler installed(will come with original cooler in case any warranty needs come up. I will also assist in a warranty claim if needed)
$170.00 shipped. NOW $140.00 SHIPPED-SOLD
Logitech G15(Orange backlighting)
Retired this guy after receiving a new keyboard for fathers day. This photo is a stock photo. I can take another phone if you would like. The wrist gaurd is also intact with no broken tangs(harder to find with age)
$40.00 shipped NOW 35.00shipped.-SOLD
Q9550 OC to a mild 3.1 with no voltage changes. Rock solid chip, was mated with the the MB above with no problems. YMMV
$160.00 shipped. NOW 140.00 SHIPPED-SOLD
Lenovo N5901 Wireless remote. HTPC users dream come true. This thing is awesome. Only reason for selling is I upgraded to the newer version. This thing will not disappoint.
$20.00 shipped.---SOLD
G.Skill 2x4 Gb memory(One set comes with the box and sticker, the other set comes with just the memory) first come first serve.
http://www.newegg.com/Product/Product.aspx?Item=N82E16820231166
$45.00 shipped each set. NOW 40.00 SHIPPED- BOTH SETS SOLD
H50 Cooler comes with all of the mounting brackets and instructions.
$45.00 shipped. NOW 40.00 SHIPPED------SOLD!
Last edited: