Joined

Dec 1, 2004
Messages

1,579
I've got two things today! Prices are shipped as always,
heat is here
.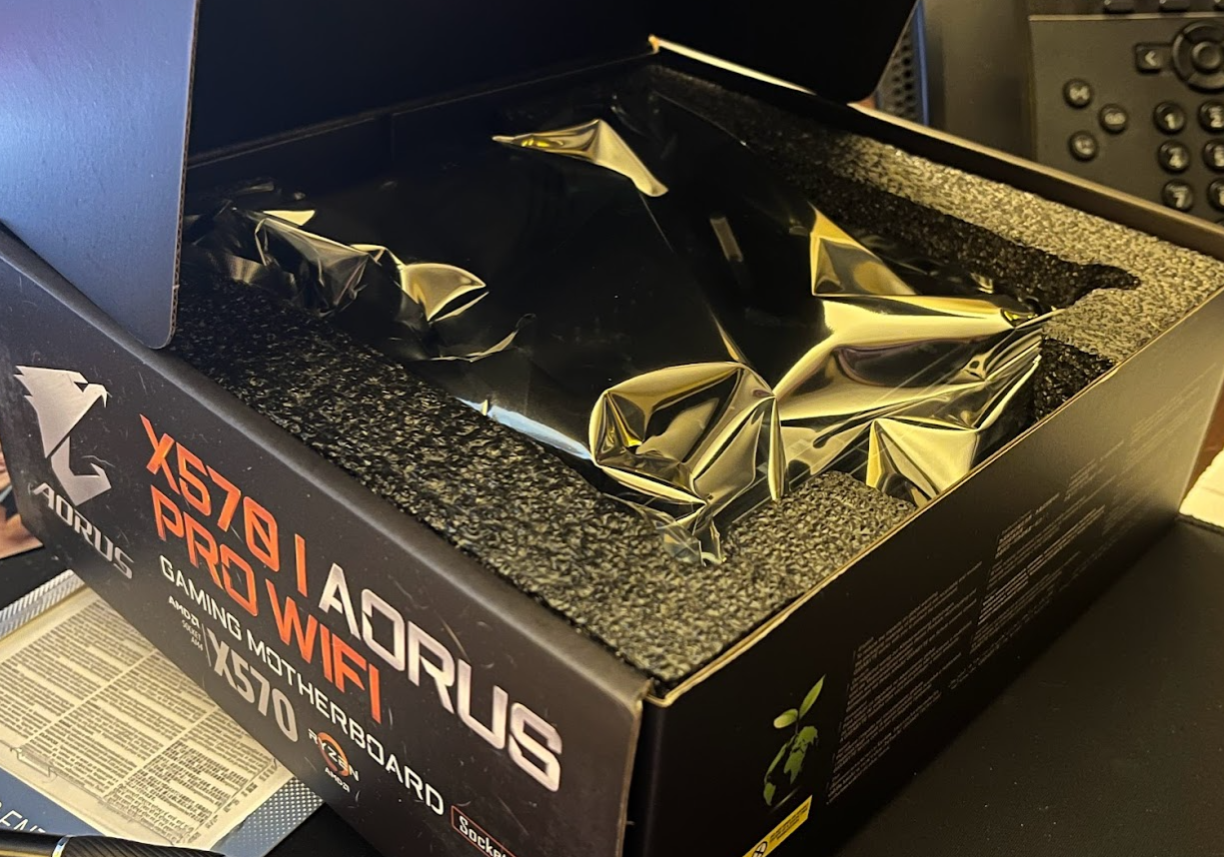 One is a Gigabyte X570I AORUS PRO WIFI. It is very lightly used - it came to a couple LAN parties with me and that is it. I've got the full retail box and everything it came with, I believe. I do not remember what BIOS version it is flashed up to, but it was operating with a 5900X in it so at least that high. $200 I think should be fair?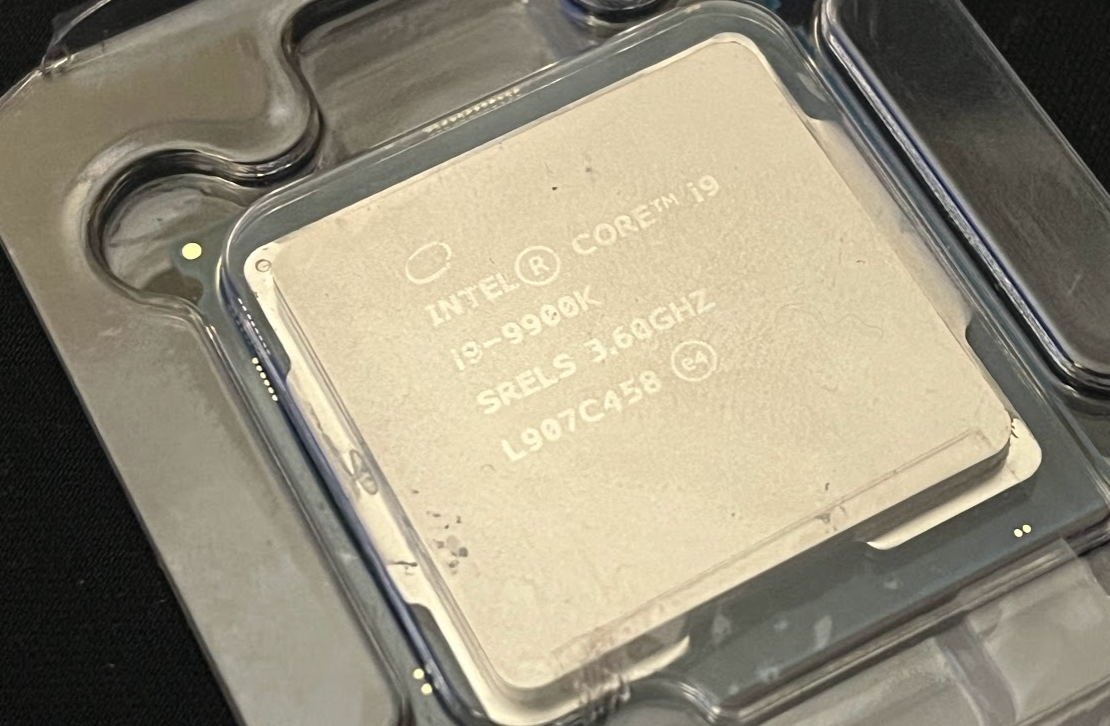 Next up is a Core i9-9900K. This is a pull from a factory-overclocked server where, I believe, the CPU ran at 5.1 GHz all-core under watercooling. I do not actually know how long the server was in operation, beyond when it was reviewed, but I doubt for very long. I also don't actually have a motherboard to install this CPU in and test its overclocking abilities for myself. Honestly I don't know if 5.1 all core is impressive or not; I am not much in the overclocking game nowadays. I did previously have a board and verified the CPU at stock, but I will consider its overclockability just a bonus. $230?
Sold!
Last edited: