Trying to upgrade to an sli setup and my hx750 won't do
The PSU is in a perfect condition and lived an easy life. One graphic card, no overclocking, PC stayed off when not in use.
Comes with all the original cables. I have to check if i still have the original box.
Asking $80 firm.
I will take pics when I get home from work (still installed in my pc and will be removed when someone is ready to buy).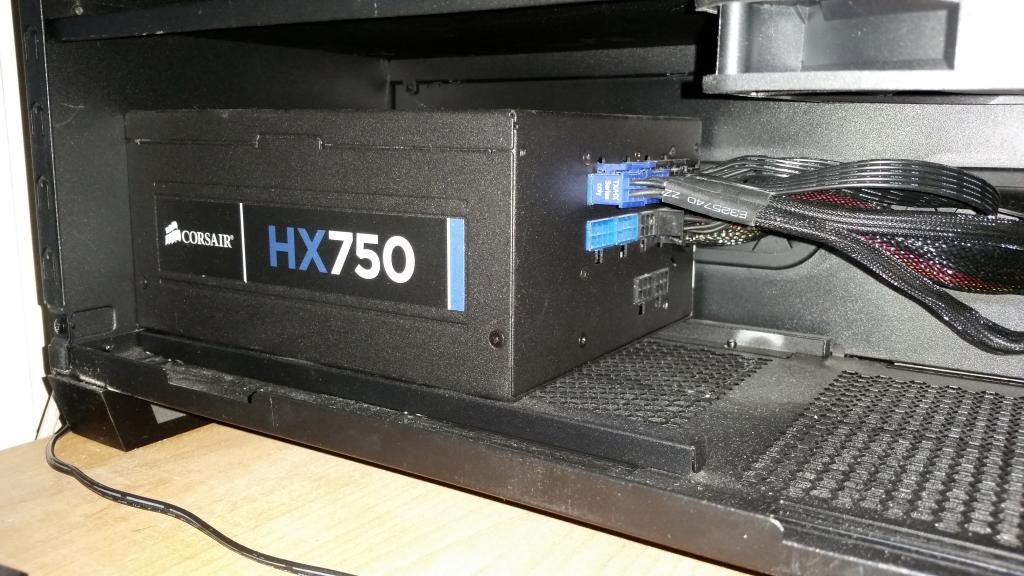 Last edited: