Joined

May 22, 2011
Messages

484
I recently purchased some PC Power & Cooling Silencer Mark III 750w power supplies but they did not come with the PCI-E Power cables.
Best part is, they have some proprietary connector to the power supply as you can see here (it's the 4-pin DIN ones near the main cable):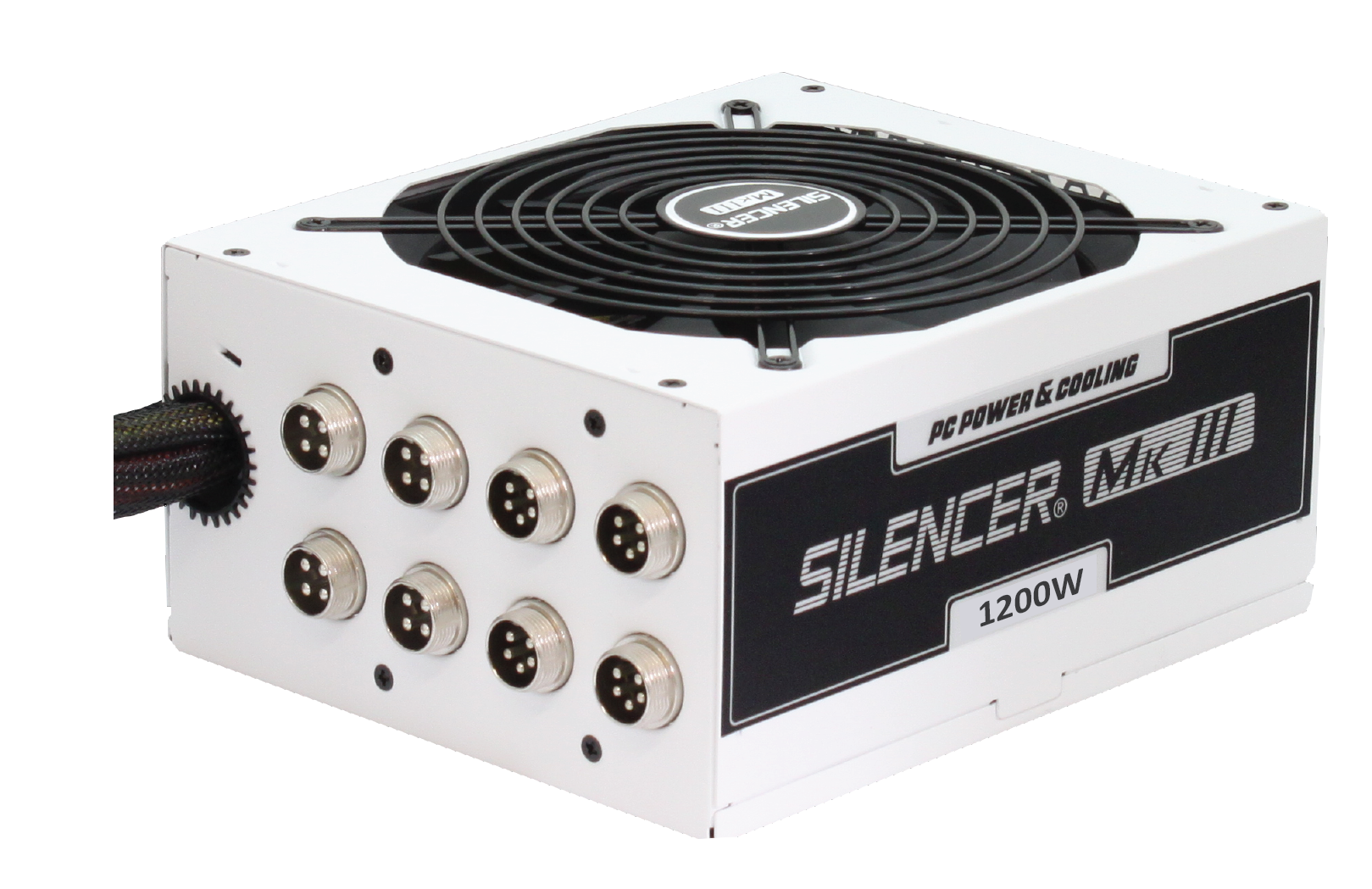 Does anyone have any of these PSUs anymore? The same cables were used on the 750w, 850w, and 1200w versions:
I need the PCI-E cables and/or I'm open to talking about purchasing your whole unit if the price is right.