Joined

Jan 2, 2001
Messages

30,481
This thread is just all sorts of awesome. And I think I have another one of my great ideas coming on........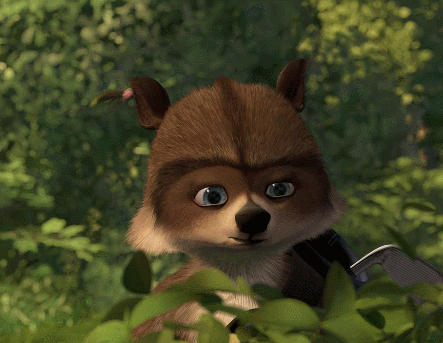 Another way any of us here can contribute to a little good cheer to this brave little guy is a simple card of get well/encouragement. It's only a couple of bucks to buy and send, and I bet the little guy having a pile of them to pull out and read through when he wants will help put a smile on his face. Just a thought. I've got your address already so look out for a card for the little guy as well. Anybody else want to do the same, can PM you for your address to send it to and you can deliver to the little guy. Just a thought.
I was sick once when I was 10, had an operation, (not life threatening but it sucked and it was hard to not be scared anyways) and I remember a few cards from friends and classmates really cheered me up. I was just thinking it might do the same for the little man in his battles.