Damn, who would have seen that coming in my Linux Developer Box?
Citrix Receiver, a simple and small Windows 10 VM (32 bit) and Lutris session of WoW and I am choking the system!
All other resources are good, need more GB!
So, I am looking for a good deal for a 32GB (2 Stick) DDR4 3200 Solution!
Currently have Pretty HyperX 16GB (2X8GB) DDR4 3200 with pretty RGB on them......
Let me know what you have please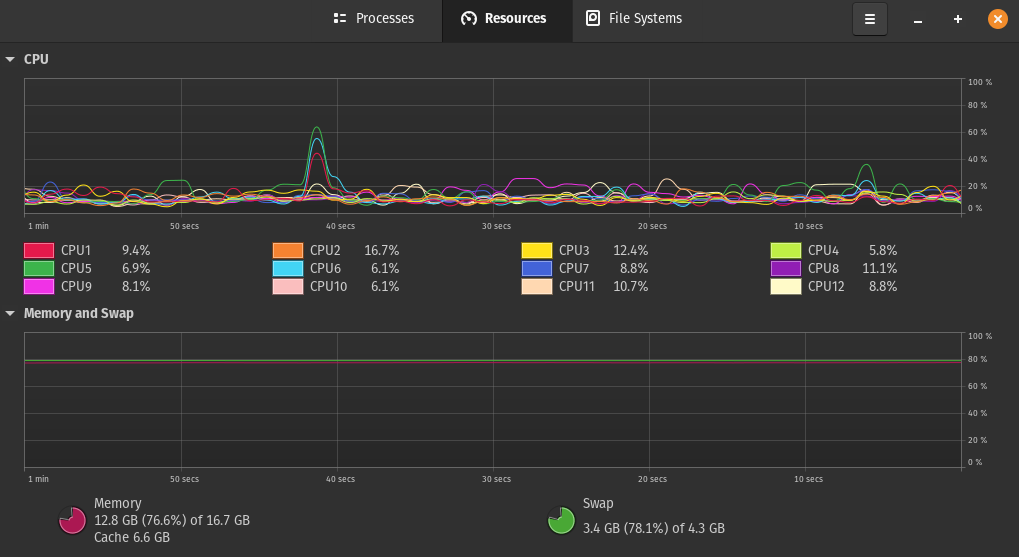 Bumps Appreciated!
-Danke
terpsy