So i've had this case for over a year. Probably almost 2 years. And I had a Monitor just lying around that Was just taking up room. So I finally got my man cave back, and was bored.
Its a 22" Westinghouse LCD. Definetly not the best LCD out there. But it works.
Here, measuring and taping off exactly what was required to cut and have the panel set in flush.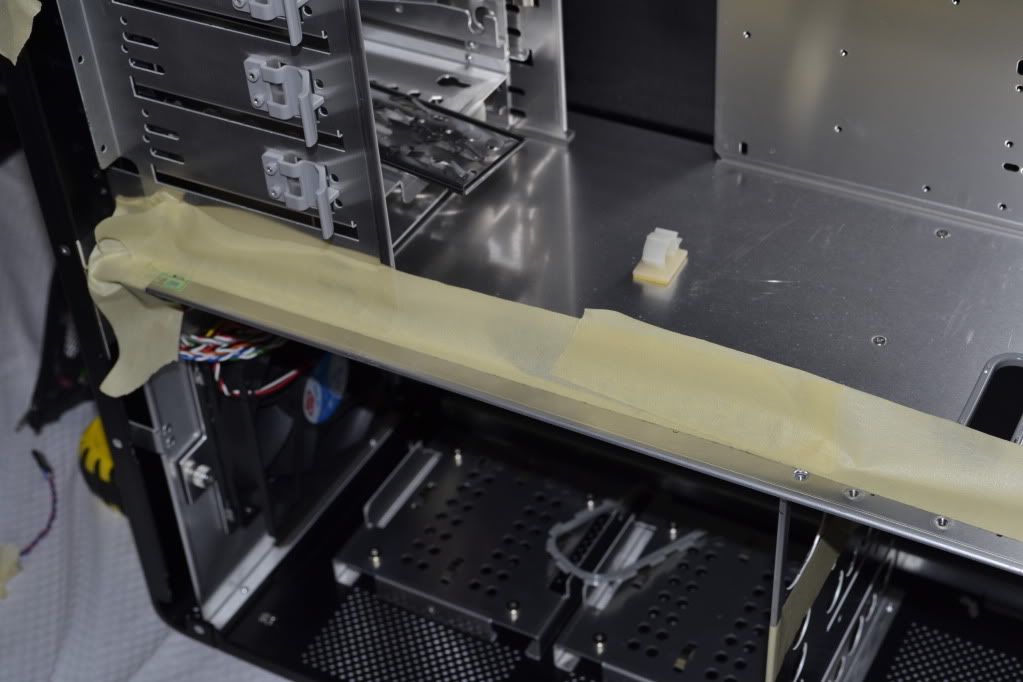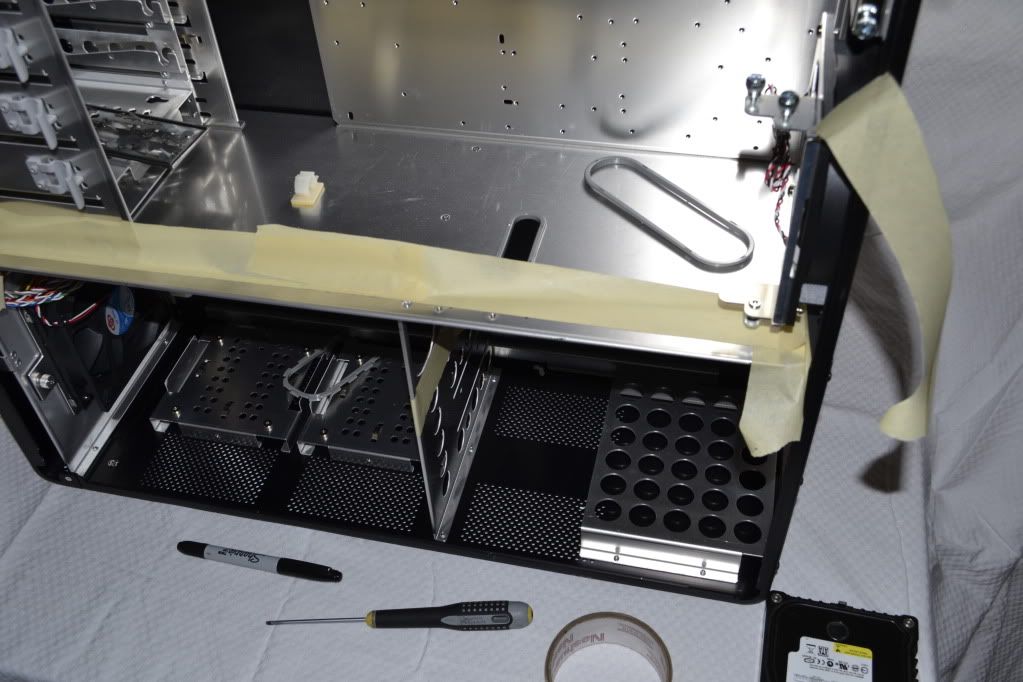 Here's the after shot of it cut out. Not the most perfect. But im lacking a grinding disc for this Dremel tool.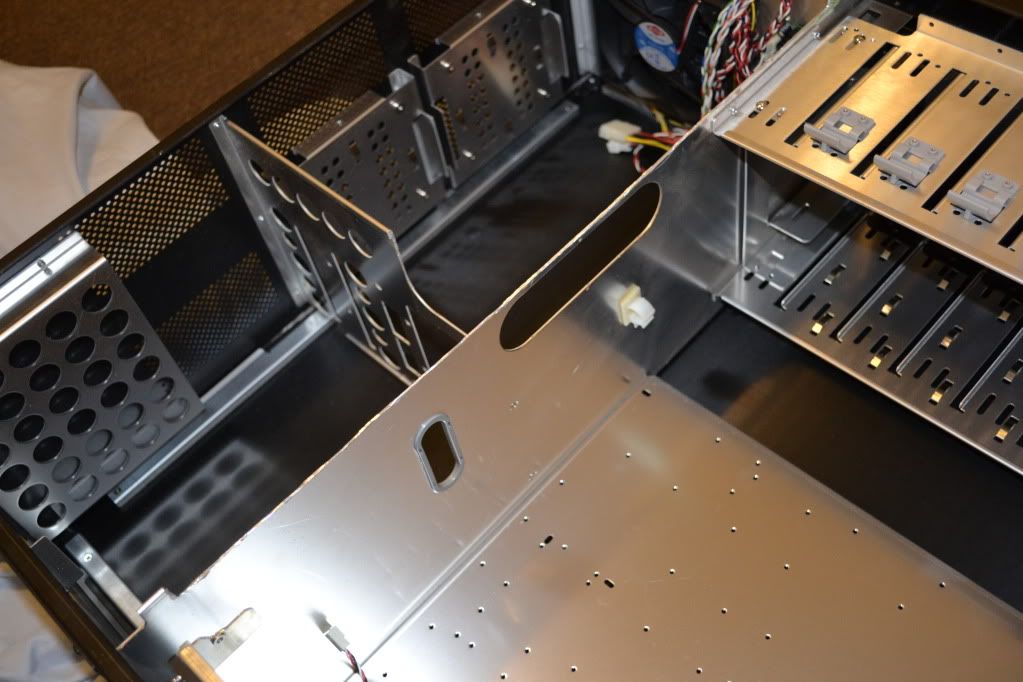 Here's the Monitor setting in place without the outside panel on.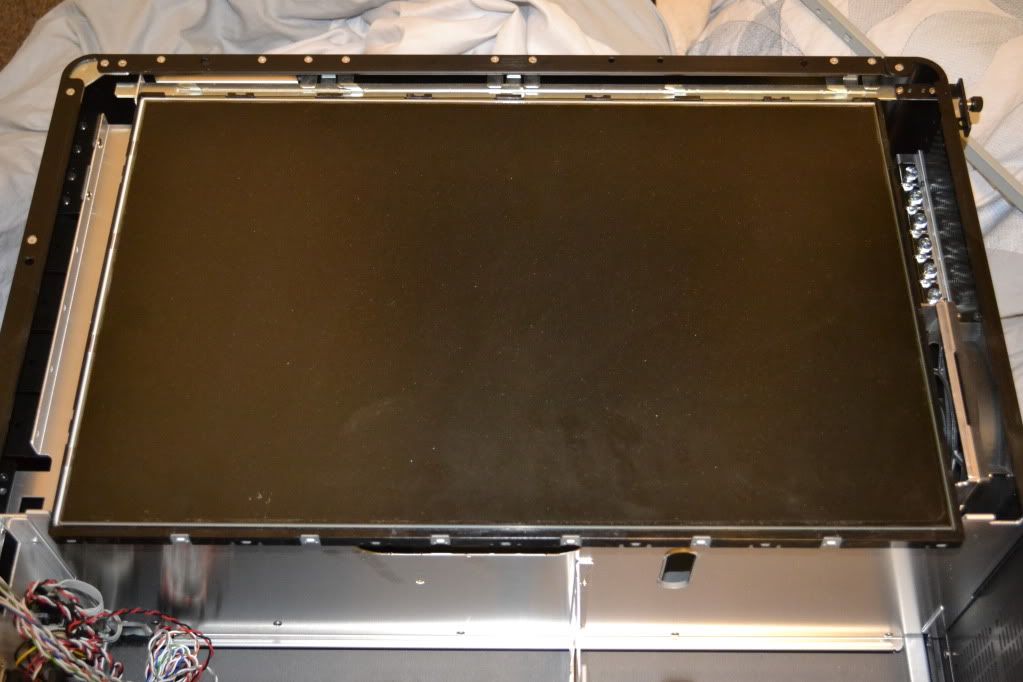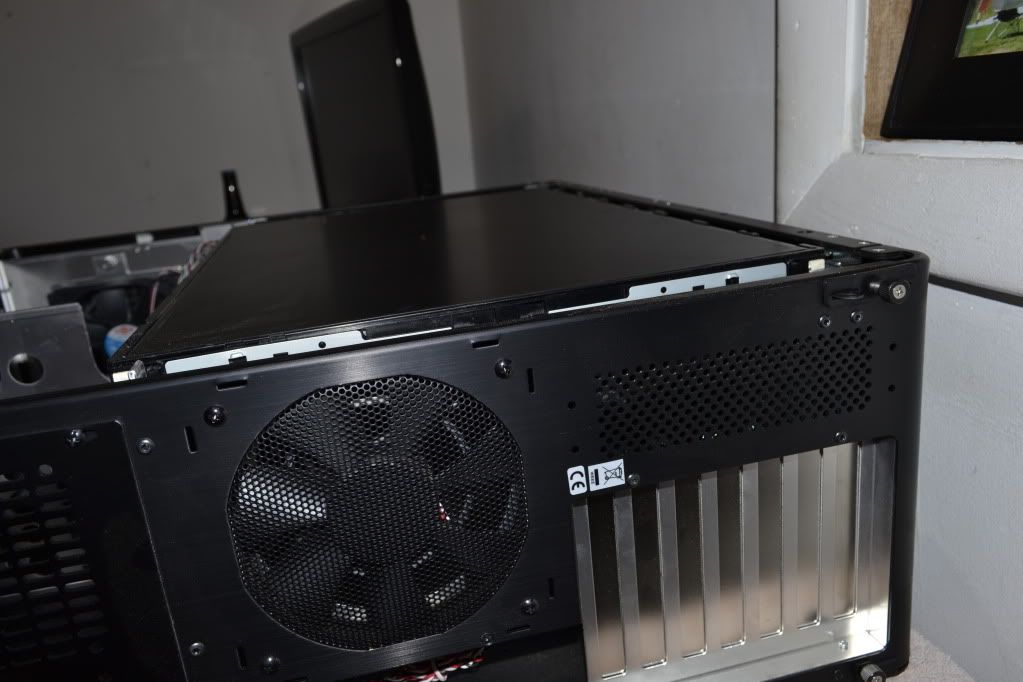 Not much room to spare with my measurements.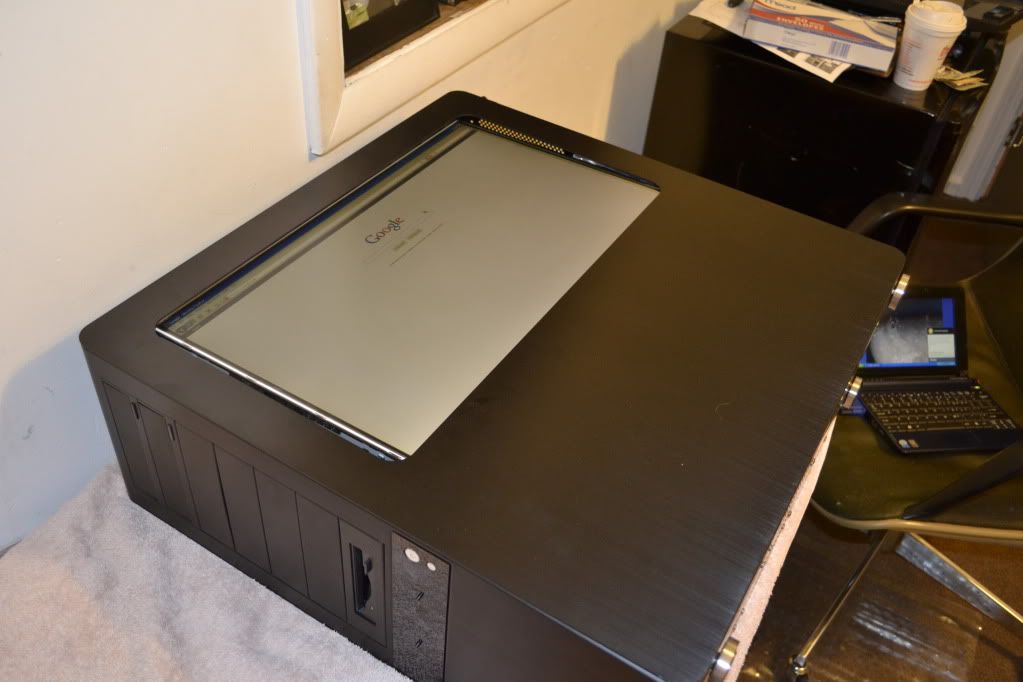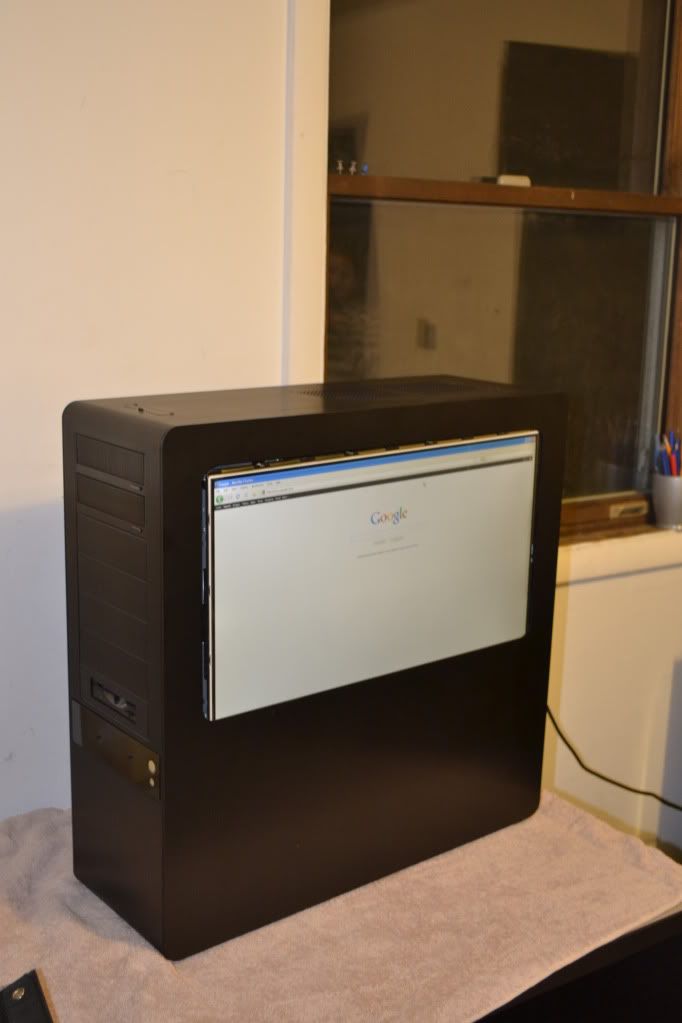 Final Fitment is a little off. But I have to fab up some brackets to hold it in place.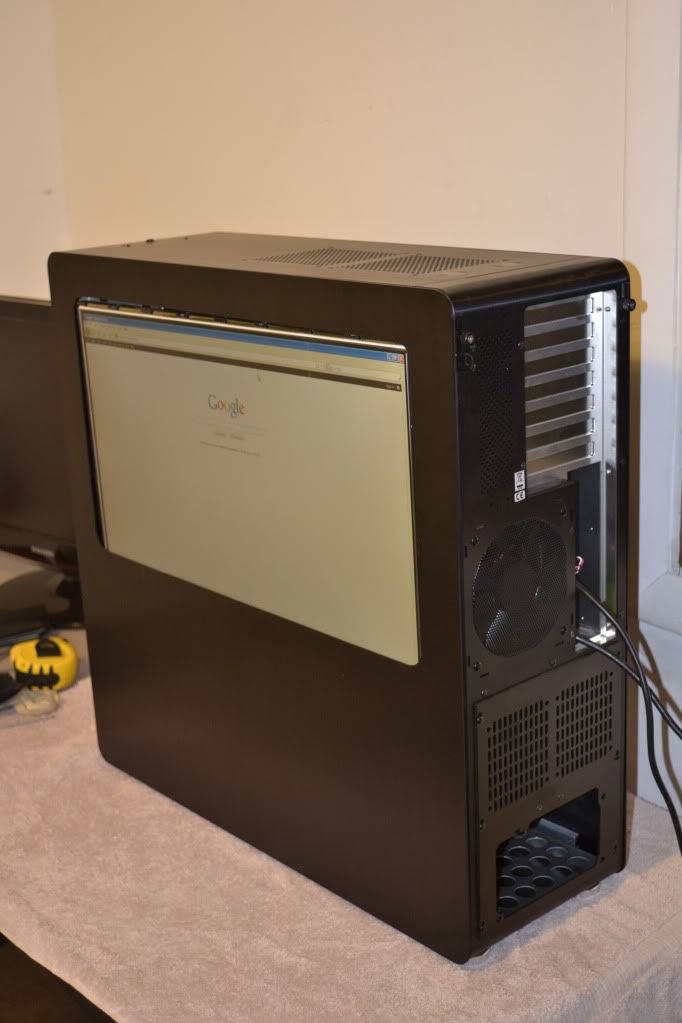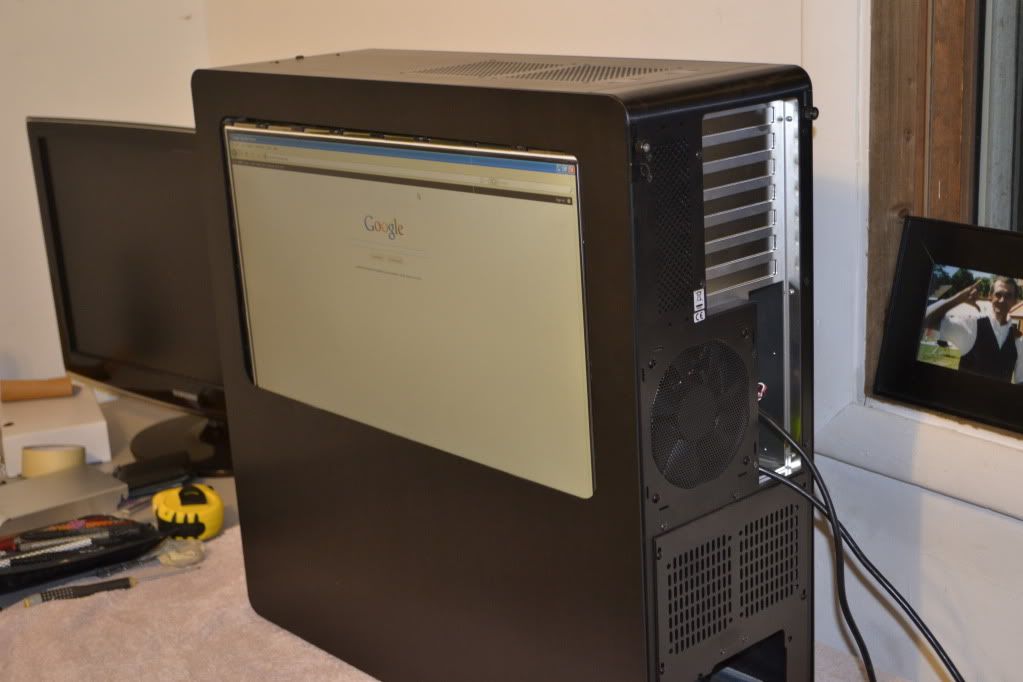 I will update with a Work Log later... GF Agro meter is pegged.
This mod is by No means DONE. Its a Work in progress.
Thanks for looking. I'll Hopefully get time to work on it in the coming days. IM always Busy and this is my first actual MOD on a computer.
Last edited: