Joined

Dec 24, 2014
Messages

2,455
I have seen VR being promised a lot of times (I think the first time was around 20 years ago):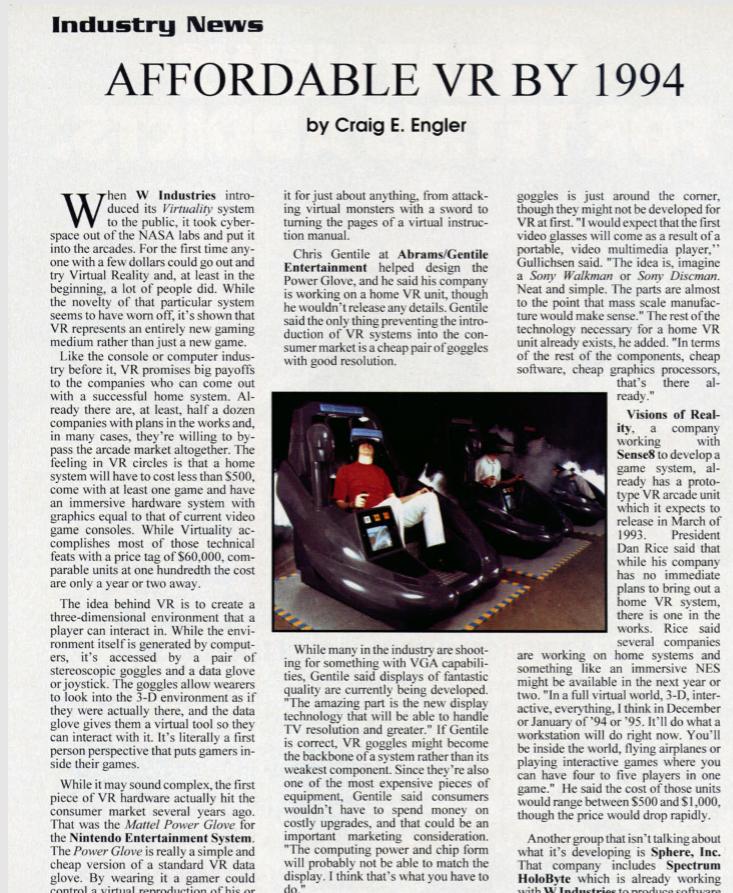 Now I see the same patteren emerge once again...first major publicity, an influx of hardware...and then it kinda dies off again.
The pace of news slows down...then the hardware options slows down...and finally the software written for VR starts to become further and furhter apart.
So I am wondering....have VR come and gone again, like before in the past?
Because I am having a
déjà vu-feeling about VR right now...like I have seen this "pattern" before.