Joined

Aug 1, 2005
Messages

4,568
Game industry is going through a cycle and this time they believe they can make games with micro-transactions with grindy game mechanics that basically push you to buy crap for a game you paid for. It obviously doesn't work anymore and the industry doesn't want to admit it. Blizzard doesn't want to go back to making AAA single player games and wants to move into the mobile market. It needs to crash cause that's what makes the industry go back to making good games.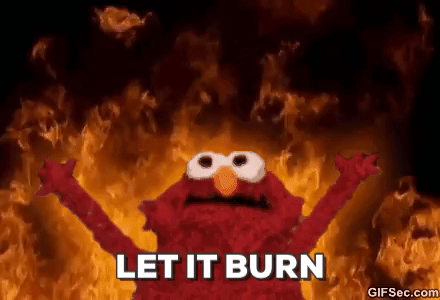 Maybe go back to the days of user created content (custom maps) , community supported dedicated servers and no loot boxes.
People <20 years old have no idea what you're talking about or most won't anyway. Those were the golden times of PC gaming.