Well, the A05 thread disappeared so here it goes.
Got my A05-B today. Built it today. Love it!
Old Thermaltake Soprano DX and New Lian Li A05-B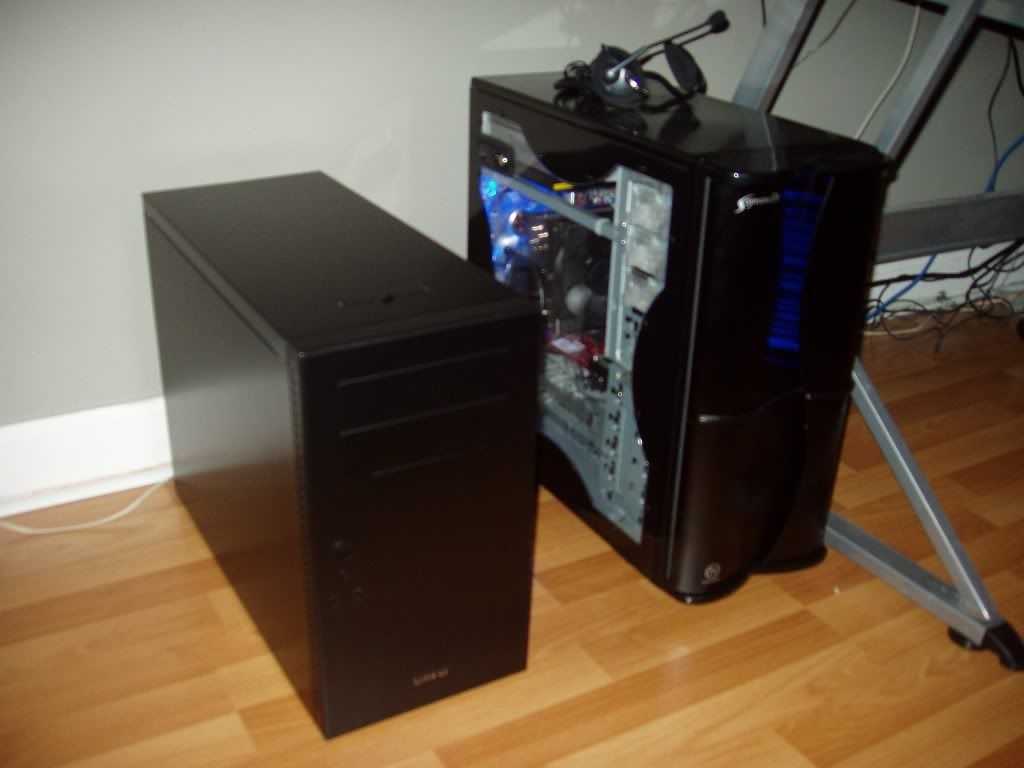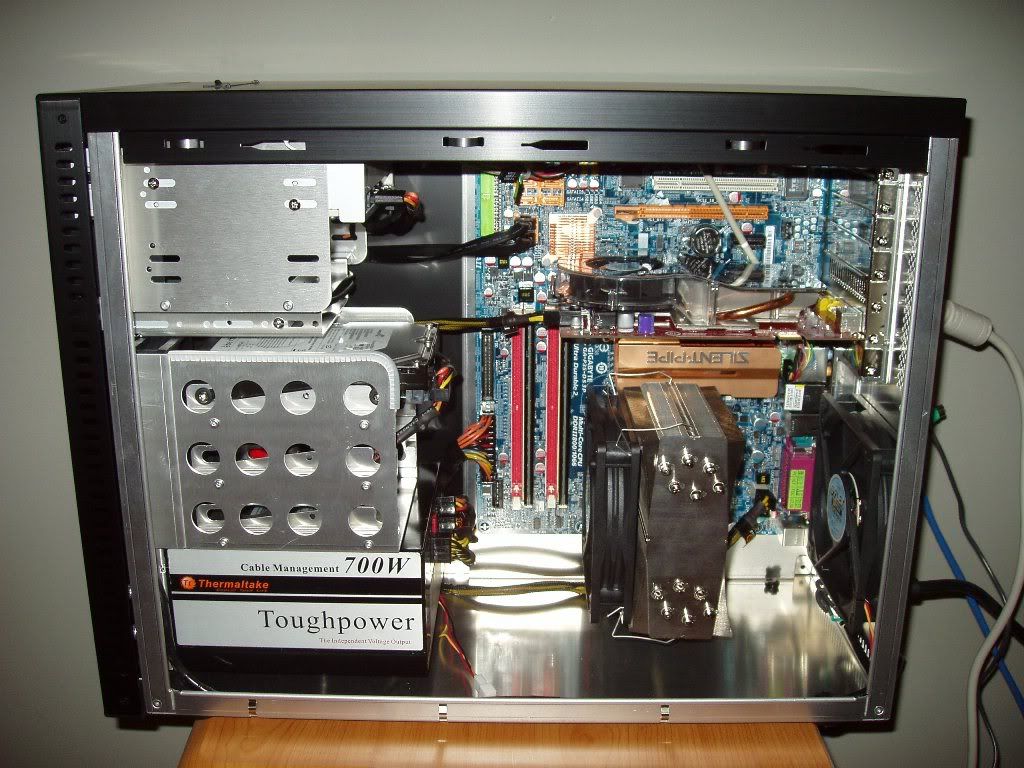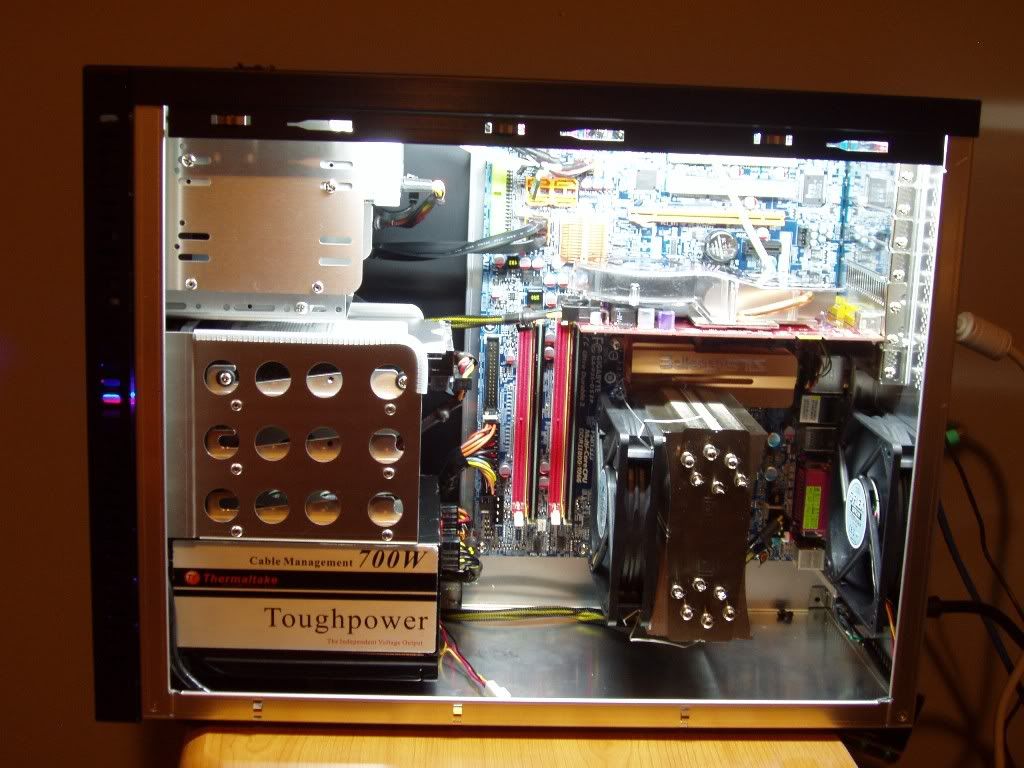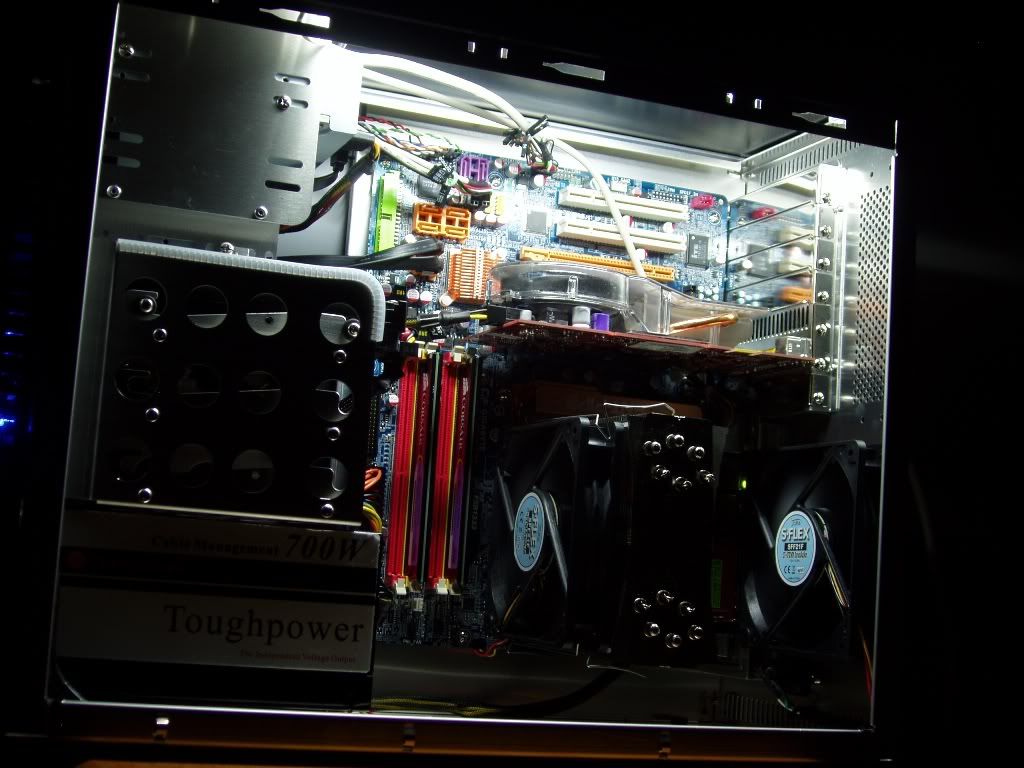 I already got a 10x10 window for it, going on this weekend. Also going to put another exhaust fan on the top (blow hole)
My CPU temps dropped!!!!!! I still cant believe it.. Before my Q6600 used to run at an average of 55 degrees under load at 3.0GHz. I haven't seen it go over 48 degrees.