(SOLD) $210 shipped (Crypto or Zelle only) - iPhone XR 64GB Black (Space Grey) Phone T-Mobile (Locked). IMEI 357340098282063.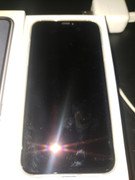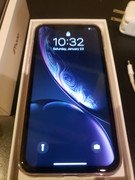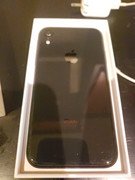 For sale is a used, iPhone XR 64GB Black cellphone that is locked to T-Mobile. Screen is perfect, condition is good with minor cosmetic damage. I believe both the screen and battery were replaced.
Has aftermarket battery installed that will give a warning in settings. Warning goes away after 60(?) days of setting up phone.
I originally purchased this on eBay and it was sold as unlocked, but it is locked to T-Mobile. Has worked fine for the 4-5 months I have had it, where it was barely used.
Comes boxed with a clear $1 TPU case, 12W Apple charger and an it's-seen-better-days-lightning cable.
My feedback:
Heatware | eBay
Last edited: