https://news.samsung.com/us/samsung-odyssey-gaming-monitor-line-ces-2020/
https://displaysolutions.samsung.com/monitor/odyssey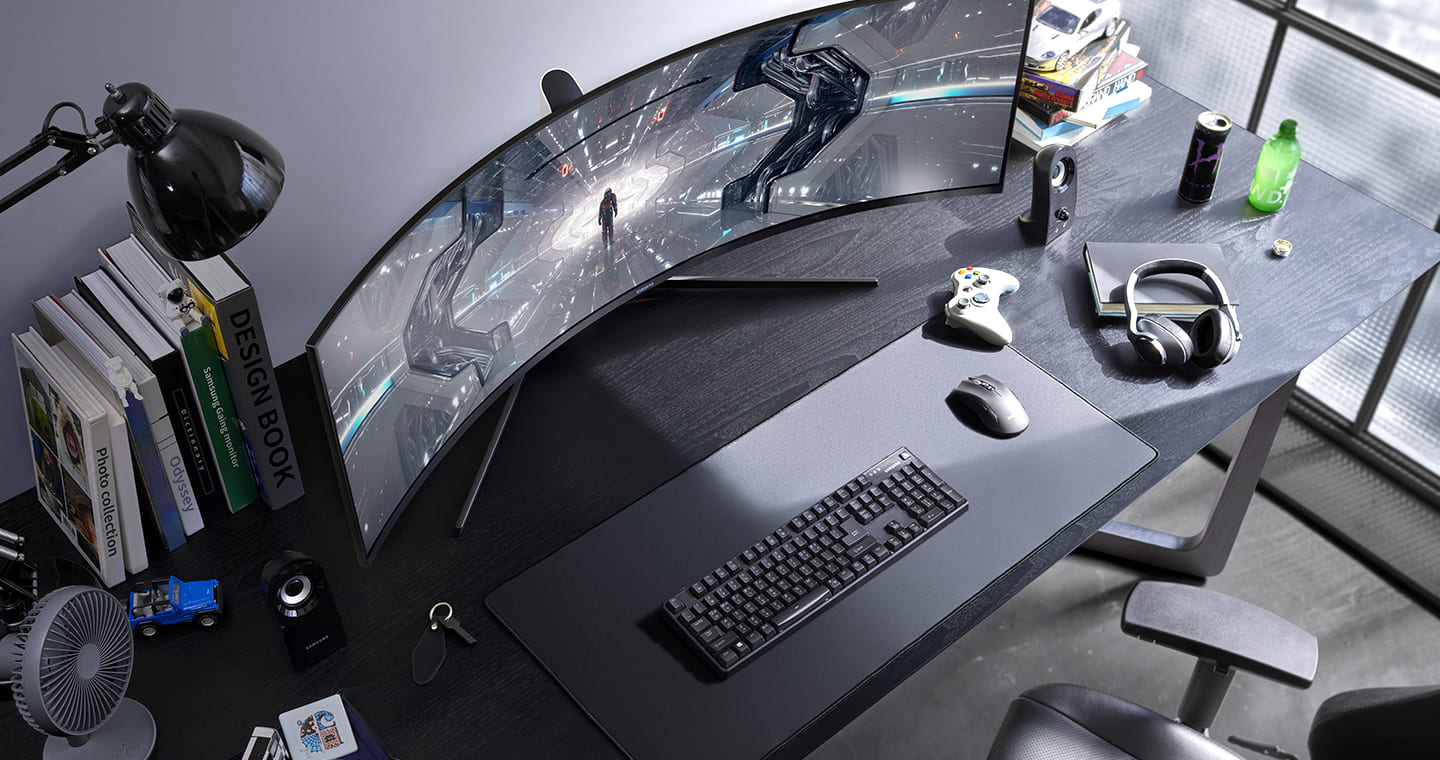 For 2020 Samsung is releasing an upgraded version of their 49" CRG9. They claim 1ms response time and 240 Hz refresh rate, with a super curved 1000R curve. CRG9 is 1800R for reference. The stand seems to be a color swapped version of the CRG9 stand and in terms of overall design the only update is the screen portion.
I have my doubts if the VA panel can keep up with 240 Hz. While Rtings.com gave the CRG9 very good response time marks, it's still a panel that handles 120 Hz just fine. Doubling the refresh rate would require even better response times. Likewise it's still a mystery how that 240 Hz is achieved. Ideally it supports DP 2.0 and HDMI 2.1 but worst case is it requires chroma subsampling or dual DP input or crap like that.
Also no indication if the HDR is any better. CRG9's local dimming is pretty rubbish and it makes for a subpar HDR experience because black levels are raised a ton.