Joined

Aug 26, 2015
Messages

6,805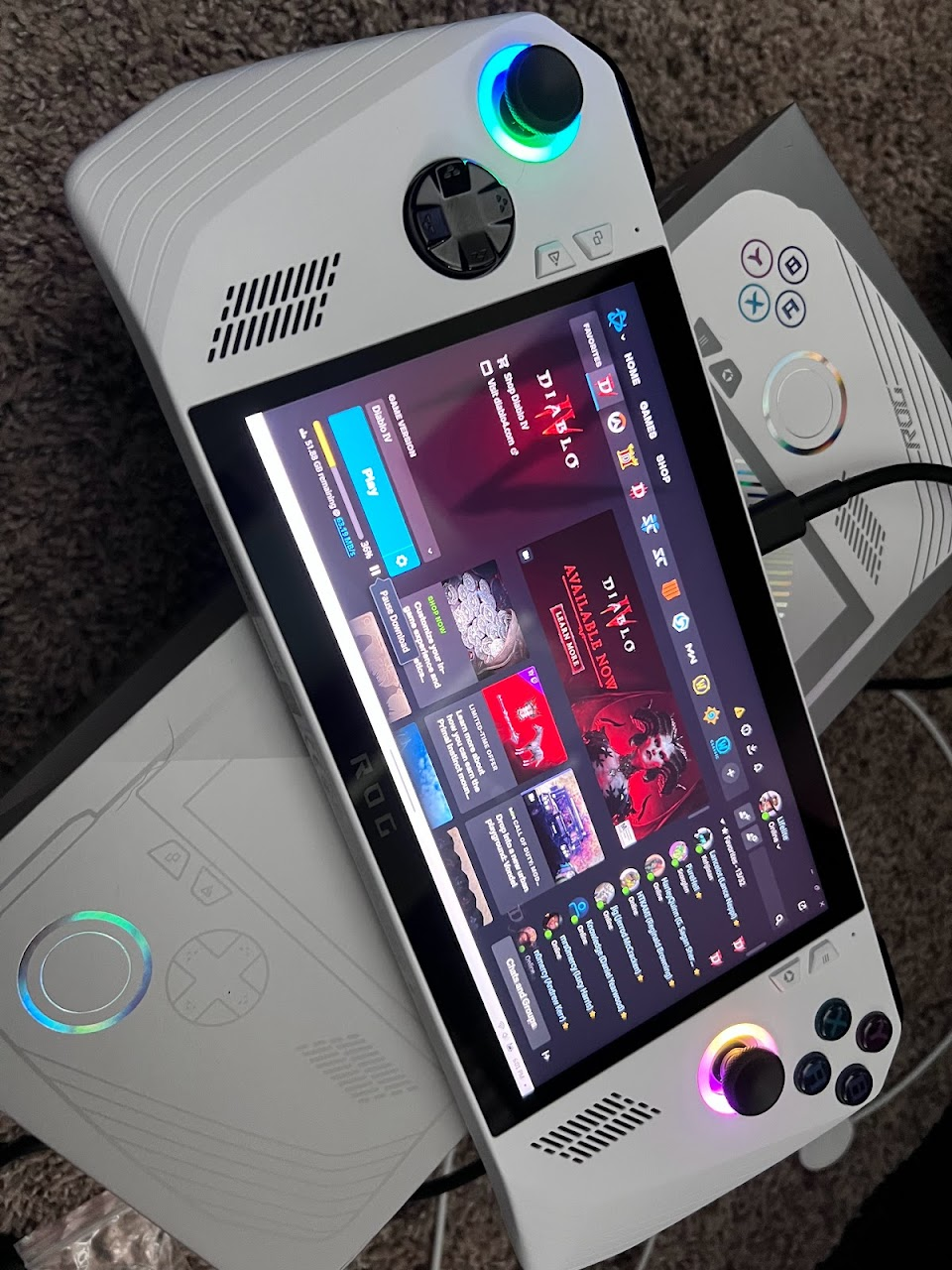 Got mine. Gotta say as far as user experience, it's kinda clunky. Def prefer Steam Deck on that regard, but it's about what you'd expect running a windows handheld.
Performance and gaming is great though, rocket league was chugging just fine, being smooth as butter on the 1080p 120hz screen. Diablo was a bit laggy, but I didn't mess with the settings much (was running on High).
Downloading other games right now to try them out, then playing with the settings to see if I can "tune" it to overcome the UX issues.