Joined

Apr 16, 2008
Messages

44,455
I'm using nothing but nvmes in my new systerm.
2 980 2tb
1 970 1b
I want to raid 0 the 2 980s but the raid settings are not in the bios.
What I see: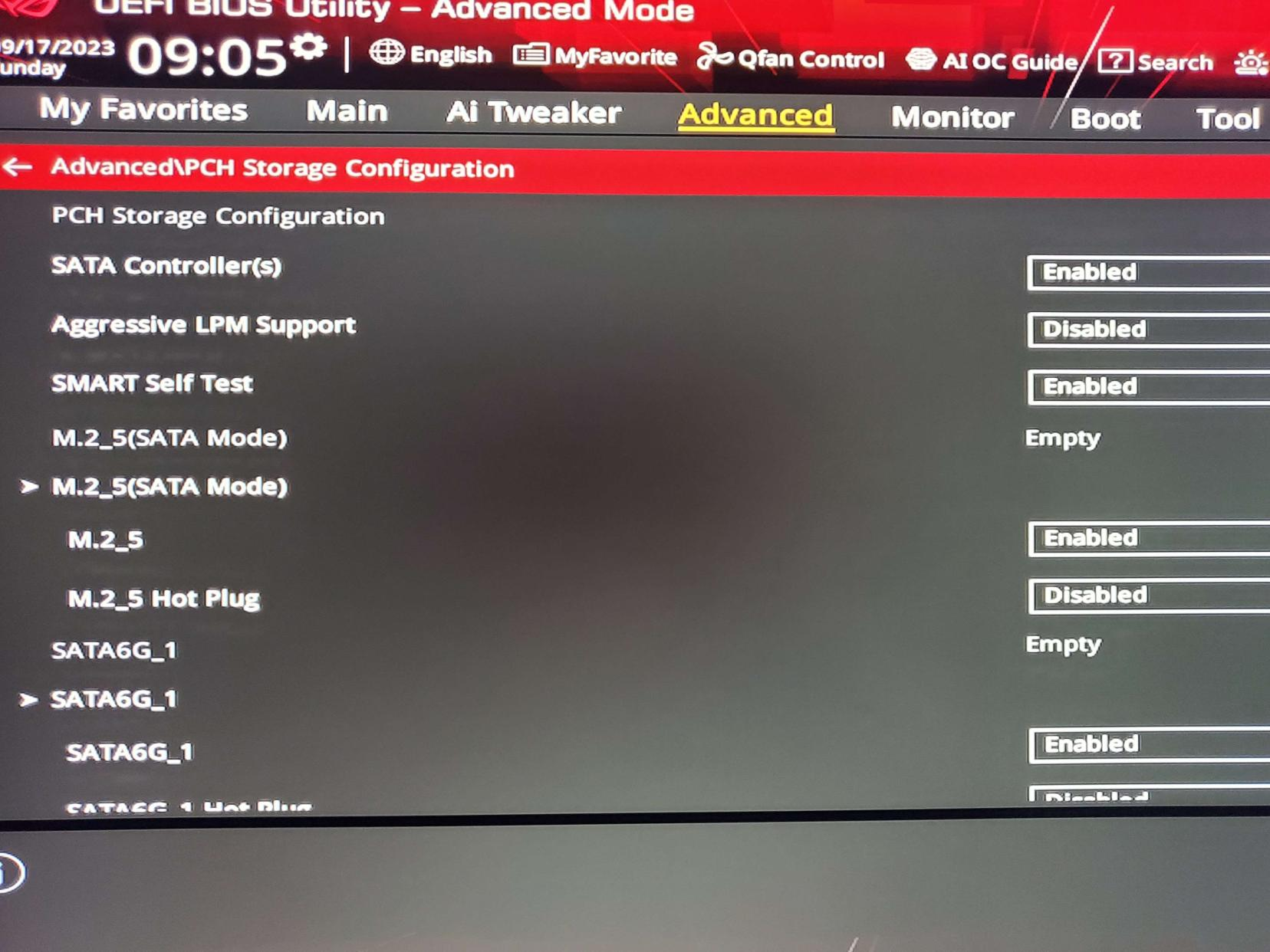 What asus' instructions say I should see:
I'm on the latest bios, even went back a version when they weren't there and still can't find them.
I tried cheating by installing windows on the 970 and creating a raid in windows for the 980s and that worked, even let me install windows but the minute it was done and rebooted I get the error code 0xc000000e
Tried the install twice with different OS usb setups same result. Individually bios sees them but not the raid.
I am totally out of ideas.