Joined

Dec 19, 2005
Messages

8,841
12VHPWR plug's defective design elements continue to plague the industry
"Last year,
PCI-SIG washed its hands of the affair
(opens in new tab) following a class-action lawsuit filed against Nvidia for the melting connectors, noting in a statement sent to PC Gamer: "Members are reminded that PCI-SIG specifications provide necessary technical information for interoperability and do not attempt to address proper design, manufacturing methods, materials, safety testing, safety tolerances or workmanship. When implementing a PCI-SIG specification, Members are responsible for the design, manufacturing, and testing, including safety testing, of their products."
PCI-SIG has made changes to the 12VHPWR spec, though the only material change to the connector as noted so far on the
PCI-SIG specification page
(opens in new tab) is in regards to the four sense pins running along the underside of the 12-pin power connectors, and not the actual power pins. I suspect further changes will be made to the spec with time."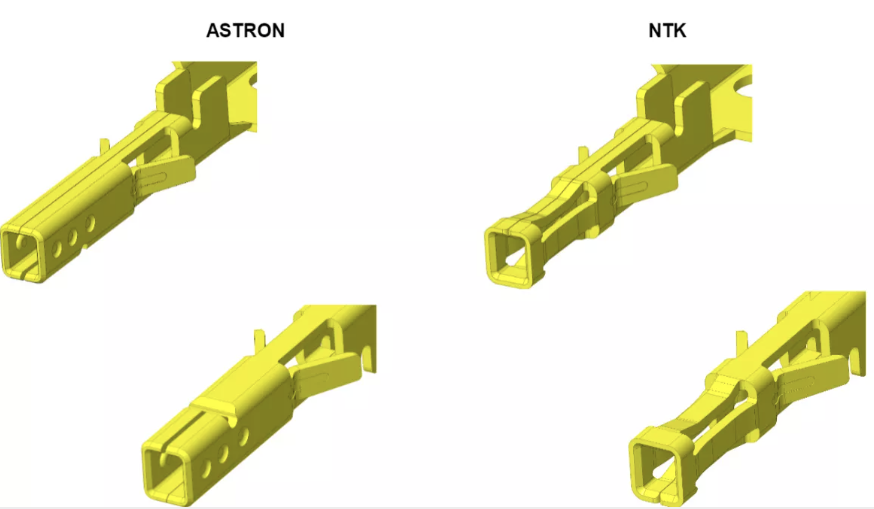 Source:
https://www.pcgamer.com/psu-manufac...wer-plug-design-due-to-temperature-rise-risk/