These are not my pics but I can attest to the update being hotness and things looking this good.
FFXII
480p no scaling.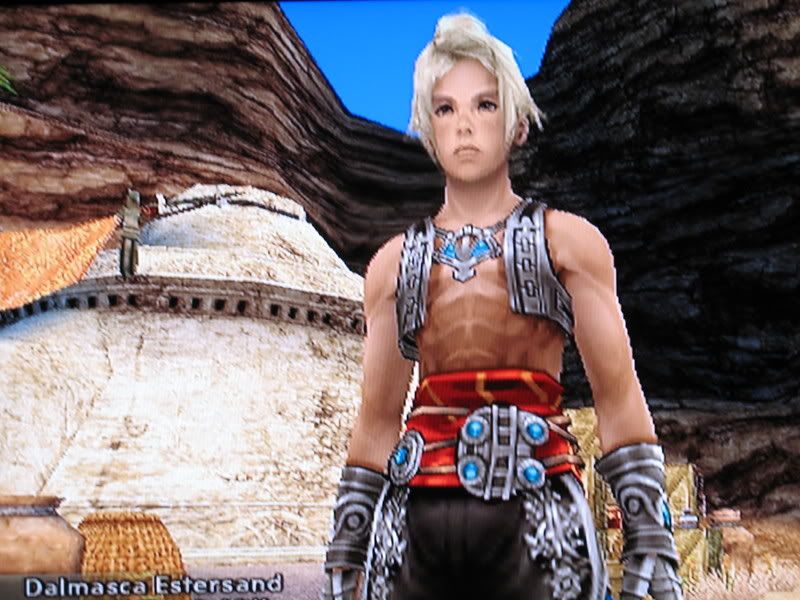 1080p and filter on.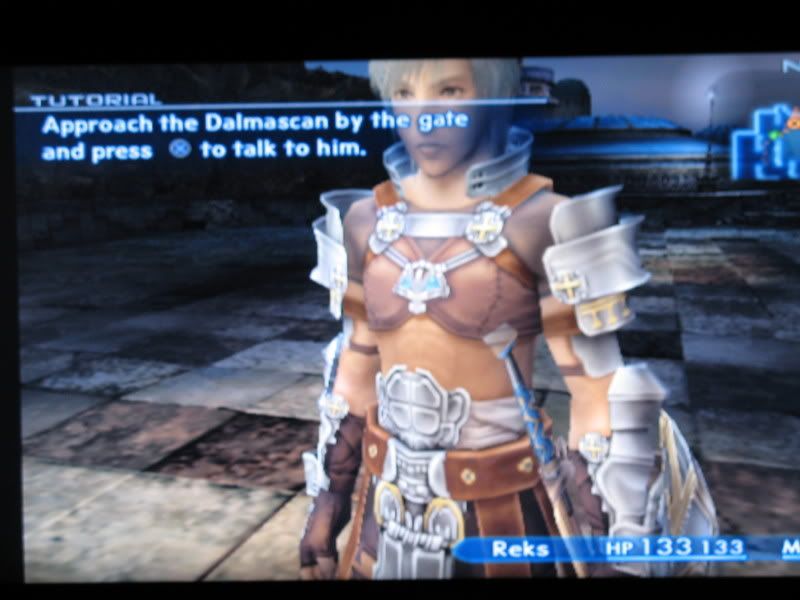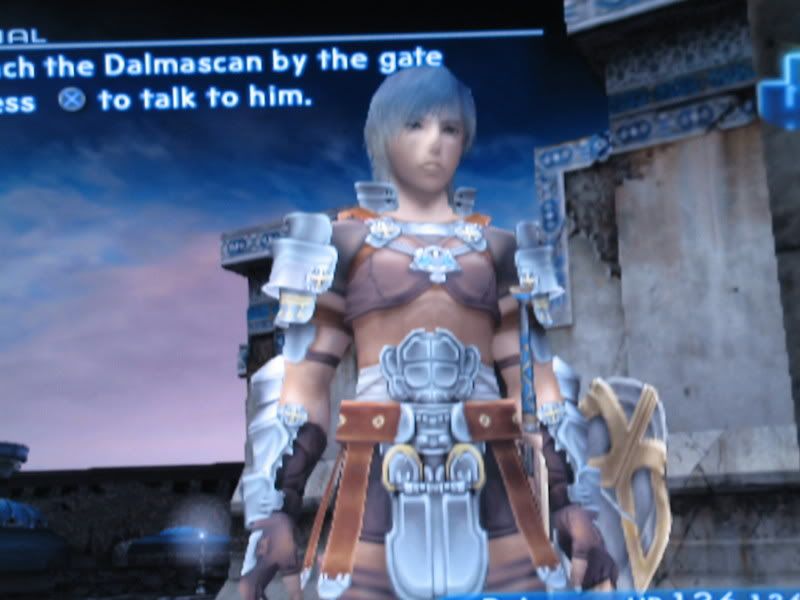 God Of War II
480p no scaling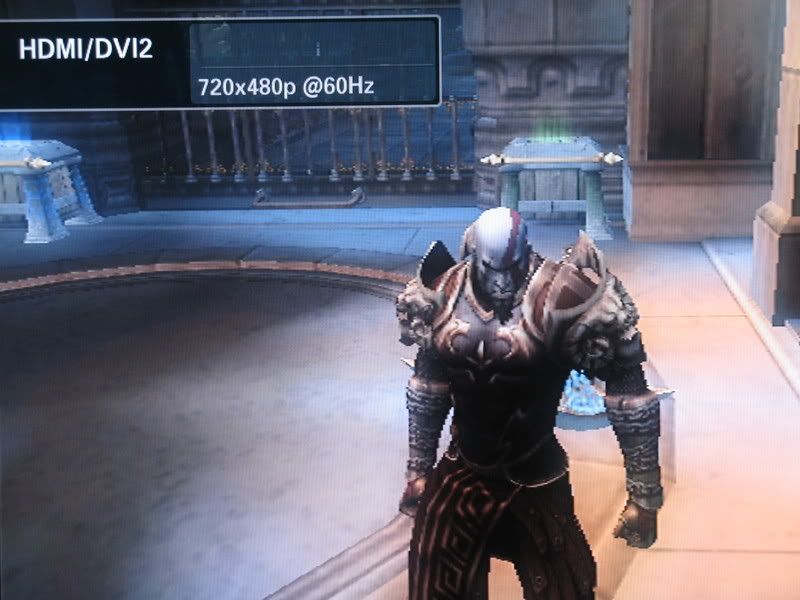 1080p with scaling and filter on.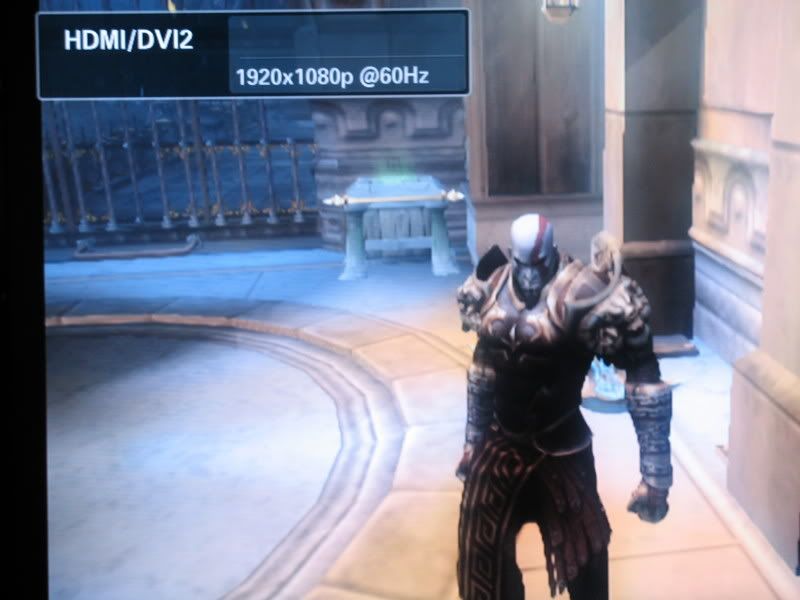 Smothing is the key option here, people say with a great scaling hdtv it isnt noticible in terms of PS2 games.
DVD upscaling is said to be REALLY good but i have no info and will update when some comes out.