Joined

Dec 19, 2005
Messages

10,674
"Initially, Intel released these as co-processors --- PCI Express cards that were separate from the regular CPU. Shortly after, it opted to also release them as standalone CPUs rather than just co-processors. The last CPUs to come out with the Xeon Phi branding were equipped with up to 72
cores
, and unlike regular CPUs, which come with regular
hyperthreading
that gives you two threads for every core, these chips came with four-way hyperthreading, giving you a whopping four threads for every core. These 72-core CPUs also had 288 threads as a result.
Xeon Phi saw use in specialized applications, as well as supercomputers such as the
Tianhe-2
. But they were very specialized parts for very specific computing needs --- not the same thing as a regular Xeon server CPU by a long shot.
How Intel Reignited Its GPU Efforts Years Later​
Intel's initial efforts to release a dedicated GPU with this technology came to an end, but it wasn't the end of Intel's ambitions in the GPU space. The company would eventually realize that the old-school approach was better, and decide to instead work on making really good graphics cards the tried and true way. This led Intel to announce, in 2018, its intention to put out a discrete GPU on the market by 2020."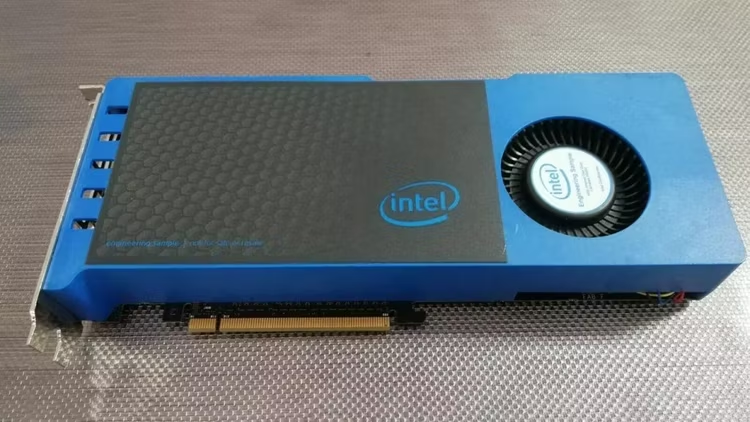 https://www.howtogeek.com/896521/project-larrabee-how-intels-first-attempt-at-gpus-failed/