B&H can be hit and miss. I think they continue to take orders beyond their allotment and unless you get in early in the window you might be in for a wait.
Mine arrived yesterday from Newegg, absolutely incredible how detailed the image is at 4K and that combined with the HDR gives the image a depth you don't see on other monitors.
Like Waywardcitizen on page 12, my unit is beyond trashed.
Yellow backlighting defect where the light shows through brighter, surrounded my a faint red matrix type pattern. Most visible in HDR but also visible under SDR like in Metro Exodus below.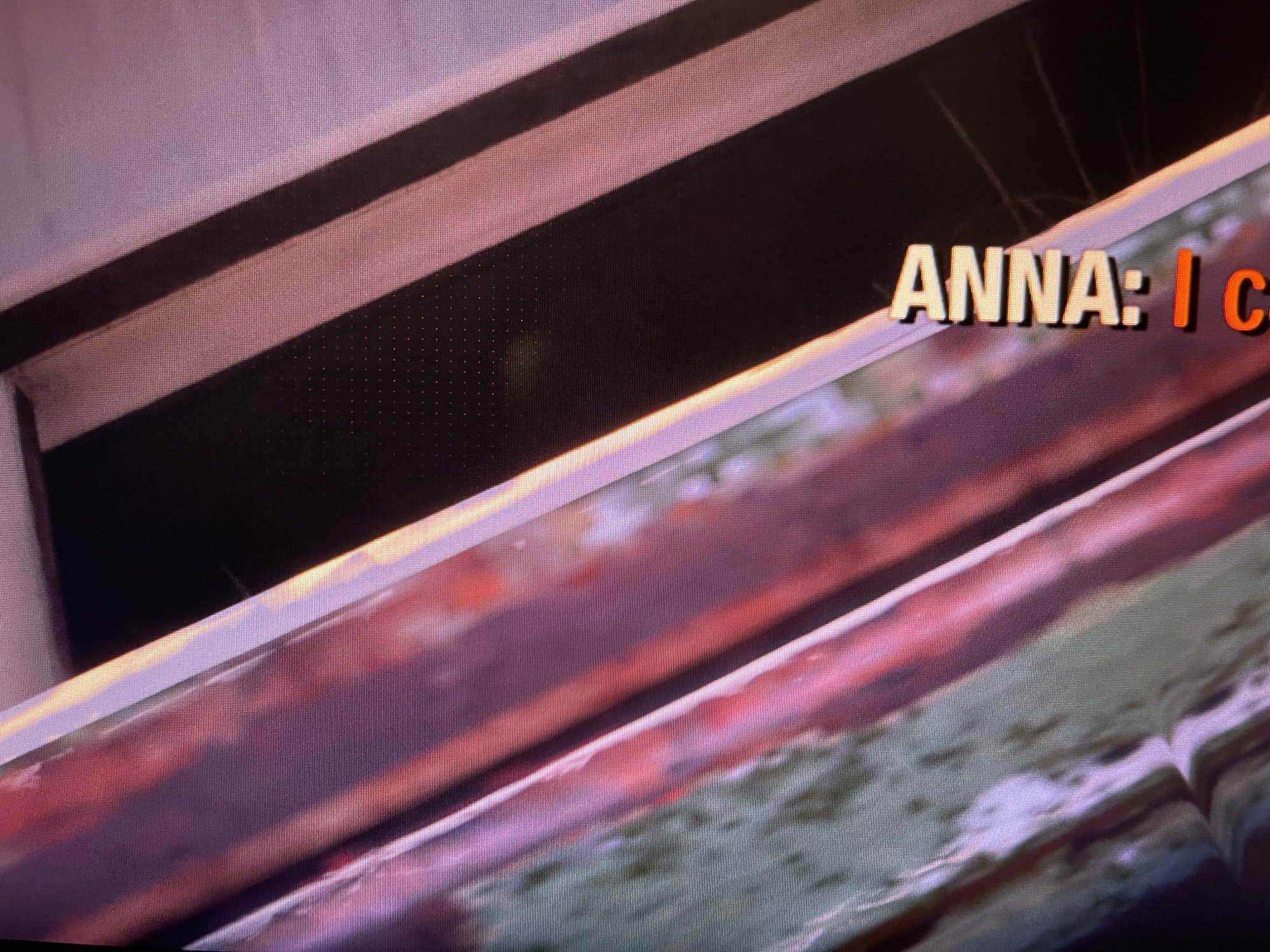 Over exposed to show the effect, but 3 separate instances over the panel along with a stuck blue sub pixel amongst the lower left blotch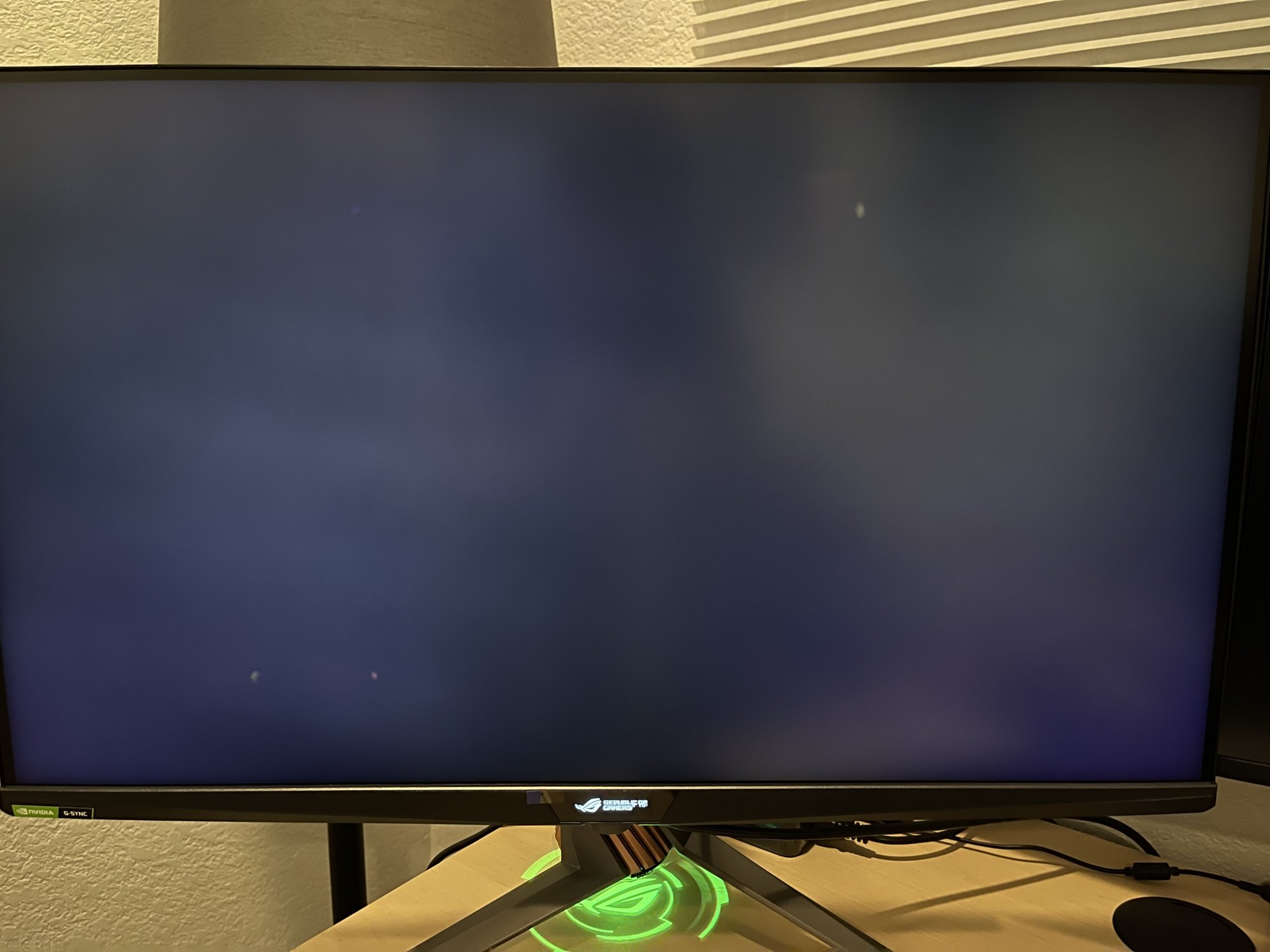 No quality control what so ever. I mean why even bother fitting the panel to the monitor shell if it's this bad and inconveniencing the customer.
I'm only so mad because of how good this monitor is otherwise.