Joined

Dec 7, 2014
Messages

152
*FOR SALE*
Shield is Sold
*SOLD*
The ASRock AB350 is fresh back from RMA, I';ve put it in the original box, you get the manual, sata cable, back plate and some circle looking object.
RAM is 8GB 2x4gb Geil 19200, 16-16-16-36, works fine, just upgraded to 16GB.
SSD is 256GB Samsung PM981 fresh pull from razer blade 15" as part of SSD upgrade
mobo/ram/ssd is a combo for SOLD shipped. Not looking to split up.
heat is under atc9001
Thanks!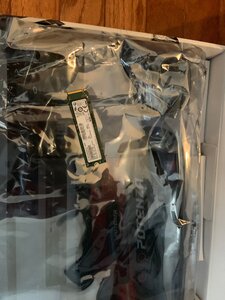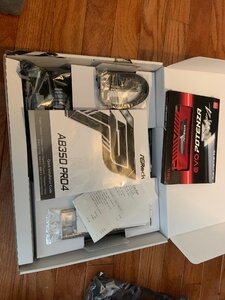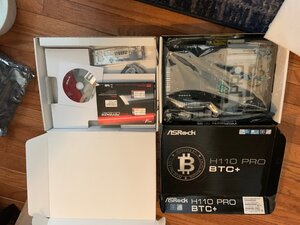 Last edited: