Joined

Jun 19, 2009
Messages

13,114
Hoping they use this as an opportunity to restructure both of the 4080's.
The 12 GB needs to be renamed to 4070 and both cards need a price cut of at least $200. Using the 4090 as a baseline.

The 16 GB model would probably do fine at $1200 but is there really a market for the 12 GB at $900? Nvidia must have seen the writing on the wall.
$700 for a **70 is still crazy. Needs to be around $500.
It is also 24-30% slower than the 16GB.
Typically the **70 is closer to around 20-24% slower than the **80 if I am not mistaken.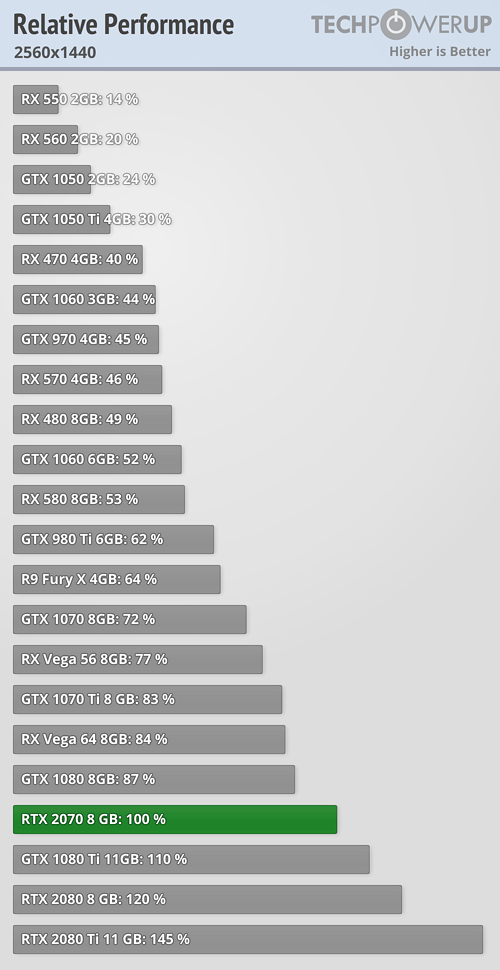 So if we're looking at 24-30% slower, this is a weak entry for a **70 as it is. Even if they rename this to a "4070", it will still be fairly lackluster, and it would absolutely need to be $500 or less. The 4080 12GB is more like a "4060ti" or "4060 Super".
Last edited: