LISTED ON EBAY. NO LONGER FOR SALE.
$250 shipped - Apple iPhone 8 256GB Space Gray (Unlocked, Clean IMEI, Otterbox case)
This is a used iPhone 8 256GB phone in excellent condition. The phone has always had a glass screen protector and Otterbox case. Screen is flawless. I removed the glass screen protector, because there were a few cracks in it, but you can purchase a new one for probably <$10, if you want. There are a couple really small, light scratches around the camera (none on lense itself) from where the case did not cover. The logo has a few really small, light scratches probably from some dust that got in the case. Other than that, it's in really good shape!
Includes a brand new Lightning connector cable and a use power adapter. No box or manual included.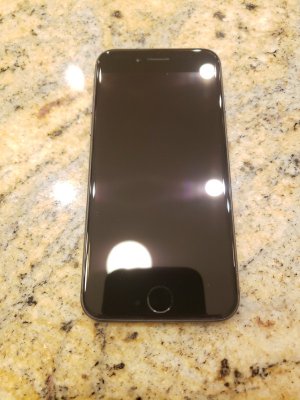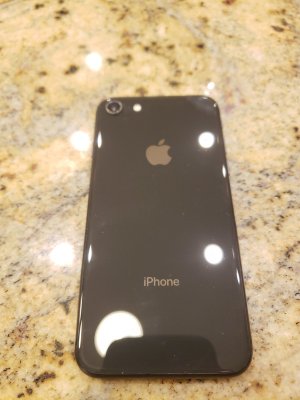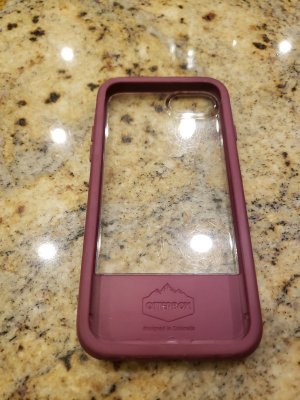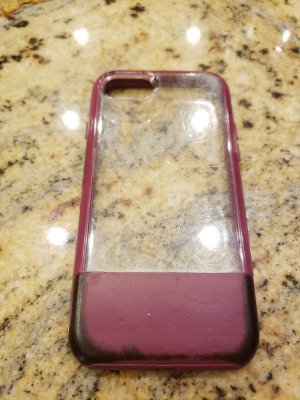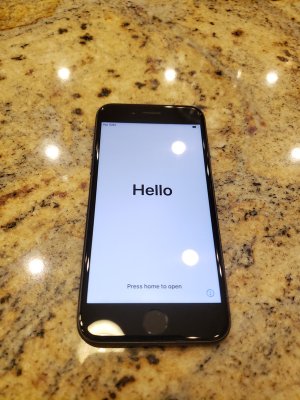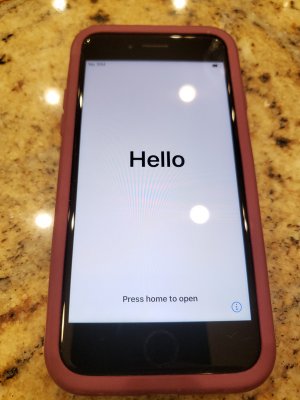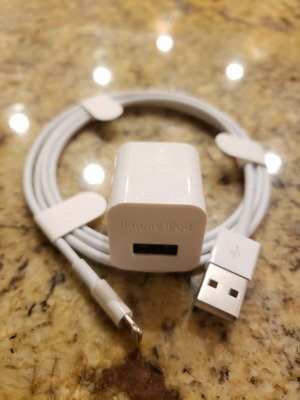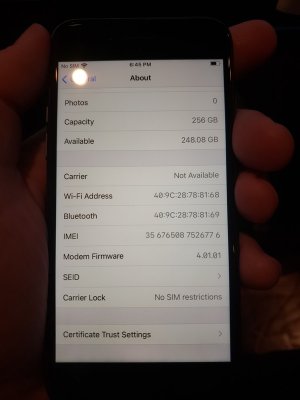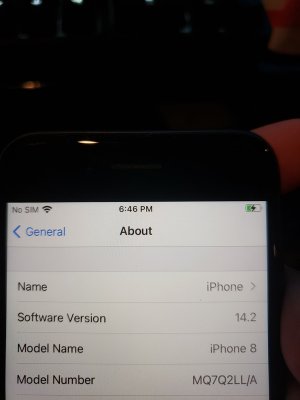 My feedback:
Heatware | eBay
Last edited: