Joined

Oct 17, 2011
Messages

4,948
http://www.enermax.com/home.php?fn=eng/product_a1_1_1&lv0=1&lv1=90&no=376
New 1200W, 1050W, 850W, 750W to strengthen the existing line-up of 600W and 500W models.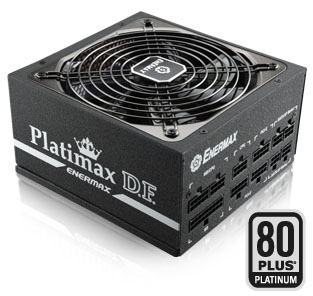 Some really neat features, a reduced dust mode/self cleaning mode is very attractive to me, I hate pulling PSUs apart to clean every few years.
Would love to see these newer models reviewed by [H].
The 600W review is here
https://www.hardocp.com/article/2016/11/21/enermax_platimax_df_600w_power_supply_review
I wonder if Enermax has built on on the criticisms of the above review.
Last edited: