I have always wanted to try to do a custom water cooled build in the M1, but so far I haven't been able to bring myself to do it since I've heard so many times that the performance is the same as top end air coolers.
A little late replying to this, but don't give up on watercooling the M1. With the correct hardware, you can make a very silent and powerful gaming NCase M1 system and still maintain good temps. With the config below, my gaming temps for 1440p have never got above 60c and the system stays silent. The slim fans with the slim radiator are perfect for this case. I did, however, have to make taller feet to allow more air intake.
It drives me crazy to hear fans during a game. Above all, my first priority is a dead-silent system. During gaming I don't hear them at all. The second was not to modify the case (my only mod was to drill two holes in the front to mount the pump which seemed acceptable.) The radiator was positioned in the system in a way that did not require cutting the USB or audio cables on the front panel. I had to move the radiator toward the back of the case about a half-inch or so. The compromise here was to only mount the bottom fans to the case with only two screws. Initially I was concerned there would be audible vibration as a result, but this has not been the case. They're pretty well sandwiched in there.
This config is my best one yet. My old config had the TX240 with Noctua 25mm thick fans, but the air was choked between the radiator and GPU. Even with the stronger fans, it was louder and temps were higher. The config below is much better allowing more airflow ( 1/2" between radiator and GPU).
i5-6500 (no overclock)
GTX1070, (no overclock)
XSPC TX240
(2) Nocuta NF-A12x15 PWM (intake fresh air from the bottom)
(1) NF-A9 PWM (exhaust)
EK D5 pump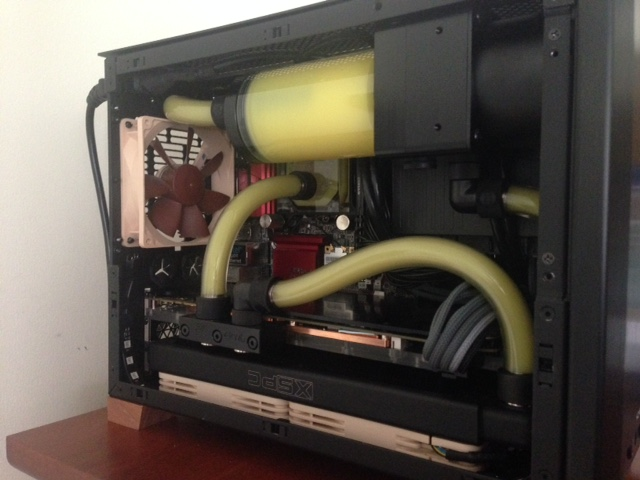 Pump:
Radiator Fans: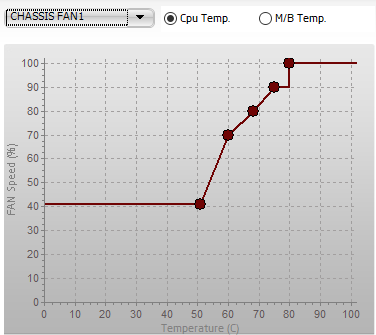 Case Fan: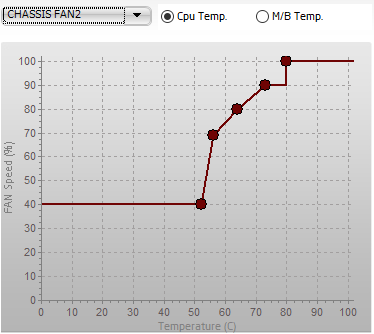 Last edited: