The two SE drives I bought from Amazon are fakes, the labels have been switched and I really have [had] GREEN drives.
The firmware confirms it but I spaced off the cover which is not enterprise.
A picture of my drive, a picture of what it SHOULD look like and a RED.
The label is not even square so it was lifted and replaced.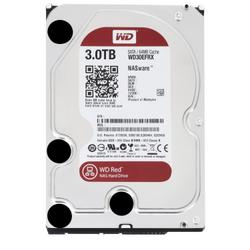 I also still can't figure WTF that piece of tape is doing on the PCB.
Edit, wow I totally did not even notice these drives are really GREENS.
----------------------------------------------------------------------------
Model : WDC WD30EZRX-00DC0B0
Firmware : 80.00A80
Disk Size : 3000.5 GB (8.4/137.4/3000.5/----)
Power On Hours : 57 hours
Power On Count : 25 count
Health Status : Good
Last edited: