Joined

Oct 6, 2015
Messages

431
So I can find cheap MXM cards on eBay and sites like that, and MXM is supposed to be a Mobile PCI-e variant, so why does no-one make an adapter to allow the use of MXM cards in PCI-e slots?
I've seen pictures of prototypes like this one...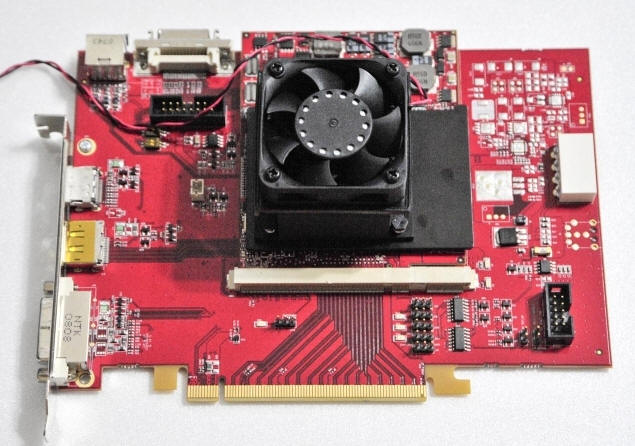 ...But they apparently never made it to market. Anyone know of anything like this in production? If not, how hard would it be to make your own? It looks like a passive adapter, with only external power in and video out.
The only one I can find commercially is
HERE
, and it's $375 each with a minimum quantity of 10. Any Ideas?