So it's launch day for the GTX 960, and we have a few small models on offer:
EVGA:
A new entry! I like the design of their short GTX 750 ti, and I'm liking this one too. It's got a standard 6-pin. I'm hoping that this one won't exhaust loads of hot air into the case; looking at the fin orientation hopefully air is directed towards the back.
Gigabyte: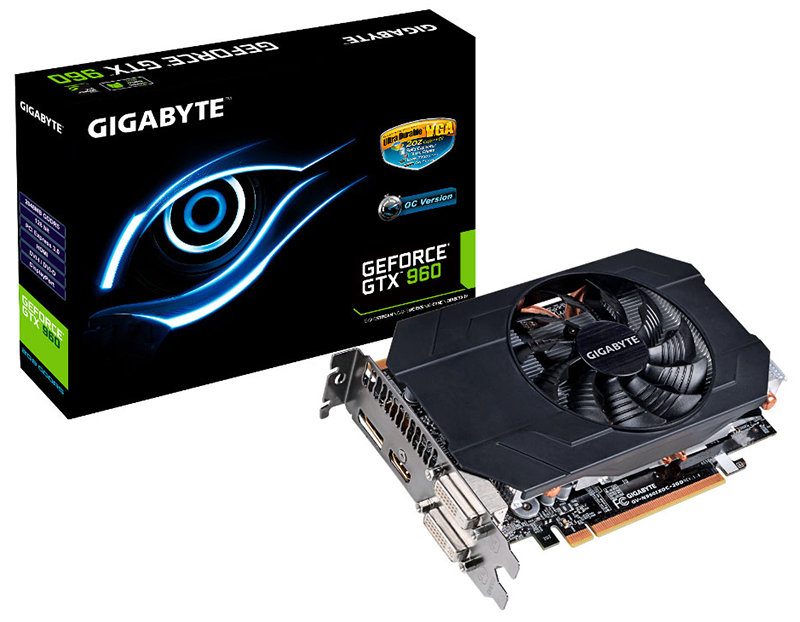 Pretty much the same as the 970 model, except with two fewer DP ports.
Galax: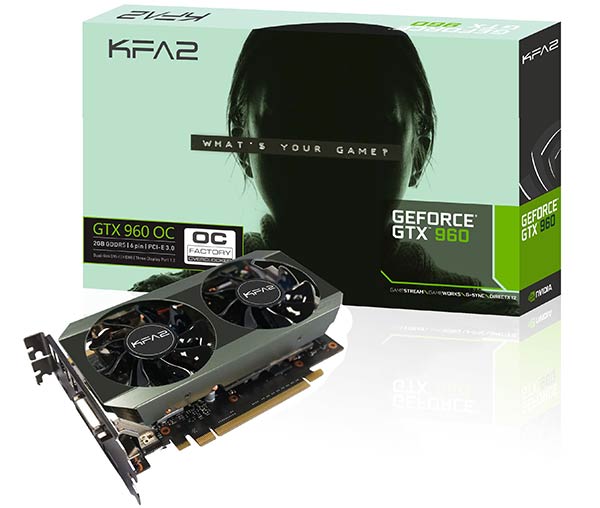 Looks very similar to the 970 version. Should be quite good, if reports on the 970 version tell us anything.
~~~
Additionally Zotac has come out with a short-ish 960, and Asus' Strix 960 has a short PCB but an over-extending cooler.
The release of the GTX 960 was controversial, but I'm happy to see some more short GPU options.
Thoughts?