Joined

Dec 1, 2010
Messages

1,679
Not sure if there are too many flight sim fans here as I haven't seen this mentioned, and I somehow missed this was announced a few months back at E3. MSFS is part of what got me into computers in the 80's so I'm pretty excited about this. They're promising third party add-on support, and have said this is intended to be a simulator - ie more like MSFS than the failed Microsoft Flight. Apparently the difficulty will be scaleable as it's going to be released to console in 2021.
E3 Announcement trailer...
With that said, it's looking amazing so far. Satellite data (apparently streamed via your internet connection) and the weather and clouds look stunning.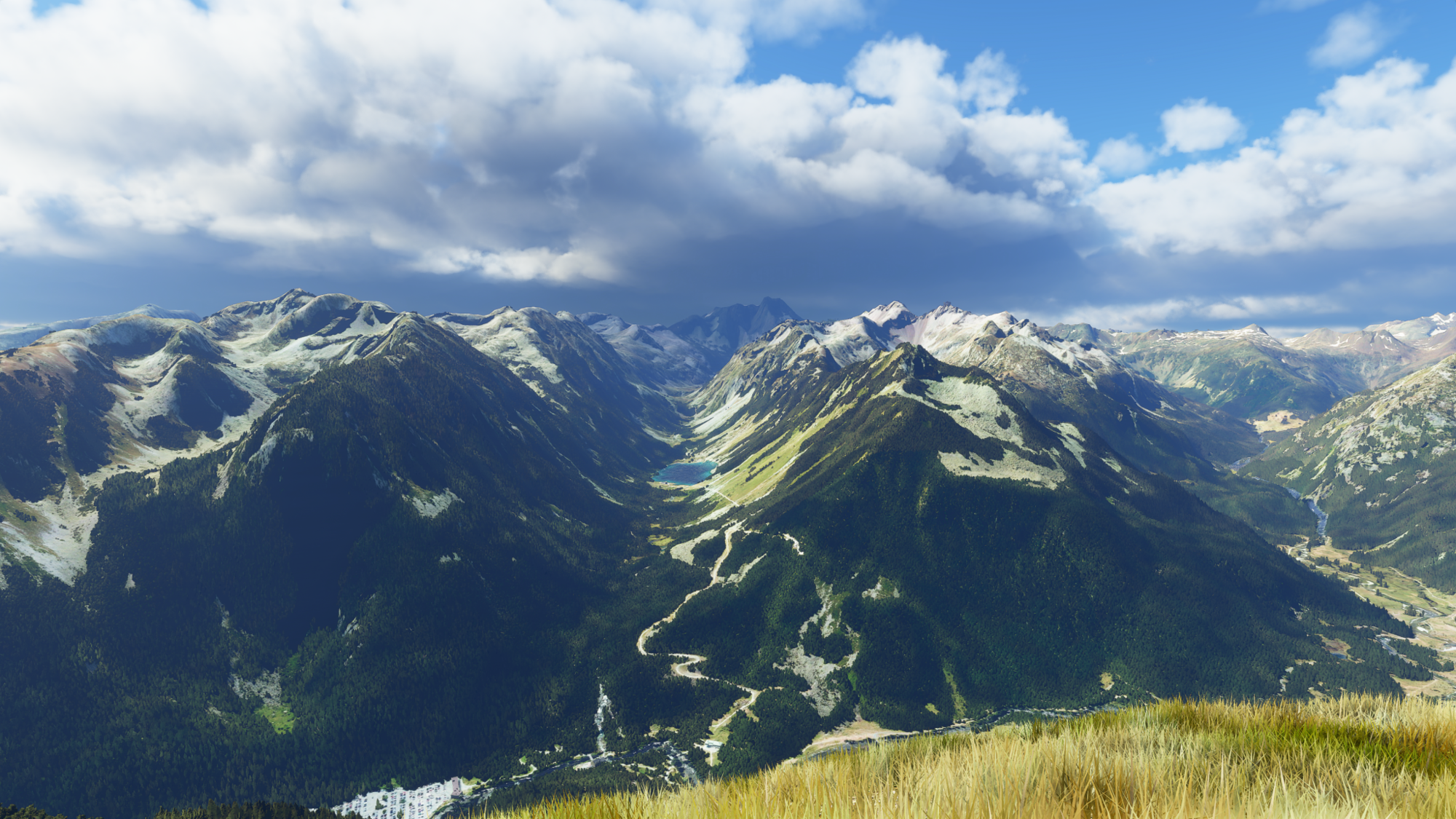 Have also seen evidence of sloped runways (huge thing for some airports), and a promising flight model with the release of a pretty convincing stall test video.