I have the following HD on my PC:
And I have purchased and have cloned the HD with this as destination
using Clonezilla: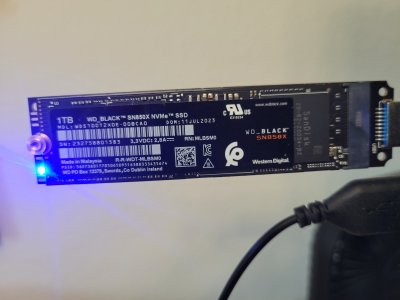 Unfortunately I got the motherboard config wrong so I think I need one of these but not sure which one? I'm thinking the bottom one for $29.99? Is that right?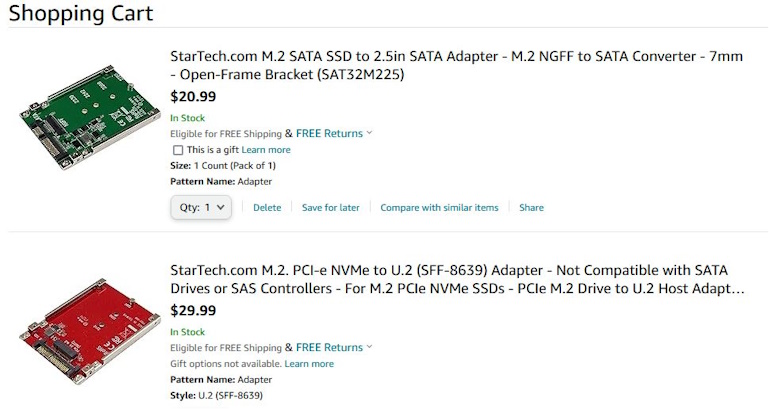 Appreciate your help.