I am just looking for some websites so I can continue looking around.
I have seen few on different sites but nothing I want to put into my system yet
the closet I have come too is
Thermaltake XCONTROLLER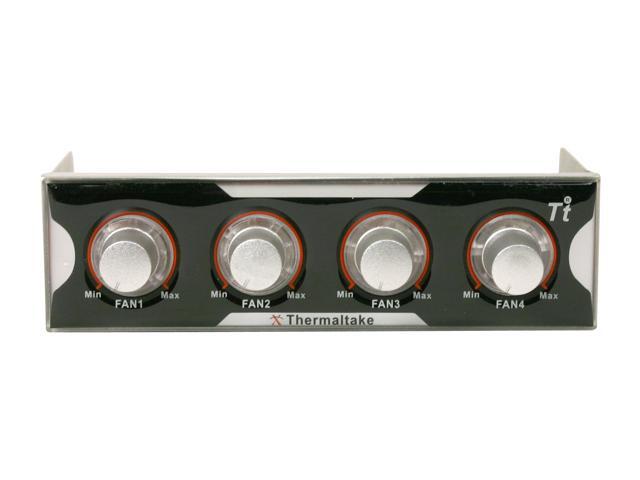 http://www.newegg.com/Product/Product.asp?Item=N82E16811999137
but the reviews on it sucked.
I would do VANTEC NXP-205-BK Black one but the Blue LEDs wont work good with my Theme =\ Think they are easy to change the LED colors?
I can only have 1 bay left on my case otherwise I would be looking at those AeroCool 2 bay LCD ones
Anyways I have already check out these sites
newegg.com
coolerguys.com
frozencpu.com
directron.com