I've read on
Legit Reviews
they explain how to install Vista ON a raid, but not installing vista to another hard drive in an environment where a raid is present.
I can't seem to get Vista to install correctly. Everything looks fine till I get to the end of this point then my computer restarts and won't load the OS.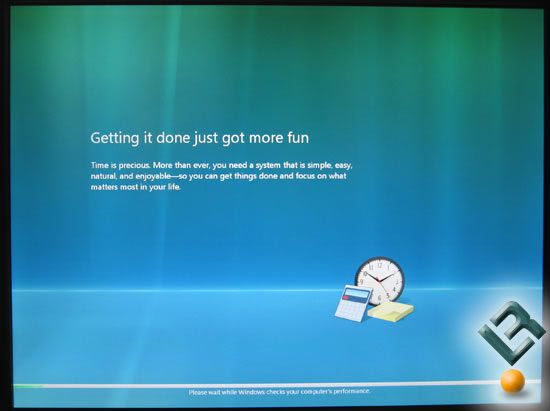 My question to [H] is this: Do I have to ditch my RAID 0 in order to run Vista? Can I just unplug the raid until Vista is installed and running, then plug it back in?
Current rig is in my signature.
Thanks for your time and help.