Hi, im 19 years old, from Argentina.
The project infusion is a Scratch Build case that will be builded from the beginning with different types of materials: Acrylic, Metal and Wood.
Have a unique shape and design, containing in it a powerful hardware.
Have a watercooling (Corsair H50) modified for this project.
The aesthetic is warm hug, with around 183 hours dedicated solely and exclusively to this design.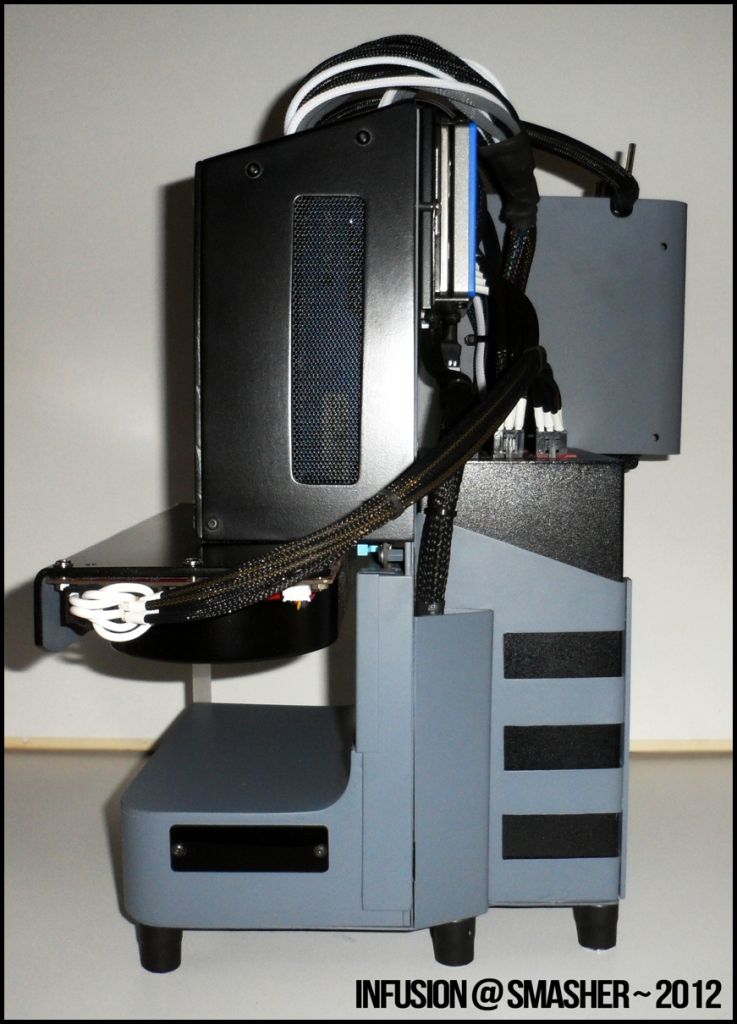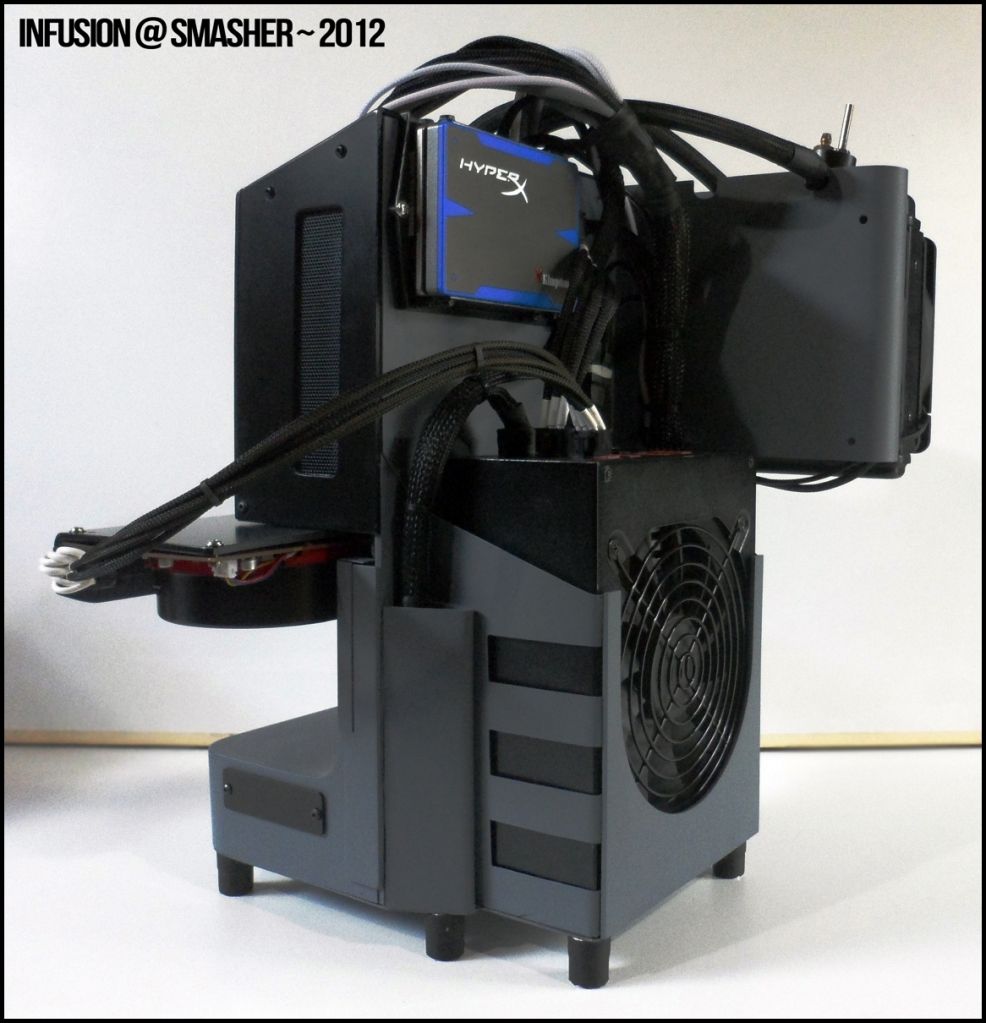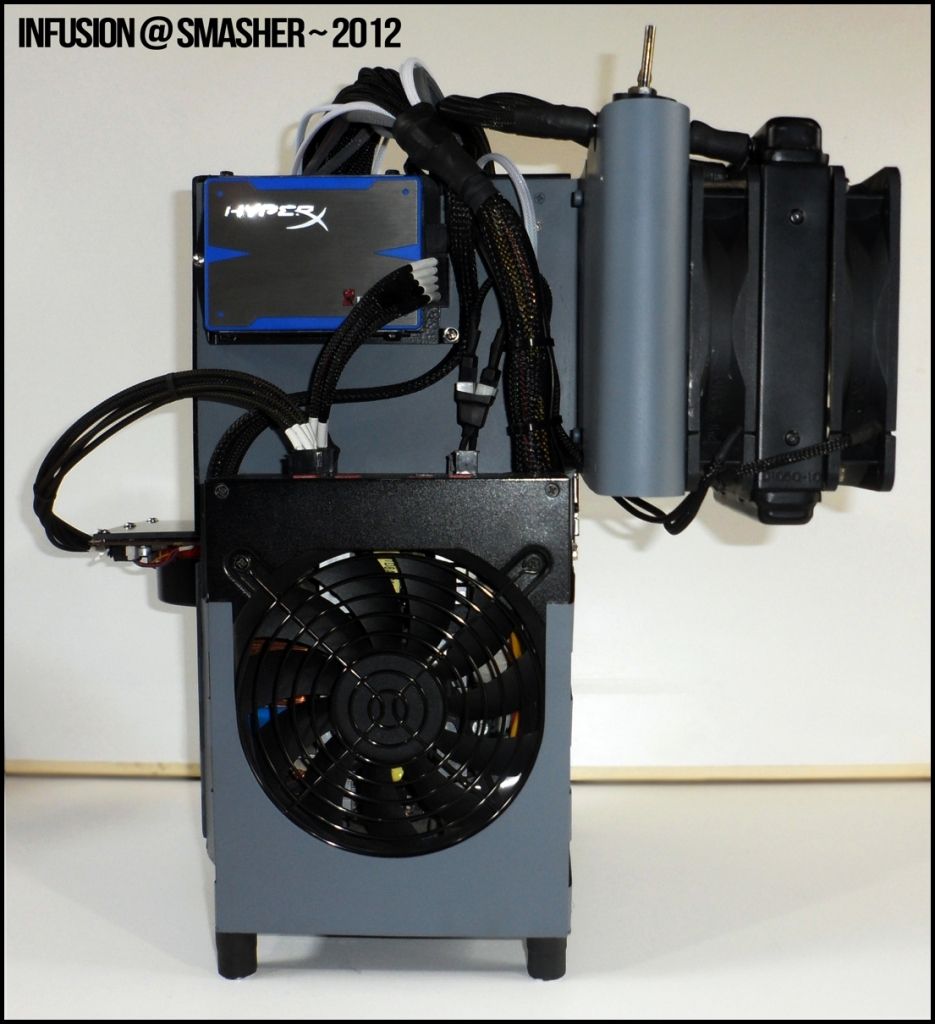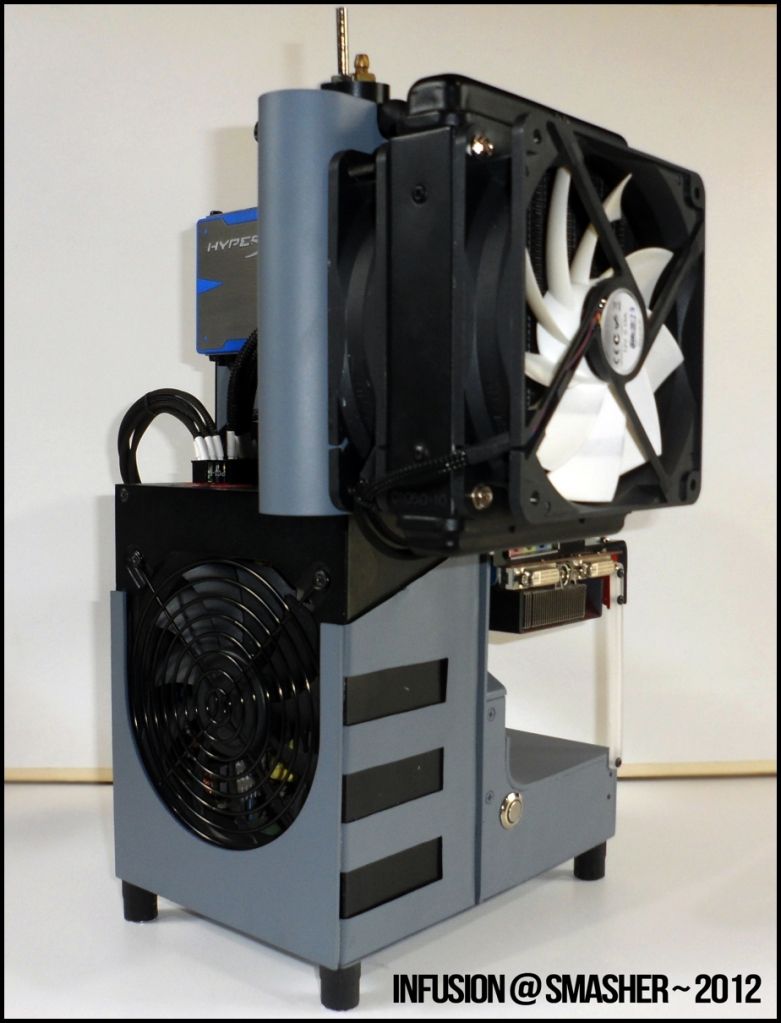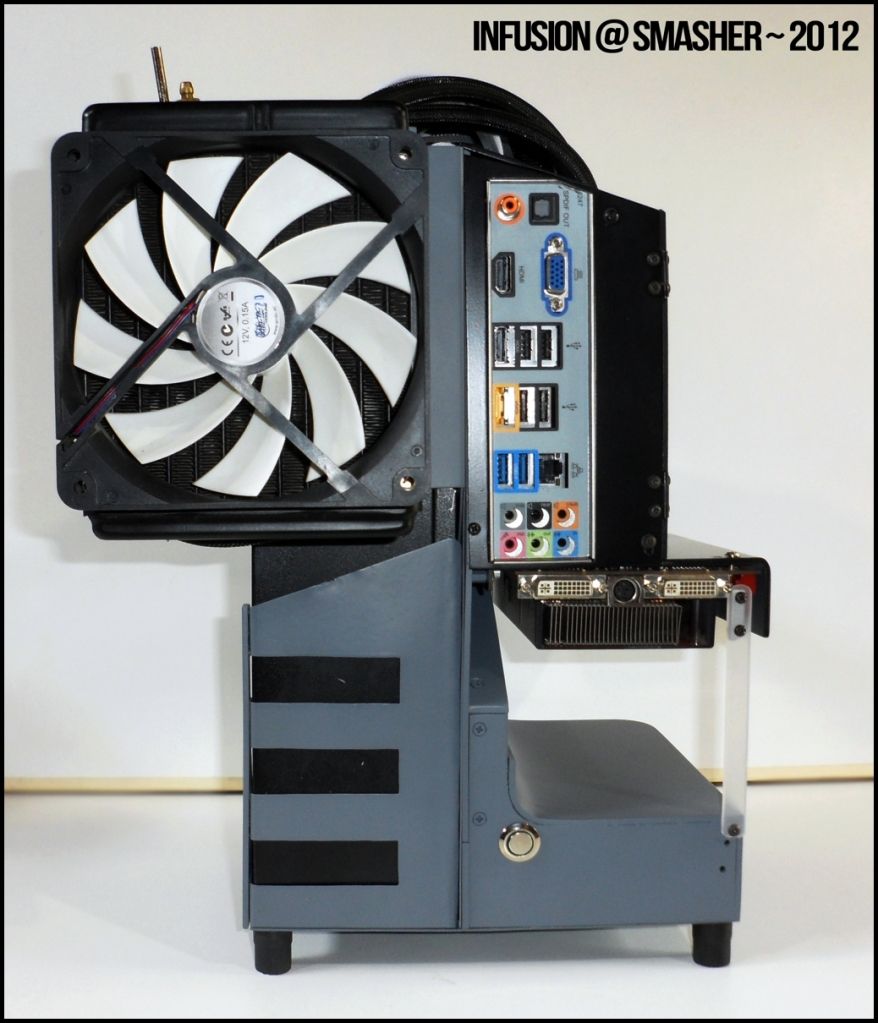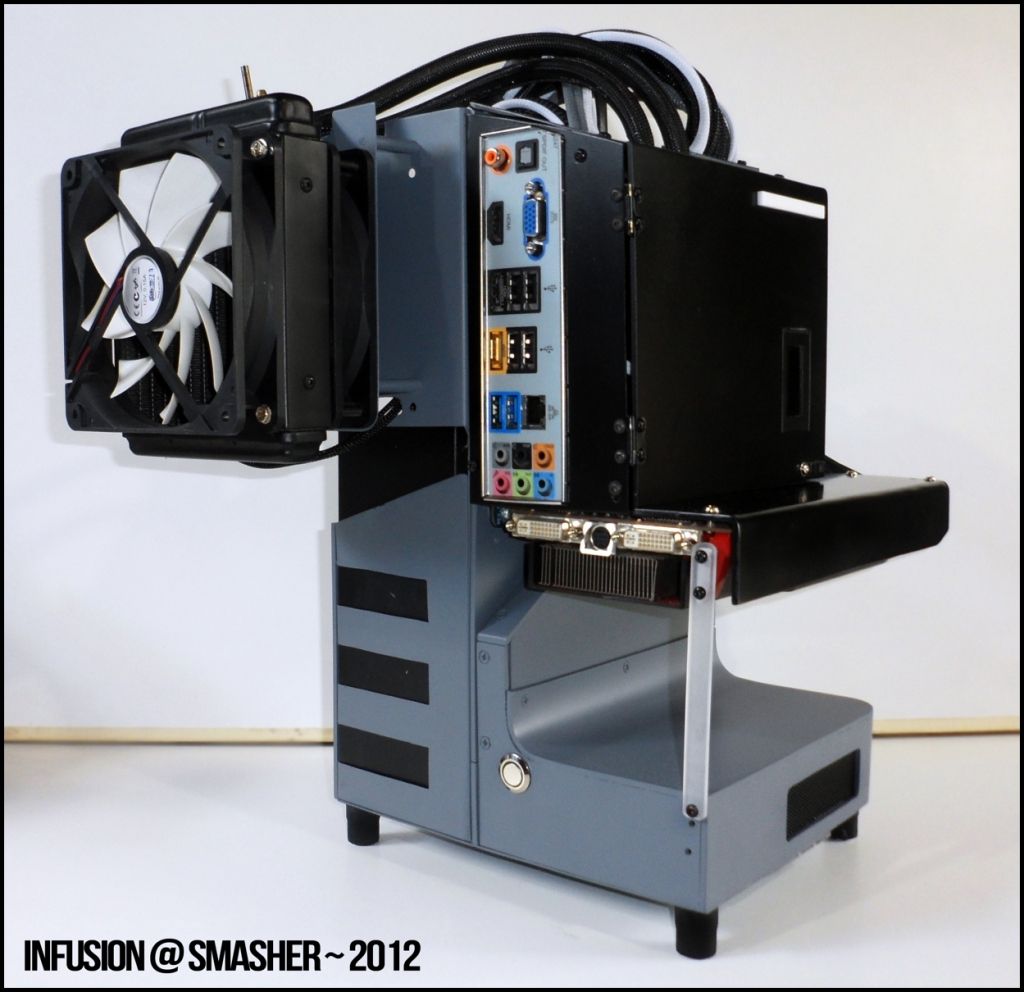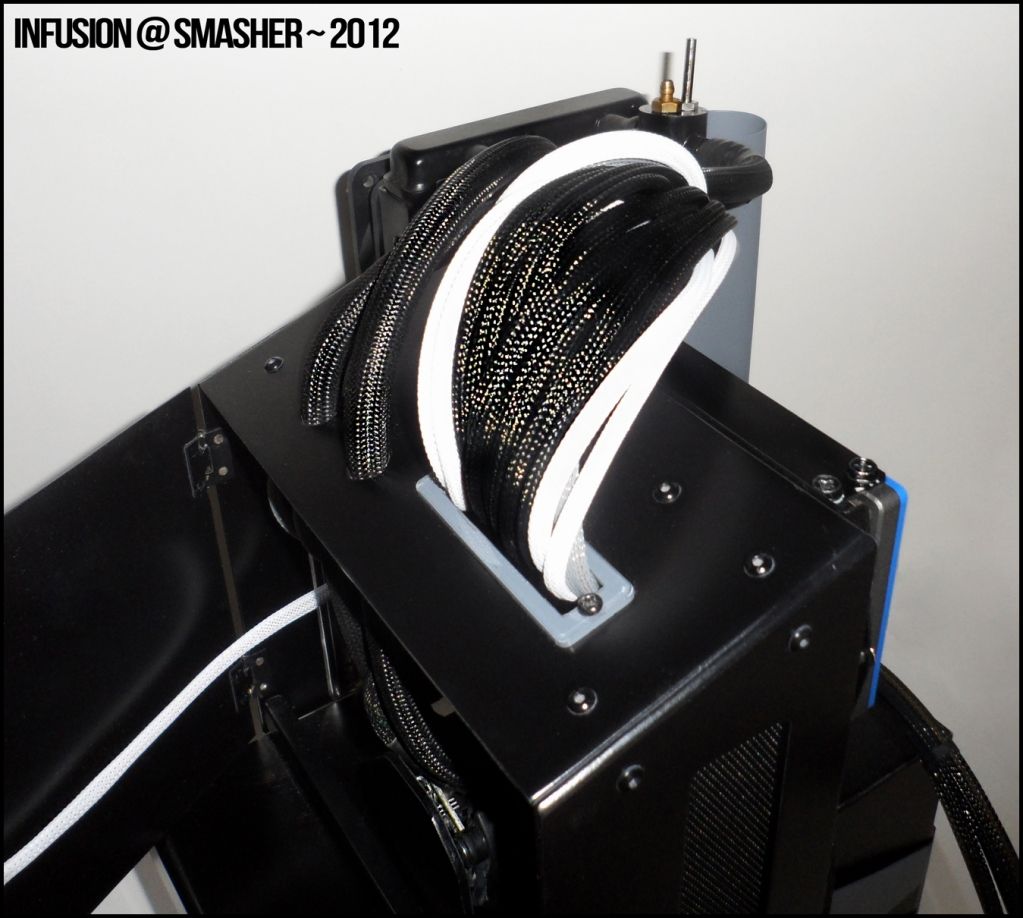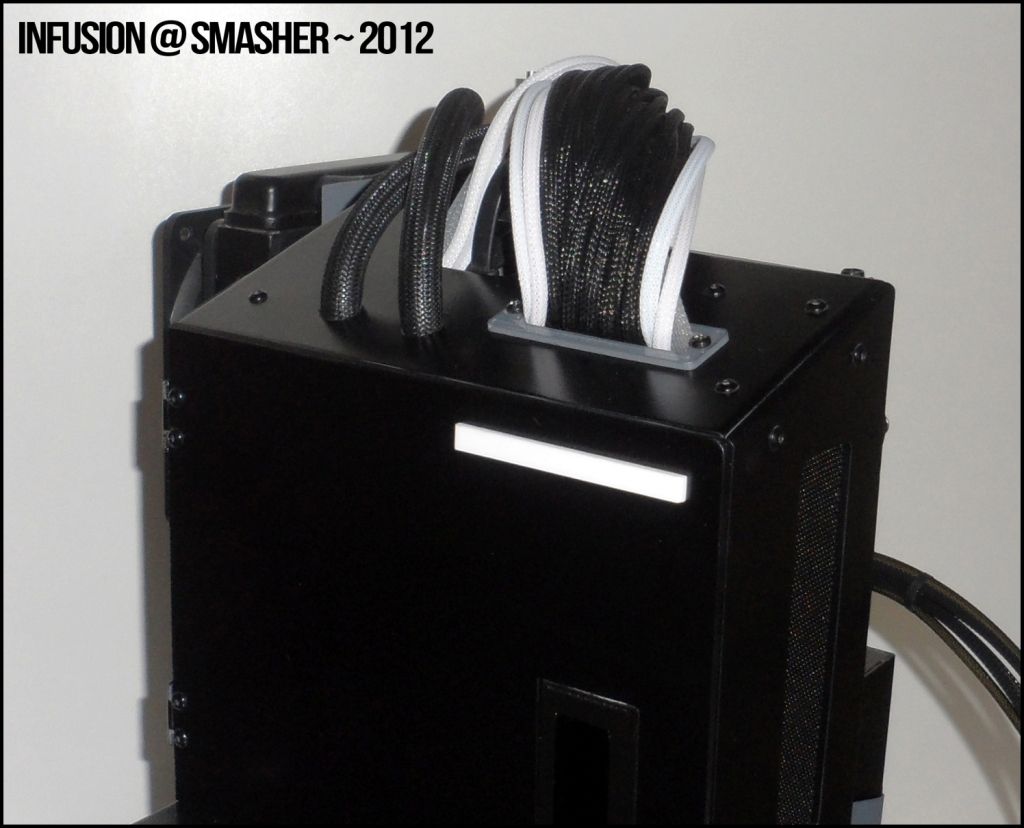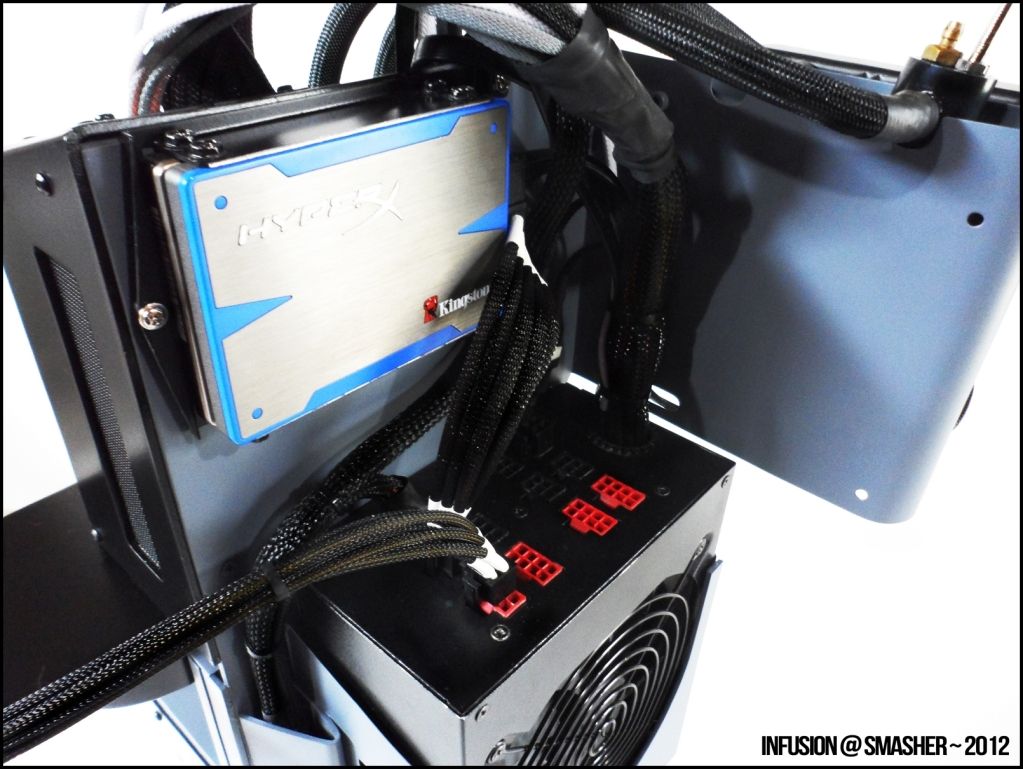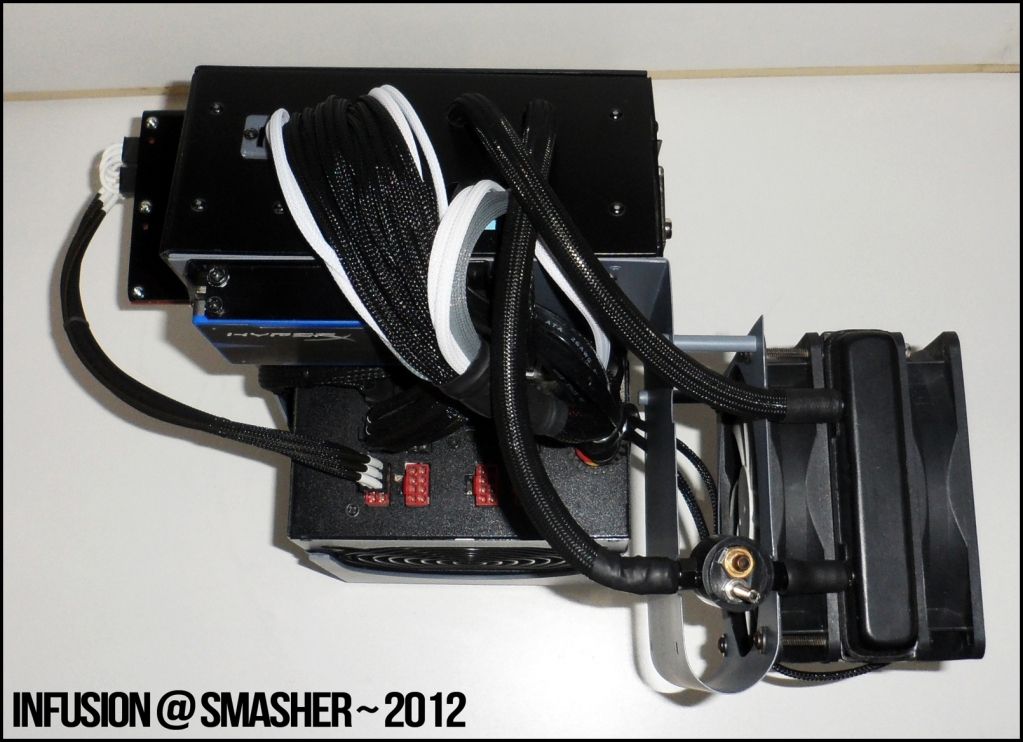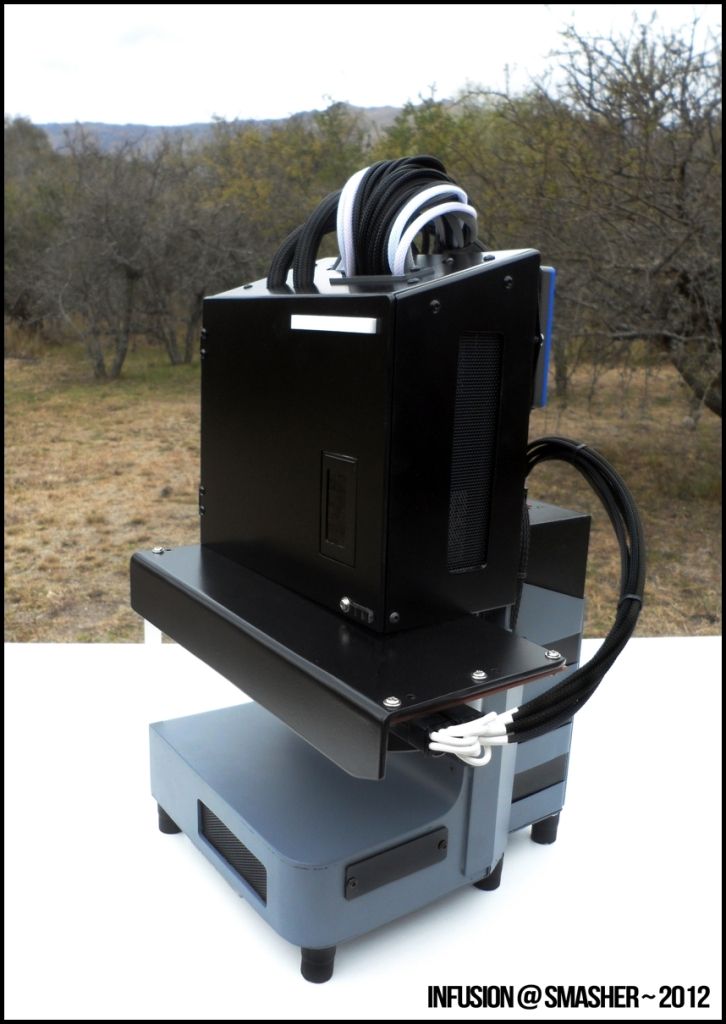 Hardware:
Intel(R) Celeron(R) CPU G530 @ 2.40GHz, 2394 MHz
ATI Radeon HD 4870 1024MB GDDR5
Kingston 2x4GB DDR3 1600
PowerCooler 850w 24+4 Pins Home Made Sleeving
GA-H67N-USB3-B3 - GIGABYTE
SSD Kinston Hyper 110gb Sata3
WD Caviar Blue 320gb
WD Scorpion 320gb
Facebook:
http://www.facebook.com/SmashModding
Web:
http://www.smasher.com.ar