Joined

May 5, 2006
Messages

5,047
Back in the days of Battlefield 4, I used a 50 inch 1080p, top model LG plasma TV as my PC gaming display. It was somewhere around 3 - 4 feet away. Looked amazing. I loved the experience.
On a 50" 16:9
3' (36") = around 49 degree viewing angle
4' (48") = around 62 degree viewing angle
Human central / binocular field of view is 60 to 50 degrees so viewing angle wise that tracks perfectly.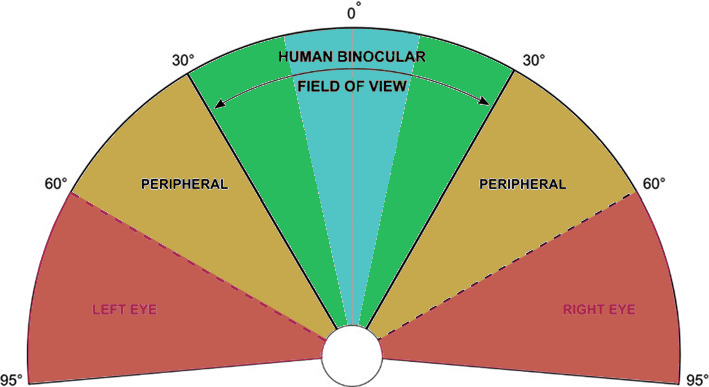 The 31 to 39 PPD pixel sizes to your perspective that gets on a 1080p screen is pretty low though , esp. by todays standards.
I always disliked the contrast and black depth of LCDs. Plasma must have looked really nice in that respect.