Hi all, I am newbie here..
I picked up an old (2010-2011) mobo (a Biostar A880GU3) for cheap from closed-down netcafe a year ago in 2019.
I didn't got the time to tinker with it until very recently.
So I managed to set everything up with an unused ATX case, plugged everything in, managed to get it boot into BIOS etc.
But I was unable get it to boot from a USB Flask Disk --which I have bootable Live Linux image there.
I have searched : "how to boot BIOSTAR A880gu3 from usb"
Got this:
https://www.biostar.com.tw/app/en/support/faq_content.php?S_ID=709
The BIOS menus are similar, but a bit different from my mobo's.
This is what my mobo's boot and BIOS looks: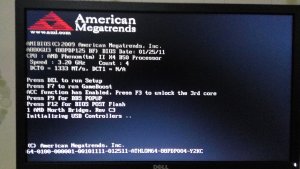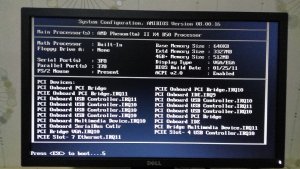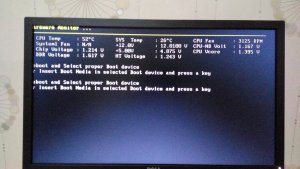 This is how the BIOS looks: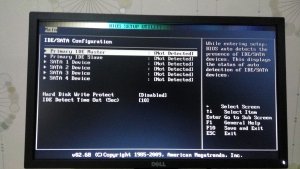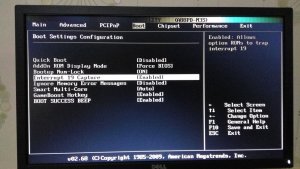 As you could see, there seems to be no option for booting from USB drives.. eventhough a bootable USB is plugged, it still won't boot (just goes to pic 2 and 3 there), pressing F9 during POST also does nothing (also goes to pic 2 and 3).
Can anybody tell me, how to boot from USB flash drives using this mobo ?
Thxx